press release submitted by Nashville Entrepreneur Center.
---
The Nashville Entrepreneur Center (NEC) board of directors announced June 28 its appointment of Sam Davidson as the EC's new chief executive officer, effective July 10.
A seasoned serial entrepreneur, author, and keynote speaker, Davidson brings a wealth of experience and a deep understanding of the entrepreneurial journey to the organization with a strong emphasis on the importance of community. He succeeds NEC CEO Jane Allen, who led significant expansion of the non-profit's reach, impact and revenue over the past three and a half years.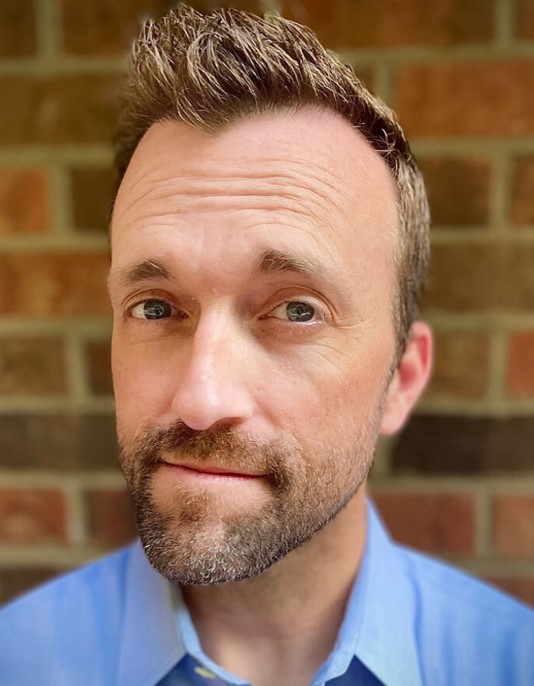 Sam Davidson
Davidson joins the NEC after co-founding Batch Gifts, a full-service corporate gift company that sources curated gifts from small businesses around the United States. Founded in 2013 by three friends as a subscription box service, Batch now sells its gifts online and via its corporate sales team. Davidson spearheaded the company's rapid growth and strategic expansion before a successful acquisition by a private equity firm in 2022.
Davidson is a four-time entrepreneur with 17 years' experience starting, growing, and exiting companies across three industries while overseeing sales, operations, and financial management. Throughout his career, Davidson has received numerous accolades, including being named a "Most Admired CEO" by the Nashville Business Journal on two occasions. He has been featured in reputable media outlets such as USA Today, NPR, Inc., and Southern Living, among others. Davidson's insights and expertise have made him a sought-after speaker, addressing audiences at various events and conferences, where he shares his profound knowledge on community, leadership, and the entrepreneurial spirit.
Davidson's appointment as CEO follows an extensive search process led by EC Board Chair and Colliers Nashville CEO Janet Miller and an eight-member board search committee. "We are thrilled to welcome Sam Davidson as our new CEO," said Janet Miller. "His exceptional track record that spans leading companies through every stage of business, combined with his resolute belief in the power of collaboration within the entrepreneur community, make him the ideal leader to take the EC to the next level."
As Davidson succeeds Jane Allen in mid-July, she shares this about her departure. "The past four years have been a tremendous opportunity to work with founders from idea stage through exit, an excellent team and people who care deeply about the organization and the community we serve. It has been such a wonderful experience and I am excited to support Sam as he brings his skills and abilities to continue to drive the Entrepreneur Center's mission and our entrepreneurial community forward."
"The NEC's mission is central to my core beliefs," said Sam Davidson. "It's a privilege to serve as the new CEO and I'm excited to work with the board, the team and community to build on the organization's legacy of supporting and celebrating the entrepreneurial community in Nashville. I'm committed to cultivate the city's entrepreneurial spirit, help the next generation bring more great ideas to market, scale their impact and take their companies - and the NEC--to new heights."
NEC's Vice Chair Robert A. Frist, Jr. shares, "Sam's passion for empowering small businesses and his commitment to fostering a sense of community will strengthen the Center's role in growing Nashville's vibrant entrepreneurial ecosystem." (###)
.posted 1605 28 June 2023
---