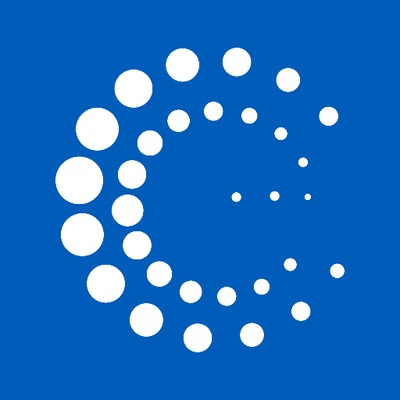 NESTING quietly on the Nashville Entrepreneur Center website is the provocative outline for the nonprofit's VISION 2020 Capital Campaign.
The landing page for the campaign suggests a $1.73MM target for its current phase, representing the latest in a series of pushes since the EC's greenfields start six years ago.
Perhaps more interesting: Goals listed for the campaign include establishing "a continuum of capital resources" to serve growing companies; achieving "global" -- i.e., worldwide -- recognition for the Entrepreneur Center brand as representing "the best place in America to start a business" and expanding its mentor network to global proportions; and, creating a "scalable comprehensive immersion learning system..." which might also be interpreted as reflecting global ambitions.
Responding to a query, President and Acting CEO Sam Lingo told Venture Nashville earlier today that he was not free to discuss publicly the progress of the campaign, and would defer to his board on that matter and regarding scenarios for CEO succession following the recent departure of former CEO Stuart McWhorter, who remains actively involved on the EC board, on the advisory board of Project Healthcare and more.
The EC board is led by Chairman John Ingram of Ingram Content Group and Chair-Elect Beth Chase, CEO of C3 Consulting.
When asked by VNC in a separate conversation earlier in the day whether or not, given widespread reports of rising demand for capital, the EC had considered the notion of creating some sort of investment fund to complement its current offerings, Lingo quickly acknowledged that such ideas are "intriguing," but did not elaborate.
Not surprisingly, by the way, the Vision 2020 plan also calls for building infrastructure prerequisite to achieving and sustaining such outcomes.
Inevitably, too, the plan calls for attracting "more entrepreneurs, investors, mentors and partners to create, launch and grow successful companies."
The EC has 11 full-timers on its team, pursuing a very broad agenda and action plan. It supports CMA-backed Project Music, Project Healthcare, military veterans-focused Bunker Labs, and the Ingram Content Group-backed 1440 accelerator, among numerous other initiatives, including Pre-Flight training for would-be entrepreneurs from both Davidson County and Williamson County venues.
EC management have also previously made known their continued interest in exploring creation of a financial-technology initiative, perhaps in collaboration with the SixThirty fintech accelerator in St. Louis.
This story will be updated, as warranted. VNC
.
---