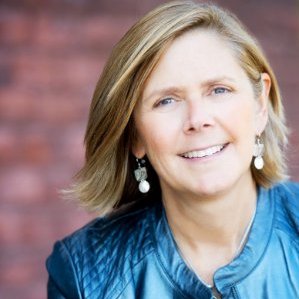 NASHVILLE Entrepreneur Center, the nonprofit chartered six years ago to cultivate Music City innovation, entrepreneurship and investable businesses, has completed a periodic replenishing of its leadership ranks, just ahead of unveiling a new strategic plan.
EC CEO Stuart McWhorter recently told VentureNashville the organization's strategy, operational priorities and budget are likely to be completed by the end of December. Soon after his own appointment at the EC, he outlined his approach to the tasks at hand.
Among appointees announced this week by the EC board of directors are some executives whose involvement with the EC and the Nashville Area Chamber of Commerce's predecessor Entrepreneur Project and Entrepreneurship Task Force is of long standing.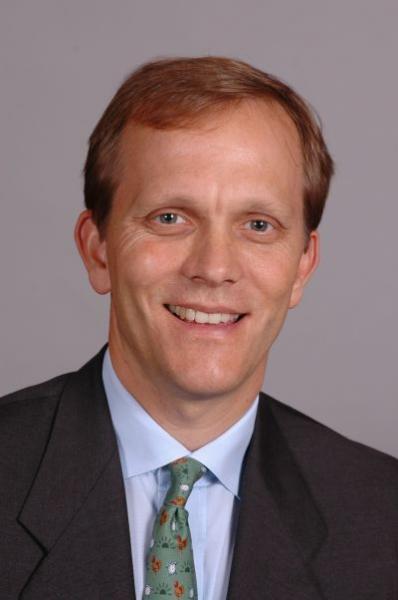 John Ingram
A prime example: Beth Chase, founder and CEO of C3 Consulting, who, as EC Chairman John Ingram announced yesterday, will serve in 2016 as chair-elect of the EC board of directors, ascending to chairman in 2017. The chair-elect post is a new position, McWhorter confirmed.
Chase, 52, is to be the first woman to chair the EC and was one of but a handful of women who served on the Chamber's 75-person Entrepreneurship Task Force, which was chaired by local CEO/Entrepreneurs Mike Shmerling and Bobby Frist, of XMi and Healthstream, respectively. Chase has served on the EC's board more than a year.

[updated] Chase's C3 is now 10 years old. She told VentureNashville that C3 now has 115 employees and more than $20MM annual revenue. In December 2013, the firm had 90 employees. Prior to founding C3, Chase spent a total 20 years with IBM and Nashville-based InfoWorks. Her LinkedIn profile is here.
This week's announcement by Ingram and McWhorter included two additional incoming board members who also served on the earlier Task Force: Janet Miller, the former Chamber economic-development chief who's now CEO/Nashville for Collier's International; and, Chris Sloan, the attorney who is head of the emerging companies practice at Baker Donelson. Sloan has long tenure as an EC mentor.
Four other executives very active on the local entrepreneurship scene were added to the board, according to an EC press release, excerpted here:
"Jason Epstein is a business attorney and partner in the Nashville office of Nelson Mullins. He advises clients of Fortune 500, mid-market, or small businesses and he serves as an advisor to the C-Suite and inside General Counsel regarding business-related law. Mr. Epstein is the co-head of the Technology and Procurement Industry Group for the Nelson Mullins...
"Jose Gonzalez is an Instructor of Entrepreneurship and Management at Belmont University and a Co-Founder of Conexion Americas. His focus is in Social Entrepreneurship and Economic Development and Entrepreneurship and he currently works with a project on fair trade and other economic development programs in Guatemala...
"Angela Humphreys is a member at Bass Berry & Sims and Chair of the Healthcare Practice. She has led complex healthcare transactions valued in excess of $14 billion and counseled national healthcare leaders on more than 100 surgery center and dozens of hospital sector and health plan transactions...
"Yiaway Yeh is the Google Fiber Expansion Lead for New Initiatives. He is a former Co-Chief Innovation Officer, Nashville and Davidson County Metro Government [during the Administration of then-Mayor Karl Dean], which included supporting Nashville's entrepreneurial ecosystem. Mr. Yeh was the former Mayor and a City Councilmember of Palo Alto, Calif...
The EC also noted in its announcement that Ex-Officio board seats will now be held by representatives of the Nashville Social Enterprise Alliance and one the Music City Music Council. (The incumbent CEOs of Nashville Technology Council and Nashville Health Care Council have long served, ex oficio.)
Early advocate Mike Shmerling, mentioned above, is a member of the EC's board, heading its governance committee. The EC lists board members on this page.
The EC has not yet replied to a query on whether or not any board members have rotated off. This story will be updated, as warranted. VNC
---