THE NASHVILLE Entrepreneur Center's fledgling InFlight program is in its second yearlong operational cycle, and its 2019-20 cohort of 27 young companies will be showcased in a "First Look" event this Thursday, Dec. 12, beginning 5 p.m. Registration here.
All 27 startups are listed here in alphabetical order: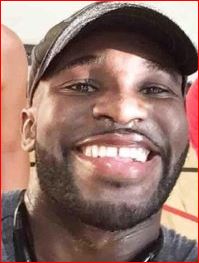 K. Bazile
► 80/20 FITNESS LLC (Tenn.) Founder Kevin Bazile. Personal fitness training. For the founder and Co-owner Jade Hooker Bazile, the maxim is incorporating nutrition and exercise into the daily habits of others.
D. Pokowitz
BidCoz (dba for Common Good Fundraising LLC, Tenn.) Founder Donna Pokowitz. The BidCoz fundraising software addresses auctions, raffles, fund drives, donations, procurements, volunteers and more.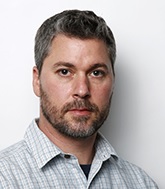 T. Rose
Birdie's Frozen Drinks LLC (Tenn.) Founder Toby Rose Managing Partner James Morris. Frozen natural beverages and slush machines.
C. Brandon
BLEE Beauty (blee. LLC, Tenn.) Founder Charles Brandon. BLEE Beauty by Me Device for mixing and dispensing customized color tone of liquid foundation, lipgloss, and nail polish. Patent issued January 2019.
M. Hwen
Chart Optical LLC (Tenn.) Founder May Hwen. Curated eyewear and professional optical referrals.
Comfort Connections - Nashville LLC (Tenn.) Founder-CEO Jeanine Hupy. Trained Golden Retrievers for interaction with those who need support for communications, relationship-building and comfort.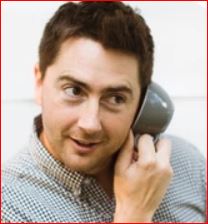 A. Wigton
Curio Coffee Company LLC (Tenn.) Co-founders Alex Wigton and David Morris. VNC research indicates they previously operated 1910 Coffee Roasters, Franklin.
J. Adeola
Fathom Public Benefit Corporation (PBC, Tenn.) Co-founders JoAdel Adeola, Julie Dunlap, Jean Castrillo. Focused on youth-led innovation and personal agency.
Filterjoy (dba for FilterX Holdings LLC) (Tenn.) Founder/CEO Harry Hoover. Startup is e-commerce for HVAC filter supply by subscription for home and tenant (dba Filtersnap).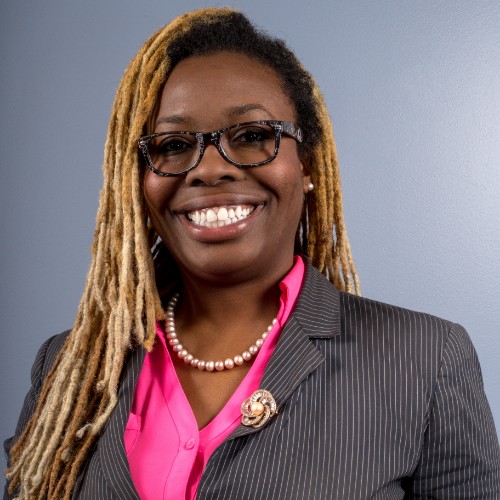 O.Anyatonwu
Global Chi Consulting & Supplier Management (Dela.) (Global Chi Holding Group LLC) Founder Ogechi Anyatonwu. Supply chain consulting and management.
A. Ray
Habitat Yoga LLC (Tenn.) Founder Ashley Drinnon Ray. On-site yoga classes for children and adults. Programs are for children (schools, camps, etc.) or Adults (workplaces, benefits, private classes).
A. Latifi
HaftaHave LLC (Ala.) Co-founder/CEO Amanda Latifi. Offline in-store promotion and cart-building for shoppers, synched to Shopify storefronts.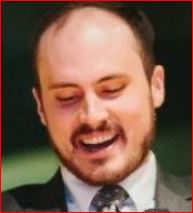 J.Spradley
inFormVRx (Tenn.) (Informer Fitness dba for Joseph's Pilates LLC) Co-Founder Joe Spradley. Professional development materials and support for Pilates coaches, including VR-augmented instruction.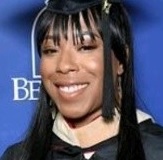 N.Burnett
InnerG LLC (Tenn.) Founder Nielah Burnett confirmed that the company is a "juice and yoga business." Burnett has been a digital-platform specialist with Caterpillar Financial Services.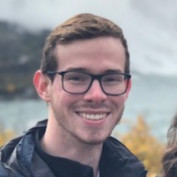 M.Leamon
Kontra LLC (Tenn.) Founder Martin Leamon. A provider of water pipes, glassware bongs.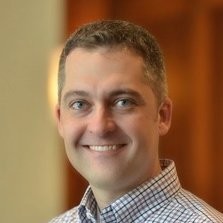 R. Guina
Military Wallet (Ohio, Tenn.) Little King Enterprises LLC. Founder Ryan Guina also previously founded CashMoneyLife.com. The company designs targeted sponsored ad campaigns to reach military veterans.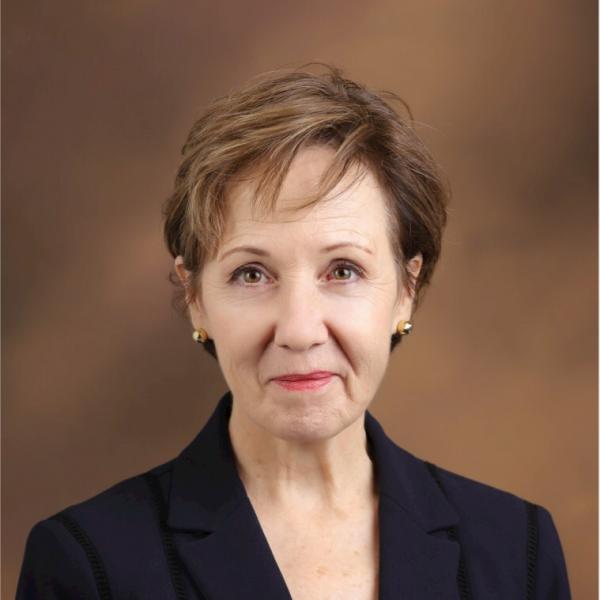 D. Enright
The Macfarlan Group LLC (Tenn.) Founded by Deb Macfarlan Enright. Management Consulting.
J. Ploof
Mull IT LLC (Tenn.) Founder Justin Ploof. IT and infrastructure. Terrain: MSP, Cybersecurity, Desktop, Server, Cloud, Networks. Founder worked eight years with Paris-based Sogeti, among other stops.

B. Esse
Nashville Bar Pass (in-process Tenn.) Co-founder: Brandon Esse. Creating new revenue streams for Event Leaders by connecting attendees with local food and drink experiences.
R. Long
Parachute Bridge (PBC, TN For-profit Public Benefit Corp.) Co-Founders Rutledge Long and Patrick Schuermann. Company offers a curriculum to help college-bound students graduate career-ready.
S.Campbell
Persist Nashville Inc. (PBC, Tenn.) Founder Scott Campbell. City-based approach to students' college persistence. The company aims to increase share of Nashville students going on to obtain college degrees.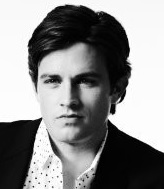 R.Riesdorf
Placemat LLC (Tenn.) Founder Ryan Reisdorf. In-home personal chef services. Seeks to inspire community food-sourcing, sustainability and intention of healthy eating. The website indicates they're cuisine agnostic, preparing 'food for everyone'.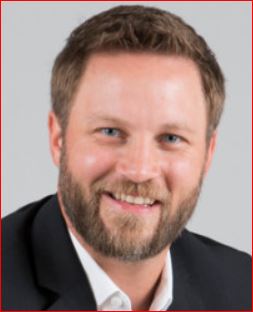 T. Willis
Southern Mug Coffee (to be LLC) Founder Trae Willis. For-profit social enterprise coffee purveyor.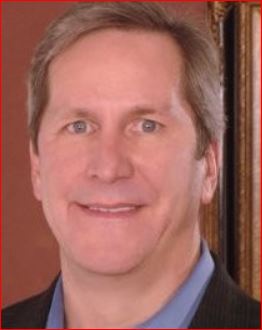 R. Bolen
Touchstone Pathway (dba) (Tenn.) Founder Robert Bolen, previously owner of Envision Wealth Planning (now CapitalOne United Income). Client data gathering software as a service for financial advisors. Offering is said to translate client's values, goals, motivations and strategies into firm guidance.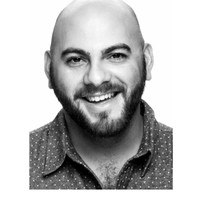 J.Vasquez
Tour Collective LLC (Tenn.) John Riley Vasquez. A network to help artists, managers and touring entities add experienced crew members.
Uniqat Inc. (Dela., Tenn.) Online furniture retailer. Co-Founders Zeljko Jake Petrovic, Kristijan Šarac, Luka Maljković.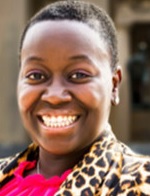 D.Townsend
We Optimize Work LLC (Tenn.) Founder Domonique Townsend. Consulting for strategy, management, project management, operations and other process-related functions.
For a similar guide to the the 17 firms that entered the EC's 2018-19 INFLIGHT program, please click here.
EC guidelines say the program's entrants have typically reached no more than $150K revenue runrate, have a full-time founder and a small team. VNC research indicates the latest group includes businesses that have been formally in-business for just a few months, and some that have been in business for more than four years.
The EC published a list of companies, weblinks and one-each principals. All other information for this article was researched and prepared by Venture Nashville.

Please send comments and-or corrections to the author via LinkedIn. VNC
. last edited 1512 10 Dec 2019
---