Update: Sept. 28, 2015 - Former DC open-Internet advocate, wonk and communicator Alex Curtis has become NTC's director of communications and public affairs.-Ed.
NASHVILLE TECHNOLOGY COUNCIL (NTC) is advancing closer to having an "advocacy and policy program," said CEO Bryan Huddleston.
As Venture Nashville reported in February, NTC has affiliated with a grassroots industry coalition and has begun raising its members awareness of issue critical to industries dependent on software development and other information technologies.
Huddleston told VNC this week the effort will mainly address State and Local government policy matters, rather than Federal.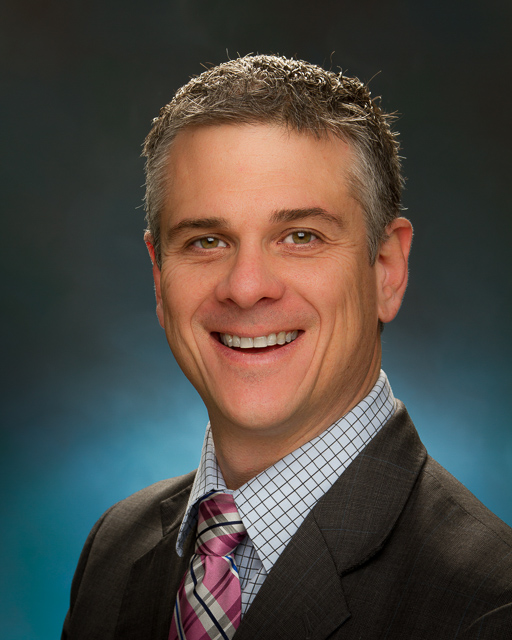 Bryan Huddleston
He added that NTC is currently recruiting members for a new NTC committee to address policy and related issues. The committee is for NTC members, but NTC welcomes input on relevant policy matters from any quarter.
Sometime in the August-September timeframe, the committee is to be established and it will then quickly move to formulate "guiding principles," with which NTC representatives should comport themselves when weighing-in on issues.
The committee's proposed principles will be submitted for review and approval to the NTC board of directors, which is more than 40-strong and includes executives associated with Microsoft, HP, Asurion, Dollar General, Trinisys, IBM, Deloitte, Bridgestone, Cmcast, Nissan, Lampo Group/Ramsey Solutions, and other companies, as well as state government, professional nonprofit groups and local chambers of commerce.
The NTC website does not fully identify its board members, but a full rendering -- as of January -- was done by VNC at the very bottom of this story.
Huddleston said NTC expects to have its committee and initial action agenda framed-out, by January. That's the month, also, that the Tennessee General Assembly reconvenes, and begins producing hundreds of ideas, some of which become laws that directly affect software makers, e-commerce operators and others. Related Baker Donelson material here.
NTC also unveiled yesterday its new federal grant-funded WeBuildTech website, where NTC members may place videos describing their technology job openings. VNC



---