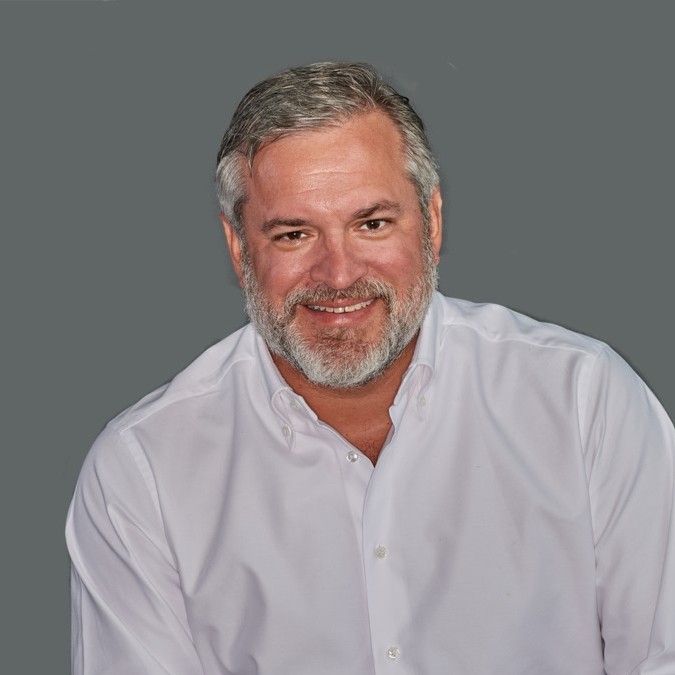 Updated 24 May 2022 - Phosphorus chose John Vecchi as CMO and analyst relations lead, release here. 6 April 2022 - SF-based cybersec veteran Art Coviello Jr. is now chair of the Phosphorus board, release here. VNC's full 2/22/22 story is below.-Ed.
NASHVILLE-based Phosphorus Cybersecurity Inc., a provider of what it describes as "full scope security" for internet of things (IoT) devices, completed its $38MM Series A, which was led by SYN Ventures and MassMutual Ventures.

Series A proceeds will help fund the company's growth and further development of technology for its Security of Things™ solutions.
The largest share of the nearly five-year-old company's talent spend is expected to be for software engineering, user experience, and inbound commercial demand, with self-service demos and deployment available later this year. The company will also extend device coverage and achieve more seamless integration with security platforms.
Founder-CEO Chris Rouland, 50, told Venture Nashville his workforce is about 27 FTE, roughly 10 of whom he has hired in the past six weeks or so. His previous estimates indicate he is likely to hire another 40 persons by 2024.
His co-founder, CFO and spouse, Rebecca Rouland, plus newly hired Nashville sales executive Jessica Mashburn, as well as an information technology specialist whom the CEO declined to identify round-out the company's current Nashville staff.
Founded in 2017 by the CEO, CFO and California-based CTO Earle Ady, Phosphorus says it provides "unprecedented IoT defense solutions for enterprise customers," and its automation allows customers to scale IoT technologies with less spending to staff the technologies' protection.
The company said in its release today that there growing recognition that vulnerable IoT devices have become a key "attack vector," which must be confronted more aggressively. This presents a massive, unprotected and often undetected "cyber-attack surface," said Phosphorus.
"IoT is the softest target on the enterprise network with a seven-year half-life for vulnerability patching and infrequent credential rotation," said the release. Backgrounder IoT via Wikipedia here.
The CEO, a native of northern Virginia's Fairfax County, said he is ramping-up staff, recruiting from wherever he finds the best talent, with most hires who do not have duties in specific geo-markets having the option of remaining in-place or relocating. He said the jobs page on the company's website has not yet been updated with information about newly funded jobs.
To satisfy growing demand for automated security for the billions of IoT devices in-place worldwide, Rouland said he will obviously look in Nashville for needed talent.
He then strongly emphasized that the COVID19 pandemic had further heightened realization that the old imperative of a concentrated "headquarters" workforce has been exploded.
Asked for his thoughts on his Nashville experience since relocating here in June 2021, Rouland said his Nashville move is the first in his lifetime in which his new homebase was his personal destination of choice.
He said he and his wife have found Nashville not only "cool," but also possessed of a great business environment, friendly people, and all the resources a relocating company needs.
Chris Rouland and CTO Ady were previously cofounders of Endgame Security, which sold in 2019 to Elastic. Techcrunch report here.
SynVentures, based in West Palm Beach, Fla., says it invests in companies led by founders who "create transformational and disruptive solutions that significantly reduce technology risk."
MassMutual, based in the Boston area, says its investment focus is "enterprise software, cybersecurity, fintech, and digital health companies, areas that are fundamentally transforming business processes and consumer relationships."
Today's Phosphorus press release is here. VNC previously reported on the company in summer 2021 here. VNC IOT coverage here. VNC

.last edited 1057 22 February 2022
____________________________________