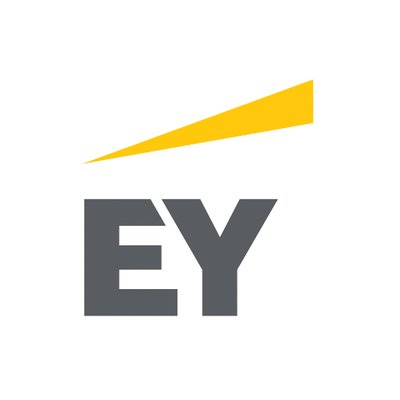 ERNST & YOUNG and AMAZON are pouring more fuel onto Nashville's economic expansion, with separate announcements this morning of creation of 5,600 new jobs, altogether.
EY officials announced said they'll invest more than $20MM in a facility "to deliver tax managed services for clients and tax technology operations in Nashville," creating more than 600 jobs over the ensuing five years. Details of the technology part of the EY "tech hub" have not been announced. This will be updated, as warranted.
Earlier this morning, The Tennessean reported Amazon has committed to spending $230MM here, in the process creating 5,000 jobs in a new "Operations Center of Excellence" within the Nashville Yards development, to support Amazon customer fulfillment, transportation, supply chain and other operations.
Amazon is projected to receive economic-development incentives totaling $102MM, according to The Tennessean. Jobs are projected to average $150Kpa each. With the economic multiplier effect, the Amazon investment is projected to create 12,500 jobs, directly and indirectly.
Nashville has for some time been deemed out of the running as the location of Amazon HQ2, which will be split into two portions in the New York City and Washington, D.C. areas. That was confirmed by an Amazon release this morning. Amazon also today announced its creation of a new Amazon Web Service (AWS) Region centered in Milan, Italy.
Gov. Bill Haslam, ECD Commissioner Bob Rolfe and Nashville/Metro Mayor David Briley welcomed the news on both fronts.
EY said in a press release it will create here the EY Exceptional Delivery Growth Engine (EDGE) Center, "which will include software development, design and testing, as well as professionals delivering technology enabled tax managed services for clients."
The firm expects to open EDGE by August 2019. EDGE will occupy more than 60K sq. ft. in a new office location on Music Row, with a workforce including 600, including 200 technology and 400 tax-delivery professionals fulfilling EY clients' outsourced requirements.
EY's Joe Hogan
"Nashville is a growing city with a vibrant economy that will provide an opportunity for EY to build more centralized resources to deliver tax managed services enabled by leading-edge technology and client platforms," said Joe Hogan, EY Americas Tax and Finance Operate Leader, in a press release this morning. Hogan said clients are increasingly demanding technology-enabled outside sourcing for such purposes.
Separately, EY previously announced plans to move approximately 300 current Nashville employees to a new location at 222 2nd Ave S. in January 2019, from 150 4th Ave N.
The EY EDGE Center currently occupies a temporary office space until the opening of the office on Music Row. The firm is hiring at all levels. EY opened its first office in Nashville in 1958. Ernst & Young LLP is a member firm of Ernst & Young Global Limited and serves clients in the U.S.
Amazon is to receive State incentives including $13,000 per projected job created over seven years -- a total $65MM -- in cash grants to support capital expenditures; and, $21.7MM in job tax credits, to offset State franchise and excise taxes. Pending city Council approval, Metro Nashville is to contribute $15MM, at a rate of $500 per job created over seven years.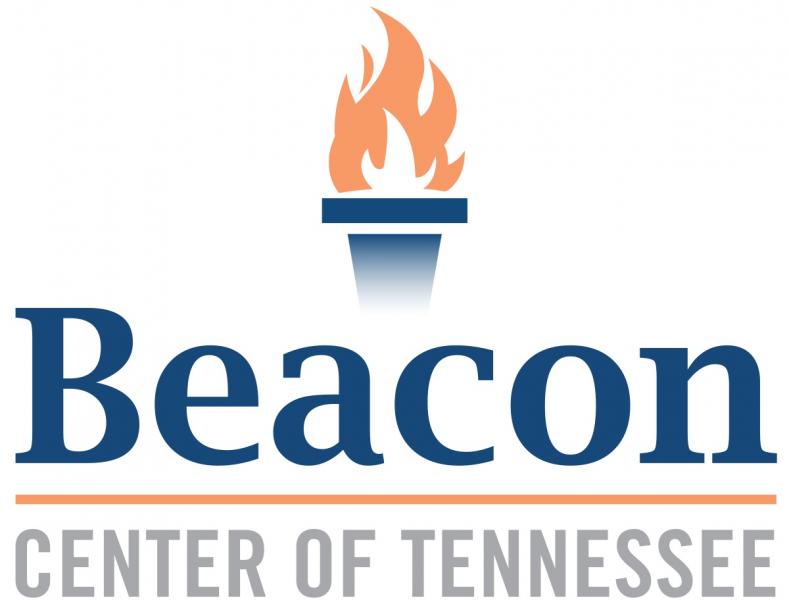 Consistent with its prior objections to such transactions, the Nashville-based Beacon Center this morning criticized Amazon incentives bestowed by government, saying through a spokesperson, in part, "Nashville was passed over for Amazon's second (and third) headquarters, yet city and state officials still got scammed into giving the company more than $100 million in taxpayer giveaways for a consolation prize, which includes $80 million in cash handouts. Amazon, one of the world's most valuable companies, and the government played taxpayers with this incentive deal, and it is time for us to speak up against this type of corporate welfare. While we welcome new businesses and the jobs they create to our state, forcing middle-class Tennesseans and small businesses to give their hard-earned dollars to a multi-billion dollar business is both unfair and immoral."
Governor-Elect Bill Lee has previously touched on related matters, in the course of responding to VNC questions. That story is here.
Separately, Tennessee Secretary of State Tre Hargett this morning provided his quarterly report on the Tennessee economy, excerpts quoted:
There were 10,709 new entity filings in the third quarter of 2018, which represents a 14.8 percent increase over the same time period last year. This denotes the 28th consecutive quarter of positive year-over-year growth. The current 14.8% growth rate is the fastest of the last ten years. As of September 1, there were 267,952 active entities in Tennessee, representing a 5.7 percent increase compared to the third quarter of 2017.

Domestic Limited liability corporations (LLCs) account for nearly two-thirds of all new filings, increasing by 14.7 percent. New filings of foreign entities saw the strongest growth, increasing by 23.3 percent.
Hamilton County led the way among the state's four largest counties with 13.4 percent growth in initial filings. Davidson County came in second at 10.4 percent with Shelby County trailing just behind at 10.0 percent. Knox County saw an 8.5 percent increase. The four counties accounted for 6,083 new entity filings during the third quarter of 2018, which is a 10.3 percent increase compared to the same time in 2017.
The state's unemployment rate remained unchanged from August to September at 3.6 percent. The state's unemployment rate remains slighlty below the U.S. rate of 3.7 percent.
The national economy saw strong growth due to increases in both consumer and government spending. Personal income grew 4.2 percent over the previous quarter.
VNC
. last edited 0653 14 Nov 2018
---