Updates: 4 February 2020: Griscavage now Exec Chairman with firm's former VP-CTO Gregg Boyle now CEO. Release here. July 17, 2018 - PlayMaker acquired Vibra Health, its previous partner, and changed brand to PlayMaker Health. Release here.-Ed.
THE PROGRESS of local startup PlayMaker CRM might reinforce Mainsail Partners' belief that Nashville is the nation's "Best place to bootstrap a healthcare business" and a "strong market" for both healthcare software and services.
Those accolades were awarded Nashville in Mainsail's 7th annual Bootstrapped Sentiment Survey.
PlayMaker develops and markets a post-Cacute healthcare sales and customer-relationship management platform.
In 2014, Mainsail, which invests solely in bootstrapped companies, acquired a controlling equity position in PlayMaker CRM, aka PlayMaker Health.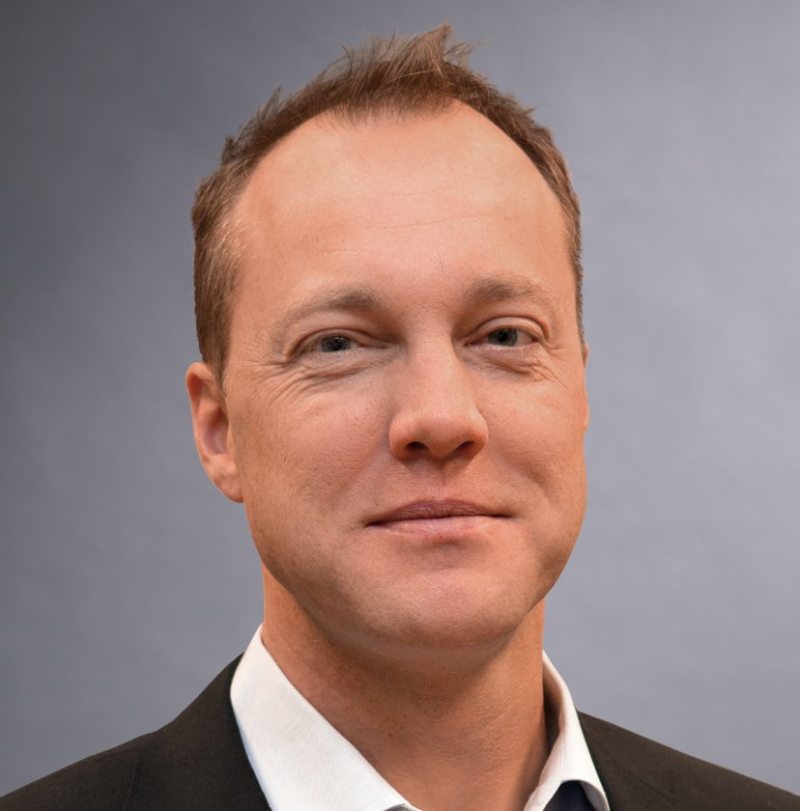 CEO John Griscavage
PlayMaker CEO John Griscavage recently told Venture Nashville his company has reached $10MM annualized revenue and has about 50 employees, 30 of whom are assigned to the company's headquarters in Franklin, near Nashville.
The CEO said another dozen or so of PlayMaker's development staff are located in the Raleigh area, while customer support and related functions reside with him at PlayMaker offices in Lafayette, Calif., east of San Francisco and Oakland.
PlayMaker pegs the date of its establishment to 2008, when Adam Bishop, its founder and now president, formed the company. VNC research suggests that in 2013, prior to Mainsail's entry, PlayMaker secured a small amount of debt capital via Council & Enhanced Tennessee Fund, a TNInvestco fund created as an affiliate to both Council Ventures (now Council Capital) and NYC-based Enhanced Capital.
The company is determined to have both dominant market share in post-acute segments it enters, while simultaneously enlisting as clients the leading providers in each market served, said Griscavage.
The post-acute care segments it currently targets include home health, hospice, durable medical equipment, infusion and long-term care. The company is preparing to enter additional segments, which Griscavage declined to identify.
Among other things, the PlayMaker platform helps such providers optimize sales efforts and referral development, for greatest return, according to a recent press release.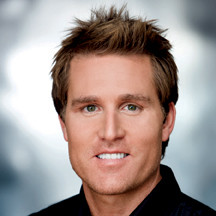 Adam Bishop
Founder-President
The CEO said he recognizes no directly competitive products at present, but he acknowledged that there are data and tech providers focused on related solutions and services.
He emphasized that PlayMaker has "purpose-built" a solution for a market that is to significant extent "unvendored" -- i.e., drawing little or no sales force pursuit by any competitor.
At the same time, he said, prospective clients are facing rising pressure to manage people and opportunities, to address reimbursement challenges and otherwise use the PlayMaker platform to address as-yet unmet needs.
Partly to capitalize on these circumstances, PlayMaker recently announced its appointment of former Qualifacts and WebMD engineer Gregg Boyle as its VP-Engineering.
Asked whether there are potential IP or corporate acquisition targets for his company, Griscavage said he has had substantial M&A conversations with representatives of perhaps 10 such companies that might represent "bolt-on" opportunities to enhance the PlayMaker platform.
Asked about exit options, he noted it is still early in the growth process, then acknowledged there are tech providers and other "natural partners" that have expressed interest in the business and its clientele.
Some large private-equity firms looking to establish a "beachhead" in healthcare or to expand their post-acute portfolios might have interest, he said.
Among other to-do's, Griscavage said the company will soon be building-out its advisory board of customers and non-customers. He said he hopes, for example, to recruit former Kindred Healthcare CEO Paul Diaz to that group. Diaz is now a partner with Cressey & Company, the Chicago healthcare VC that maintains a Nashville office.
According to its website, the members of the company's board of directors are Mainsail Founder Jason Payne, Mainsail Partner Vinay Kashyap, and former WebMD CEO Wayne Gattinella. Team page here.
Griscavage, 46, said that during his more than three years of commuting to and from Nashville, he and his wife have occasionally considered relocating to Music City.
However, they remain convinced that, given the advantages of a Bay Area office for PlayMaker, available flights to and from Nashville, the large share of PlayMaker's nationwide customers that are based in the southeast, and the reality of having already set down roots with their children, a major change is not indicated.
Though he is a native of Pittsburgh and a denizen of the West, the CEO has had a bit of exposure to the South beyond Nashville: He worked a while for Louisville-based Kindred Healthcare, which he boarded after Kindred's acquisition of Professional Healthcare, a Bay Area company he also led as CEO.
In addition, Griscavage taught high school nearly two years in Tunica, Miss., 50 miles south of Memphis, under the Teach for America program.
Among other previous healthcare, software and buy-side roles, Griscavage served as an Entrepreneur in Residence with Mainsail Partners, prior to the PE's acquisition of PlayMaker.
Earlier, he earned his MBA and his bachelor's in English and Economics at Stanford University and its Graduate School of Business, according to his LinkedIn.
Asked about outside advisors, Griscavage said he relies on attorneys with Boston-based Choate Hall & Stewart and with Nashville's The Swafford Law Firm.
The company's accounting is with Brown Smith Wallace, in St. Louis; and, it banks with Square 1 Bank, a division of Pacific Western Bank. Strategic marketing counsel and services are provided by Franklin-based Punching Nun Group.
Mainsail invests exclusively in software, technology-enabled services companies and healthcare.
The Mainsail Bootstrapping survey was was built upon entrepreneurs' feedback at the end of CY17 and on data the firm analyzed with respect to key cities' costs-of-living, mean software developer salaries and each market's population growth rates.
On the basis of each locale's perceived edge, Mainsail's 2017 findings also showed Atlanta, Austin, Chicago, Dallas, Denver, Raleigh and Washington, D.C. meriting top berths, each in a niche other than healthcare.
Mainsail cited the Nashville area's being home for headquarters of 18 publicly trade healthcare companies as a factor "anchoring" the Nashville region's ecosystem. VNC research indicates seven of those publicly traded healthcare companies are headquartered in Williamson County, which adjoins Metro Nashville/Davidson County.
Mainsail noted that 56% of survey respondents associated with Nashville said they were in the Healthcare sector, compared with 20% of overall respondents who identified primarily with Healthcare.
The results were based partly on 329 completed surveys by executives in businesses they said had received no previous institutional investment, to that point.
Though not operating principally in the Healthcare sector, VNC notes that in 2015 Mainsail invested in Brentwood-based Ncontracts, a risk and vendor management software and services company. VNC


. last edited 4 Feb 2020 1002
---