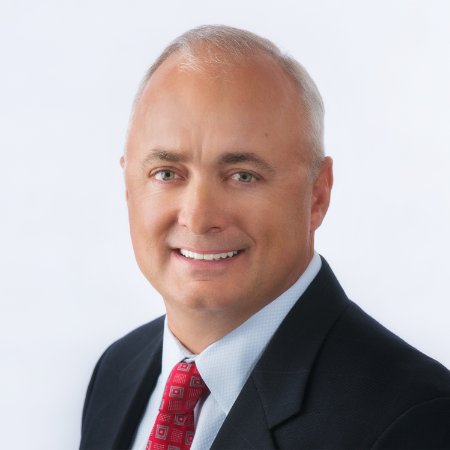 LEE JESTINGS, the Nashville-based president of S-RAM Dynamics, arrived Nashville in 2008, by way of California and Arizona.
Among other assets, Jestings brought with him Energy-sector savvy that is not so often seen in Middle Tennessee.
In 2011, he and other investors acquired the company now known as S-RAM, a technology-development company focused on patented drive technology and chartered in Missouri.
For more than a decade prior to co-founding S-RAM, Jestings operated as an independent investor.
Earlier, he served three years as an SVP with Enron Energy Services, which had acquired a privately held company he led.
Jestings confirmed today that he continues as an independent investor and as a member of Nashville Capital Network, the Angel group here, and said he is very interested in getting to know like-minded executives in the region.
He also confirmed that, separately from his role in S-RAM, he continues to scout for bioenergy technology commercialization opportunities and is likely to announce a significant related investment in Middle Tennessee, later this year.
While eight of S-RAM's 10-person team are based elsewhere, Jestings has chosen to lead the company from the Nashville area, where he lives with his wife and three children in Williamson County.
S-RAM's platform offering affords efficiency advantages over crankshafts and other conventional drive components in engines, expanders, pumps, compressors and related equipment, according to its website.
Early S-RAM customers or licensees for its technology are likely to include makers of engines for drones (UAV, unattended aerial vehicles); those seeking to use natural refrigerants in refrigeration systems; and, makers of systems to convert waste heat to electricity.
Jestings said S-RAM plans to begin manufacturing at scale in 2018. By then, Nashville could become the site of a greater S-RAM presence.
Currently, S-RAM R&D staff are housed in Louisiana State University's Innovation Center, where he has attracted specialized Ph.D.-level engineering and prototyping talent and other support.
Jestings said he has not yet been able to meet those requirements in Middle Tennessee, despite trying "very hard to do it here."
Early-stage companies such as S-RAM are looking for affordable space on short-term leases, he said. Incubators or accelerators can serve as venues for exchanging ideas and socializing. But, said Jestings, inventors and entrepreneurs need places in which they can collaborate, develop and bring ideas to life.
Vanderbilt University School of Engineering, which is to open an Innovation Center on campus by this autumn, is an obvious potential partner for such companies, but off-campus entrants need other resources, he said. Jestings noted that S-RAM has previously collaborated with VUSE students on an engineering project.
The State of Louisiana has in-place an R&D tax credit, as well as programs to support companies' pursuit of federal SBIR funding, he said. Such state support is often viewed as enhancing the competitiveness of SBIR proposals.
Tennessee's recent establishment of an Angel tax credit and steps taken toward creation of a new program to support companies' SBIR funding pursuit, plus such things as the state's growing mentor networks might well attract the attention of early-stage technology companies, he said, adding that he admires recent efforts by Tennessee Economic Development Commissioner Randy Boyd and Launch Tennessee (TTDC) CEO Charlie Brock.
Jestings expressed hope that Tennessee will further expand its support for those seeking to commercialize complex new technologies, particularly in "energy systems that basically use free fuel to generate clean energy onsite with payback in less than three years and no government subsidies," he said, adding that he is a "big believer in bioenergy."
In addition to Jestings, St. Louis-based Holekamp Capital is among significant investors in S-RAM, which has $5MM in funding commitments, he said.
S-RAM's outside advisors include attorney Dale Allen of Adams and Reese in Nashville and attorneys with Lewis Rice in St. Louis.
For IP matters, S-RAM relies on attorney Ryan Gillan of Clayton Howarth & Cannon in the Salt Lake City area. Jestings said S-RAM has 47 patents on its core technology and three patents pending.
Locally, S-RAM has also worked with Reed Public Relations in Nashville and JLB Works of Franklin is developing S-RAM's new website.
Jestings holds an Engineering degree from the University of Arizona and an MBA from UC-Berkeley's Haas School of Business. His LinkedIn is here. VNC


.
---