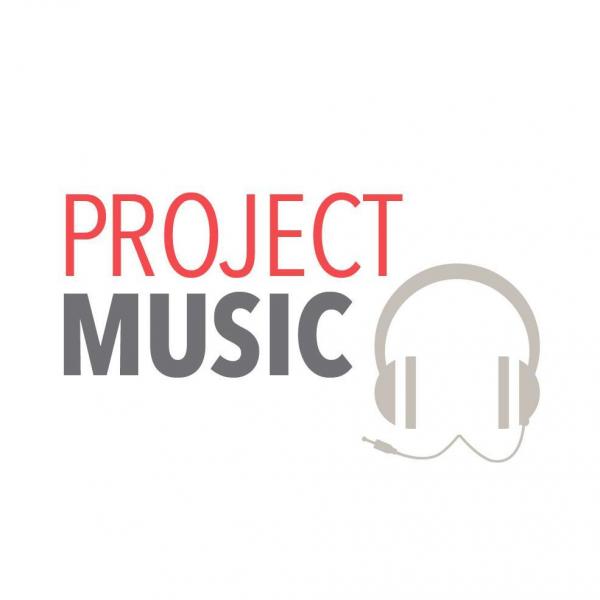 OWNERS of Jammber, the online talent marketplace for creators and the Music industry around them, are gutting-it-out on leanest possible funding until they know what constitutes a healthy capital appetite and valuation for their Series A capital raise.
Though obviously the jury's out, Jammber's apparent progress since the team completed the first accelerator cohort's training via Project Music at the Nashville Entrepreneur Center (EC) may provide some inspiration for the seven firms recently inducted into the accelerator's 2nd Cohort (listed below).
Marcus Cobb
Jammber Co-Founder, CEO and majority owner Marcus Cobb told VNC the company has ingested about $450K in capital and financing, the largest share of that anted-up by him and his wife. Cobb, a Texas native by way of Chicago, now lives in the Nashville area with his family.
The company recently completed raising $100K in convertible debt, and is likely to do a further modest Seed raise this spring. Then, said Cobb, Jammber will calibrate for a late-2016 Series A raise of $1.5MM-$3MM.
The Jammber team comprises 14 full- and part-timers and the company is generating beta revenue and its pipeline is growing, step by step, said 38-year-old Cobb. For full background on the company and its advisors, please click here.
Jammber aims to reach $20K monthly revenue within 90 days, and then focus on expanding customer weekly visits and other user engagement metrics, while bringing revenue stepwise to well defined target levels, said Cobb.
To guard against a "false positive" in the simpler beta stage, Cobb said, management will pressure-test revenue projections repeatedly as Jammber's offerings proliferate -- and, as its customer base expands and becomes populated by larger organizations with more complex decision-making processes.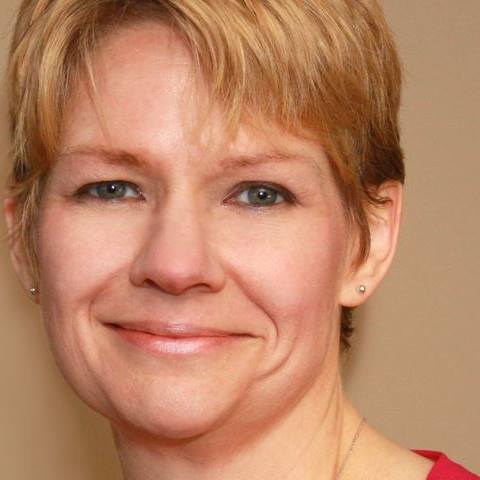 Heather McBee
EC VP Heather McBee, who manages Project Music, told Venture Nashville today that this year's Project Music Showcase for its seven startup will be in mid-May, with date and facilities nearing finalization.
The 2016 Project Music Cohort includes:
► CONCERT.EXPERT-- A personal automated booking assistant for Musicians and a free calendar tool for managers of live-music venues, ConcertExpert was founded by Aladdin Schastlivy of Kiev, Ukraine.
► MOODSNAP -- An award-winning startup founded in Boston and led by Founder David Blutenthal. The MoodSnap pitch: An image-guided music discovery and sharing Radio-style network (iOS). NOTE 4/7/16: MoodSnap is rebranding to Snapwave.-Ed.
► MYFANSDEMAND -- Founded by Nashville's Shaun Cavanaugh, MyFansDemand is a four-year-old startup that takes the fan-queuing out of the quest for merchandise, and says it delivers real-time fan data, fan/artist interaction, sales campaigns and more.
► NICECHART -- Founded by San Diegan Steve Morell, the NiceChart platform helps customize music charts, and, according to information online, helps produce high quality arrangements for guitar, guitar TAB, keyboards, bass and horns.
► NOTETRACKS -- Founded by Montreal-based Kam Lal, Notetracks produces "audio markup heaven," according to its website, allowing users to monitor and annotate tracks, and add markers, effects and filters, simultaneously.
► RECORDGRAM -- An iOS/PlayStore app company by Erik Mendelson of Miami Beach, RecordGram supports acquiring music, songwriting, performance record/monitor, video shooting and sharing, among other functions, with entrypoints for musicians, producers and others.
► THE UPNEXT -- Music-discovery play led by Founder Ayinde Arnett of Chicago, The UpNext says it puts "the power of the record label into artists' hands and allow the listeners to play the role of A&R."
VNC notes that of the 15 startups in the first two Project Music cohorts -- based on material currently available to us -- it seems only one has had a woman founder. That was Evamore. VNC


.
---