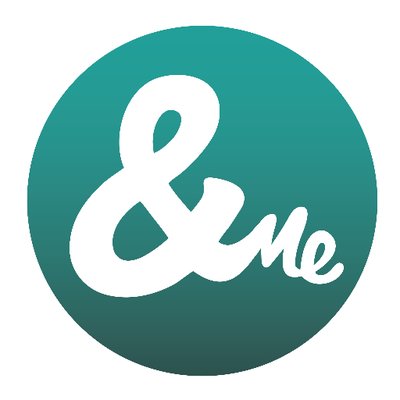 & ME LLC Founder Cori Banyon says her recent enrollment in Nashville's Project Music is making it tougher to choose between her current home Charleston, S.C., and her "dream to live and work in Nashville."
The &ME fan-engagement platform allows fans and performers to interrelate via "custom-branded" video meet-and-greet sessions.
Banyon explained that the company earns revenues by supporting performers who want to convene individually ticketed events for fans, as well as by working with brands and agencies to execute custom-branded events that can engage large numbers of fans who are directly participating in or observing the event.
A 26-year-old native of Youngstown, Ohio, Banyon told Venture Nashville that her love of Nashville was instantly kindled five years ago.
That's when she attended CMA Fest for the first time with her dad, who is both an entrepreneur and an avid Country fan.
As one of the nation's foremost Music-Entertainment centers, Nashville gets good marks when talk turns to minimizing time spent traveling to make in-person business-development calls on performers, brands and agencies, she said.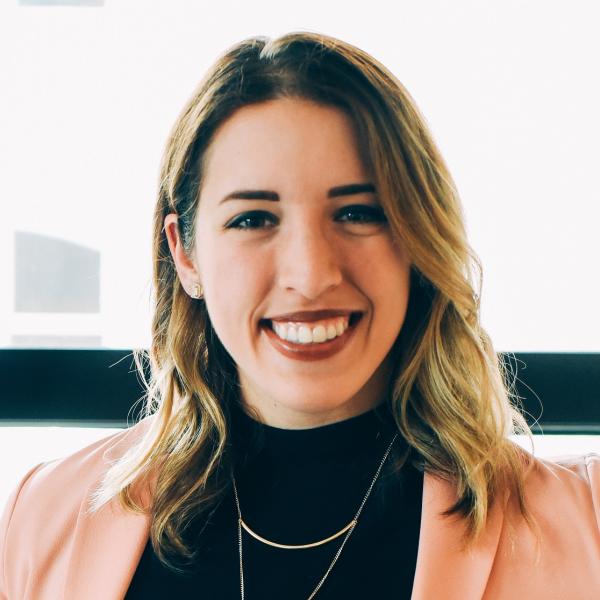 Cori Pavlicko Banyon
founder
Still, the jury is out. "We want [&ME's headquarters] to be in Music City within the next two years, but since our company revolves around virtual events and experiences, our team can be anywhere," she said.
That reality, plus the fact that the company plans to diversify into additional verticals that may be concentrated elsewhere, reduces the pressure to make a headquarters decision, at least slightly.
Banyon emphasized that she plans to "quarantine myself and stay laser-focused" on Music and Entertainment until at least 2019.
After that, the company's roadmap definitely calls for targeting Sports figures, followed by celebrity Chefs, and eventually a broad range of influencers and thought-leaders in numerous sectors.
Banyon already has plenty of pressing items on her to-do list.
For instance, in addition to making the most of her time within Project Music, Banyon confirmed that she and 14 other teams will attend Charleston's DIG SOUTH Technology Conference. There on April 27, she'll be among presenters in The Wild Pitch session.
Those rooting for &ME to locate in Nashville should also note that &ME has yet another anchoring Charleston tie: Banyon is participating in Charleston's Harbor Entrepreneur Center Cohort 9, a 14-week accelerator for women-led businesses only.
She began working on the &ME concept in 2015 while pursuing her master's in Advertising at Syracuse University. She began spending most of her energy on the company about nine months ago.
For years, Banyon said she has been methodically learning the rudiments of software, Web development and other technologies, which allowed her personally to create a "scrappy" minimum viable product (mvp) early-on.
Banyon said she has gleaned market feedback from hundreds of people she has interviewed or who have attended minimum viable product (MVP 1.0) events.
Though she's naturally pretty tech-adroit, Banyon said she became more highly motivated to acquire some basic tech skills after witnessing non-techie entrepreneurs spending precious cash for the earliest iterations of crucial technology.
Banyon's LinkedIn shows that, among other stops, she previously worked as marketing director of Charleston's LaunchPeer accelerator and held a number of Webdev, chatbot, social media and other technology and tools while an undergrad at Youngstown State University.
Lauren McMillan
Though she is currently the sole owner of the &ME startup, Banyon said that during her impending capital raise she plans to bring aboard two co-founders:
One, Lauren McMillan, now serves as her chief people officer and communications manager. The second is a contract developer she has been working with, whom she declined to identify at this time.
McMillan is participating alongside Banyon in Project Music, which is managed by the Nashville Entrepreneur Center. She has previously been active in a number of Country Music and other broadcast and entertainment activities, in addition to a job as a clinical assistant.
Asked about capital plans, Banyon said she intends to finalize a scenario for a formal capital raise within about six weeks, by which time the company's MVP 2.0 offering should be live for beta customers.
Any fresh capital that is recruited will be used for operational staffing, marketing and other business development, she said.
Heretofore, Banyon raised $15K from friends and family. Otherwise, the startup has been self-funded.
South Carolina records online indicate she relied on The Ericsson Law Firm in the Charleston area when she registered her LLC. She said she will soon reconstitute &ME as a Delaware C-corp.
Other recent Project Music coverage is here. VNC
.
---