Note 22 Sept. 2016: Rabbit Hole was acquired by Nashville/Boston-based Ovation. founded by Clay Sifford. Former Rabbit Hole Operations Director Mark Eicher remains with Ovation. Jorgovan's Outbound Creative specializes in outbound marketing content. Our original 2011 story follows.-Ed.
RABBIT HOLE Creative, Nashville's video-mapping and custom-content startup, suspects it has stolen a march on the entertainment industry, said co-founder Jake Jorgovan.
The company has thus far bootstrapped its somewhat pioneering video projection-mapping content services for touring entertainment events and others, and is unlikely to need outside capital for its core business, said 22-year-old Jorgovan. His confidence rests partly on the policy of always getting 50 percent payment on projects, upfront, he noted.
Rabbit Hole has thus produced for Cirque du Soleil, Paramore's Honda Civic tour, Cee Lo Green's performance on Saturday Night Live and others.
The Rabbit's speed in innovating may be a competitive advantage: Jorgovan believes his firm has an artistic, skill and visionary edge, but he acknowledges such competitors as NuFormer, ON Media Group, Monster Media, and V Squared Labs.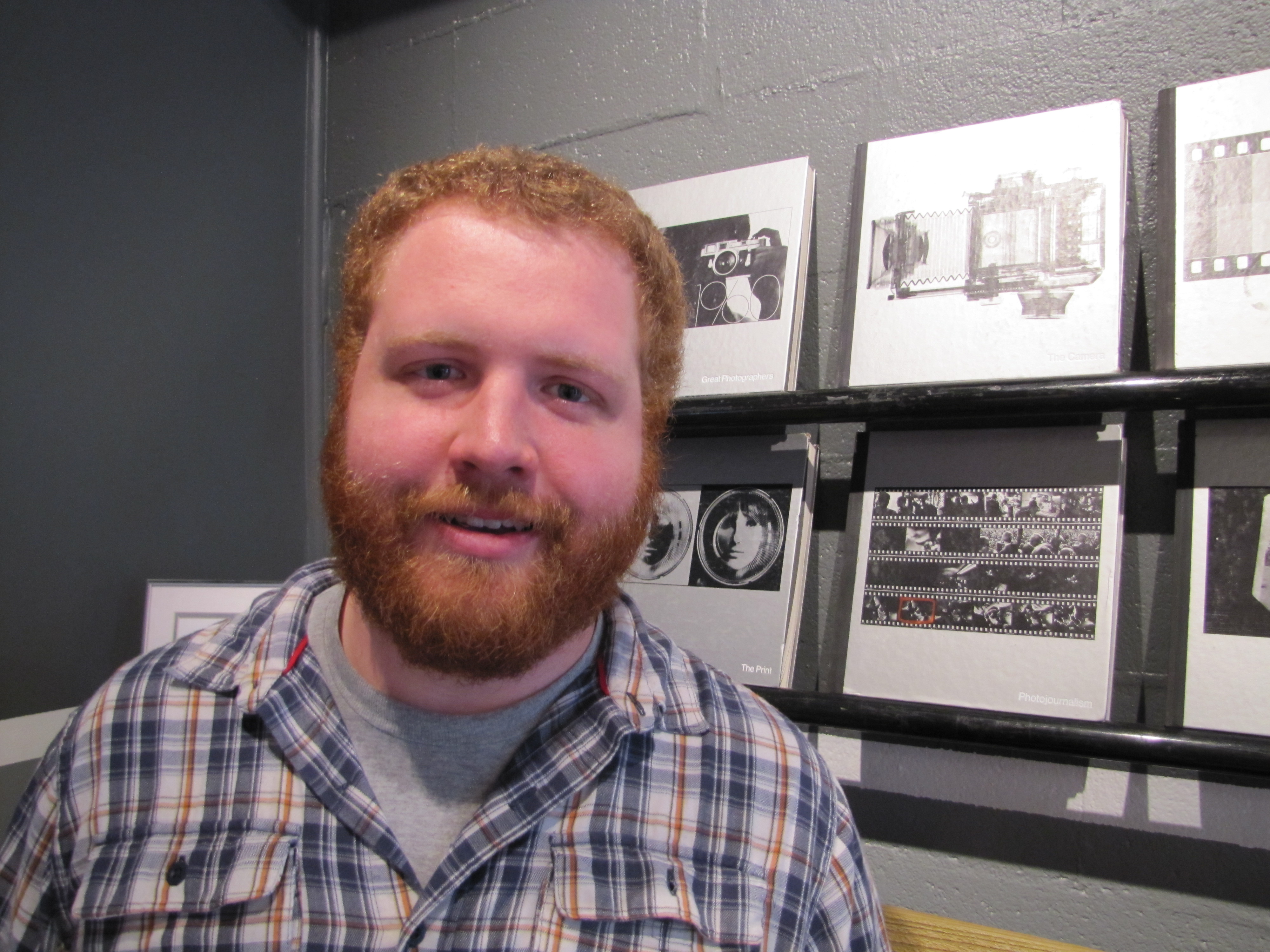 Co-Founder Kevin Fulda
Jorgovan, a May 2011 Belmont University graduate, shares 50:50 ownership with co-founder Kevin Fulda. During the recent Chamber-EC NEXT Awards, Rabbit Hole won Digital Media & Entertainment Growth Company of the Year and Jorgovan won Youth Entrepreneur of the Year. The company also won 3rd Place in the Entrepreneur Organization's Global Student Entrepreneur of the Year Awards program, in which there were 3,000 applicants.
The company emphasizes production of high impact content for use in customers' technology infrastructure, he explained, noting that video projection and similar effects are rapidly growing in popularity and entertainment acts seek to get more ticket-buyers and revenue from touring and special events.
However, 30-month-old Rabbit Hole is already studying at least one "parallel" disruptive product opportunity that may become a separate venture in late 2012; that product might become a vehicle for outside investors, he said.
Jorgovan, who began his business career recording music as "Rabbit Hole" in his basement at age 15, declined to tell the firm's current numbers, but said he was comfortable projecting 2012 revenue at $2 million. As the brand indicates, he is still "chasing his dreams," he said.
When the team's disruptive product debuts in 2012-13, demand for staff and capital is likely to spike, he said. Its team currently has five full-timers and he said he anticipates hiring a few more in the coming year. In pursuing the new product, their goal is to launch something as disruptive as RedBox proved to be against Blockbuster, he said.
He has no interest in a large headquarters group, however. "We don't want to be a shop of 30-35 people, cranking-out material left and right," he stressed.
Instead, Rabbit Hole aims to achieve nothing less than "to become respected as one of the best creative video design firms in the world and reach $10 million in annual revenue within three years," he said, quoting the company's adopted ambition.
Fulda, also a 2011 Belmont grad, majored in audio engineering technology. The company's services span, according to Fulda's Linkedin, Music media production, concert visualization and stage design, editorial content, motion-graphics design, projection mapping, LED/Web design, multi-cam prodouction, commercial video production and more.
Jorgovan stressed that in the past two years the company has been immensely aided by mentors that include Jeff Cornwell, head of the entrepreneurship center at Belmont; Dovecom Founder/CEO Ken Gay; FLO-thinkery owner Mark Montgomery; and, GRAMMY and EMMY award winner George Flanigen of Deaton Flanigen Production. VNC