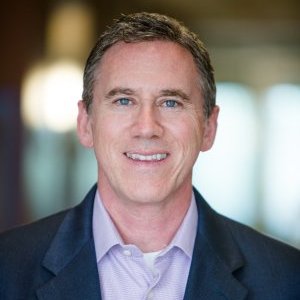 WPC HEALTHCARE's Taproot Cloud Solution Suite is a finalist for "Best Healthcare Technology Solution" in the 2016 SIIA CODiE Awards for Business Technology.
The Brentwood company's nod from SIIA peers through the CODiE Awards could translate into valuable headroom for WPC Healthcare in the crowded healthIT space. Winners are to be announced May 18, followed by an awards dinner July 26.
The Software and Information Industry Association (SIIA) board of directors includes executives with Google, Adobe, Red Hat, Thomson Reuters, Oracle, Wiley and others. The nonprofit supports the software and digital content sectors, as advocate, analyst and advisor.
Taproot is competing in its category with Philadelphia-based CloudMine's Connected Health Cloud and New York City-based DICOM Grid's DG Suite.
Taproot supports reimbursement optimization; process, tools and training for compliance; management of disparate systems within an organization; and, interpretation of data business strategy, decision support, planning and care delivery, according to WPC's website.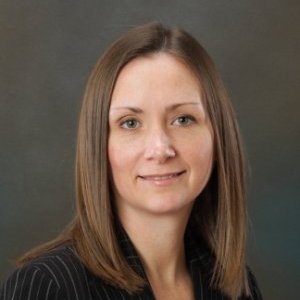 SIIA's Collier
"The CODiEs are the only peer-recognized awards program in our industry and we have hundreds of products nominated every year, so it is an amazing recognition for a company's products to be a finalist or winner," said Rhianna Collier, vice president and managing director of the SIIA Software & Services Division.
WPC is led by CEO Ray Guzman and President Guy Crossley, as previously reported by VNC.
Led by Collier, SIIA recently held its "Deciphering Finance" conference at the Nashville Entrepreneur Center (EC), mark what is believed to have been the first SIIA event in Tennessee. Venture Nashville was media sponsor for that event.
Collier said she believes the event has led to important new SIIA relationships with local nonprofits including Nashville Technology Council, as well as individual software executives and companies in Nashville.
WPC Healthcare is one of a small group of SIIA members who are currently based in the Mid-South, wherein SIIA now aims to enlist more software and software-enabled companies.
WPC's Crossley told VNC he signed-up WPC for SIIA membership soon after joining the company last fall. He said he had also been very active in SIIA during his previous six years with Brentwood-based Business and Legal Resources (BLR).
Explaining his view of SIIA, Crossley said, "I've found a lot of value in SIIA membership. We've used their events, local, national and virtual, for employee training. It's especially helpful to introduce new topics. The awards programs are great for software marketing. Also, the networking is invaluable.
"I haven't accessed SIIA for [help in capital] fundraising yet, but I know they do a lot on that front as well. Lastly, they are great advocates for software IP protection.
"Their Intellectual Property Protection Division conducts a comprehensive, industry-wide campaign to protect and enforce the intellectual property rights of participating software and content companies. They're very serious about this and have recovered many millions of dollars on behalf of the software and content publishers they represent. Not a small feat," said Crossley.
Earlier this year, WPC's Damien Mingle won the Data Scientist of the Year award bestowed by Nashville Technology Council.
SIIA's finance event in March at the EC drew scores of mainly local software executives who heard from nearly 20 speakers and participated in extended Q&A sessions. Full details of that event are here.
The event's sponsors included Grant Thornton, Intacct, NetSuite and OPEXEngine, in addition to SIIA and VNC. VNC
.
---