Update: Some registrants to this event received a storm-related cancellation notice, but the event, in fact, merely started late, according to TN ECD staff.-Ed.
OPPORTUNITY ZONES (OZ) regulations have apparently snapped into sharp focus, and OZ allies have issued a broad invitation to attend a fresh briefing on the entire program, Tuesday, March 3, in Nashville.
The event is hosted by State Economic & Community Development (ECD), the U.S. Small Business Administration and the TN Small Business Development Center at Tennessee State University.
Advance registration is required for next week's event: The invitation is posted right here.
Doors open 8 a.m. March 3, program commencing at 8:30 a.m., with adjournment set for Noon. The event is on the Avon Williams campus downtown.
In addition to Q&A sessions, The March 3 event includes an update on regulations associated with both real estate and operating-business aspects of the OZ program will be provided by Chris Coffman, an attorney and member of Frost Brown Todd (FBT).
Several examples Tennessee OZ projects will be discussed by speakers including:
Kriste Goad, founder of The Shop at 1020 (Nashville)
Steen Watson, Chestnut Funds (Chattanooga) and founder of Memphis Cycle Shop (Memphis)
Charles Carlisle, CEO of Bristol Development Group (Franklin), supporting Church & Henley (Knoxville).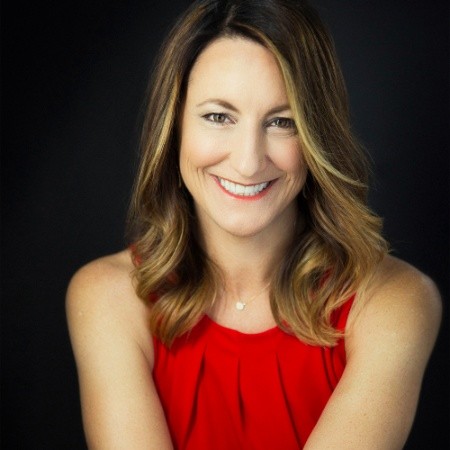 Kriste Goad
Goad told Venture Nashville The Shop at 1020 is owned by GCS Properties, and her 3-year-old healthcare marketing firm Fuoco LLC will be located there. Goad is managing member of LIT Properties LLC, which holds a stake in GCS Properties.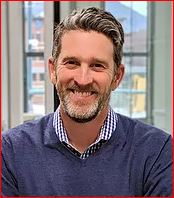 Steen Watson
The Memphis Cycle Shop project in Memphis's Edge District is being pursued by Watson's Chestnut Funds with Development Services Group (DSG), the Daily Memphian recently reported. This is but the latest of Chestnut Funds' initiatives in downtown Memphis. DSG is closely allied with PGK Properties, as reported by the Daily Memphian. A2H Architects are also onboard.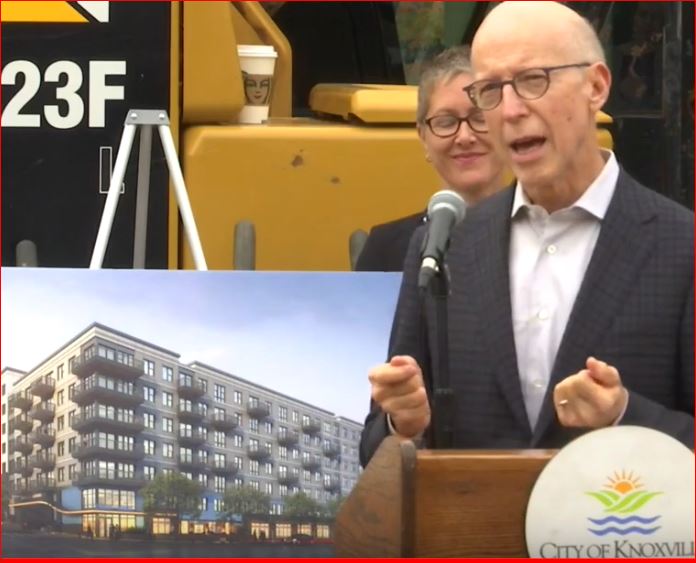 Charles Carlisle
The Church & Henley project is part of a mixed-use development involving several buildings at the site of a former Tennessee Supreme Court building (vacant since 2003) on the western edge of Knoxville's downtown. Bristol Development has pursued it with Knoxville developer Rick Dover of Dover Signature Properties. An SEC filing related to the project is here.
The March 3 session also features guidance to OZ-related resources, presented by:
The half-day program also includes remarks by TSU CEED Director Ruthie Williams PhD, CPA, JD; ECD Commmissioner Bob Rolfe; Launch Tennessee CEO Margaret Dolan; Small Business Administration Tennessee District Director LaTanya Channel; and, Lamont Price, Program Director, ECD.

TN ECD recently launched and has begun populating its Opportunity Zone platform here. It includes a growing set of information regarding Tennessee OZ projects and on OZ-focused financial funds.
High net-worth investors who re-invest their capital gains in Opportunity Zone Funds that invest in qualified projects can earn federal capital gains tax benefits (including temporary deferral of taxes on gains, step-up in basis or possible elimination), provided they act during a required time-frame after realizing their gains, and meet other requirements.
Qualified Opportunity Zones and Qualified Opportunity Funds were called forth by the 2017 Tax Cuts and Jobs Act. The program covers the Fifty States, the District of Columbia and five U.S. territories.
The national program is administered by the U.S. Department of the Treasury's Internal Revenue Service, with support from Treasury's Community Development Financial Institutions (CDFI) Fund. A Treasury resources page is here (See Opportunity Zones) and an FAQ here. A Commerce/EDA OZ site is here.
In May 2018, Tennessee State Government obtained from the U.S. Treasury Department certification for 176 low-income census tracts within the 75 of Tennessee's 95 counties that submitted recommendations for State consideration.
In nominating the tracts for the program, the Administration of then-Gov. Bill Haslam said it consulted with county mayors and took into account other relevant State programs and priorities.
ECD staff told Venture Nashville that the March 3 event is expected to be followed by similar OZ programs that will be convened in other Tennessee communities, details TBA. VNC
. last edited 1610 26 Feb 2020
---