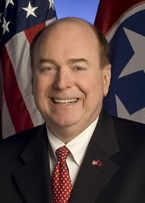 TENNESSEE Treasurer David Lillard this week announced Chief Investment Officer Michael Brakebill's new deputy is Derrick Dagnan, a native Tennessean working within Treasury six years, and an alumnus of Vanderbilt University's Owen Graduate School of Management and Purdue University.
Prior to joining Treasury in 2009, Dagnan held equity-research positions with Avondale Partners and Jefferies.
Treasury also recently provided Venture Nashville an update on private-equity allocations within Tennessee Consolidated Retirement System, where, as of June 30, roughly $43.1BN in assets under management made up the lion's share of Treasury's more than $50BN under management.
Through June 2015, TCRS assets approved and allocated for PE funds totaled $2.5BN, of which $964MM had been called and invested. The corresponding TCRS portfolio was valued at $1.05BN.
Brakebill
In-line with State law authorizing TCRS's PE investments, TCRS has an initial target of 3% for PE as a share of its overall portfolio, and at midyear PE represented about 2.4%, according to State Treasury Communications Director Shelli King, responding to a VNC query.
No Tennessee-based PE funds have gained TCRS commitments and, as previously reported, no such instate relationships are contemplated. For earlier TCRS reports, please click here.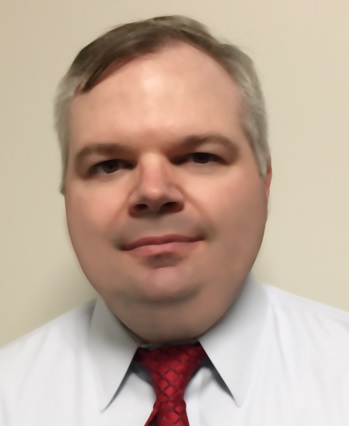 Derrick Dagnan
Most recently, Dagnan, a CFA Charter holder, has been a senior portfolio manager within Treasury. The agency said in a press release that his chief responsibility has been "leading the Strategic Lending Portfolio, which has a target of 5% of total assets, or over $2 billion at current market values."
On joining Treasury in 2009, Dagnan initially focused on Health Care stocks. His LinkedIn is here.
Dagnan has also managed strategic initiatives for the department, including the improvement of investment oversight of the defined contribution plans, developing the investment options for the TNStars College Savings 529 Program, and implementing the investment program for the Tennessee Promise portfolio, said the Treasury release.
Dagnan's Purdue bachelor's was in agricultural and mechanical engineering. He earned his Owen MBA in 2003. VNC
---