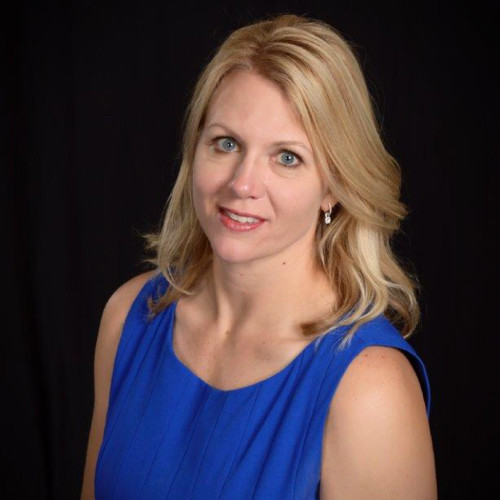 The federally owned electric power provider that serves Tennessee and portions of five adjoining states has been working in an advisory capacity with the federally-funded Innovation Crossroads (IC) incubator program at Oak Ridge National Laboratory (ORNL) since the initiative's inception in 2016.
Next: The agency is putting some skin the game by helping to fund sponsorships for up to two new entrepreneurs in the third round of the two-year (IC) program, which via financial and research assistance supports fellows working to develop energy-focused technologies for commercial application.
"This year we have established a new track of research challenge area that's an integrated grid track," said Amy Henry, senior manager of enterprise relations and strategic partnerships at TVA in an interview for this story. Earlier IC coverage here.
"We are in the midst of reviewing proposals that have come in. We see a lot of creativity here, a lot of potential for advancements," she said.
Cohort 3 interviews will occur between Jan. 15 and Feb. 27, according to the programs website.
This is the first time TVA is looking to directly invest in a start-up program like Innovation Crossroads.
"It's really exciting, because you get to work with a variety of different people, and so much of this work is forward thinking and has the potential to be forward-thinking and important," said Henry.
"Sometimes it's not always obvious how some of these opportunities will connect to TVA, but that's the interesting part," she added.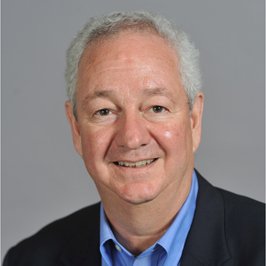 ORNL's Rogers
Henry will join a discussion of partnerships with Tom Rogers, director of industrial partnerships and economic development at Oak Ridge National Laboratory, and two Innovation Crossroads entrepreneurs at the Tennessee Advanced Energy Business Council (TAEDC) forum today at The Square Room, Knoxville.
The entrepreneurial posts include a two-year stipend and up to $350,000 to fund a cooperative research agreement with ORNL along with consulting and collaboration services through ORNL's industrial and economic development partnerships division.
The program is valued at nearly $500,000 per participant, according to an ORNL release. Along with the new TVA partnership, Innovation Crossroads is funded by the Department of Energy along with sister programs at the Argonne and Lawrence Berkeley national labs. Funding for the program so far totals nearly $7MM. There are currently eight IC fellows, with the next round of winners to begin work in May 2019.
For TVA, "grid integration" refers to the way the electricity it generates is collected, managed and distributed among utility companies and its final customers.
Technologies that TVA is considering as potential targets for TVA-backed fellows in the IC program include "anything that supports a power system that is highly flexible (i.e., matching energy supply to demand), resilient and connected in a way that optimizes energy production, delivery and use," according to the Innovation Crossroads application request.
This could include energy storage both on the customer side and at a grid level, distributed energy-related technologies, electric vehicle charging, high voltage transmission materials, microgrid controllers, sensors, superconductors and innovations related to water efficiency.
TVA-sponsored fellows will follow the same track as the other Innovation Crossroads participants but with added involvement from TVA, said Henry, although the details are still being worked out.
"Regardless of what track they're on, they will have a similar Innovation Crossroads experience," she said. At the same time TVA is assessing "how can they come to us and get to know our business and our mission. We'd be looking to introduce them to some of our subject matter experts" and working to develop potential future partnerships, depending on the particular business interests of the entrepreneurs, Henry said.
There is also the possibility for future investment and collaboration with beyond the two-year program, she said, if it was determined to be a good fit for TVA and the company's start-up strategy."
TVA has long been involved in economic development throughout its power service region and partnered and invested in research and development related to its need to generate and distribute power to the Tennessee Valley. It maintains long-standing partnerships with ORNL, the University of Tennessee and the Electric Power Research Institute, EPRI, for example.
TVA also partners and supports local economic development agencies to recruit and sustain large industry as well as small business. VNC
Larisa Brass is a freelance writer and social-media specialist living in the Knoxville area and is a former reporter for the Knoxville News Sentinel and the Oak Ridger.
. last edited 1200 30 Nov 2018
---