GLOW MOTION Technologies, an early-growth stage Nashville startup with technology that lights and excites audiences, is profitable and projecting revenue north of $5MM for the year, said Co-Founder and CEO Justin Roddick.
The company is likely to revisit its capital and strategic partnership requirements during the remainder of the year, and a raise may or may not ensue, said Roddick.
The company designs immersive audience-interactive lighting and effects heighten the entertainment and engagement experience for attendees in concerts, corporate meetings and myriad other venues, using its RF-powered wristbands, beach balls, cat's-ear headgear and other wearables, and provides data management, analytics and related merchandise and other sales support.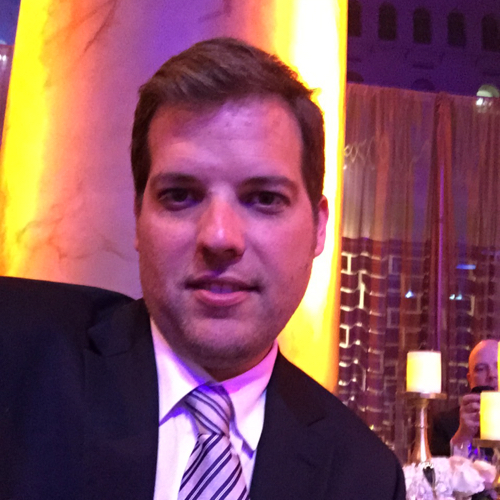 Justin Roddick
In 2012, Roddick, 37, and Co-Founder Daniel Slezinger, its chief technology designer and producer, started the company, as well as a closely aligned equity-holding entity, Concert Investor. The Glow Motion payroll is now 10 FTEs.
In a fateful sequence of events, between 2007-14, the duo bought (from now-attorney Jody Faison), redeveloped and ultimately exited entirely the popular 12th & Porter live-music venue in Nashville.
Roddick said the company gained real advantage as a result of then-Country newcomer Hunter Hayes performing at 12th & Porter and later introducing Glow Motion Technology throughout his "Tattoo (Your Name) Tour."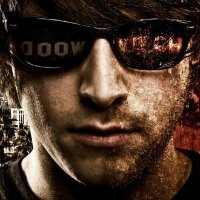 Daniel Slezinger
The company raised about $2MM during its first few years of operation, Roddick told Venture Nashville in a 2014. Its first revenue was in 2013 and it achieved sustained significant revenue in 2014, he said.
The company's roadmap could include entry and/or expansion into new verticals beyond entertainment and corporate events, Roddick previously explained, citing the potential value of RF-linked and color-coded wristbands in the nation's hospital emergency rooms, as but one example.
He also previously said that Co-Founder Mason Murphy, now with Pyrotec Special Effects in Nashville and no longer a Glow Motion shareholder, discovered talented UK-based techies Colin Probert and Peter Bailey via YouTube.
The two Britons had created related intellectual property, and soon joined forces with Roddick and Slizenger. They remain shareholders and are the company's UK development team. And, Glow Motion's technology is patented.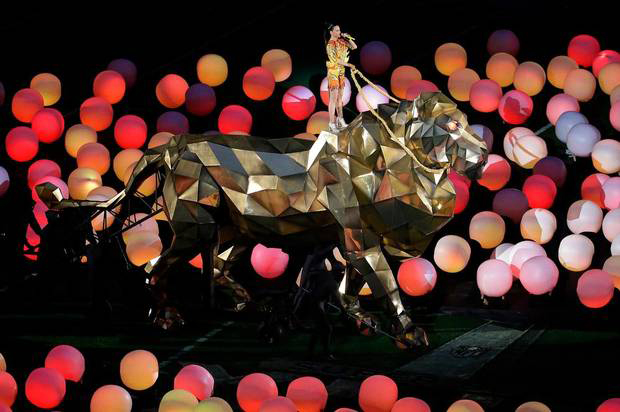 Katy Perry + Glow Motion
Majority interest in the company is held by Vince Dundee, founder/CEO of Video Equipment Rentals (VER), which provides on-tour lighting and audio services and infrastructure. Dundee is shown as registrant in the Nevada company's filing online.
In a series of interviews, Roddick gave props to developers and management of DevDigital in Nashville, for software development, growth-management guidance and other functions. DevDigital Partner Mitch Ballard is among Glow Motion's key team members.
The company is advised by Flood Bumstead McCready & McCarthy. The company banks via Los Angeles-based City National Bank's office on Music Square E. in Nashville.
Roddick said his main competitor is PixMob, based in Montreal.
VNC research show Xyloband and and Nashville-based Hurdl as other likely competitors. Related story here.
There are no signs of any movement toward consolidation of Hurdl and Glow Motion. VNC
. lasted edited 3:01pm 22 Sept. 2016
---