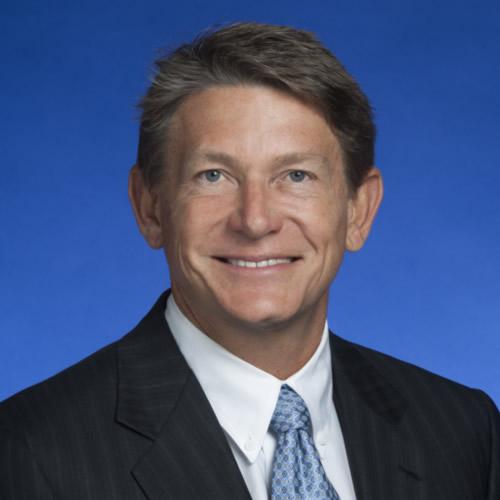 LAUNCHTN's Chairman Randy Boyd and three new board members are highlighted below.
For other incumbent board members' bios, please visit the LaunchTn website here.
An asterisk identifies each new board member. Staff of Speaker of the House Beth Harwell have not yet responded to a query today about her nominee to succeed Dr. Bill Evans. This item will be updated, as warranted.
---
TTDC Chairman Randy Boyd, Knoxville, Commissioner, TN ECD
Jack Bailey
Andre 'A.J.' Bahou, Nashville
*Jack Bailey, Nashville (Bailey Southwell, succeeds Stuart McWhorter)
Tom Ballard (emeritus), Knoxville
Alan Bentley, Nashville
Stephen Crawford, Kingsport
Brian DeBusk, Powell (Knox)
Bruce Doeg, Nashville
* Dan Eldridge, Jonesborough, (Mayor of Washington County)
[TBA: Nominee to succeed Dr. Bill Evans to come from Speaker Beth Harwell]
Rep. Craig Fitzhugh, Ripley
Marci Harris, SF Bay Area
David Millhorn, Knoxville
Brian Noland - Johnson City
Sen. Mark Norris - Collierville
David Owens - Nashville
Jim Phillips - Fayetteville, Ark.
Andrew Seamons - Memphis
Richard Smith - Memphis
Rep. Mark White - Memphis
Laura Whitsitt - Memphis
Frank Williamson - Chattanooga
* Thomas Zacharia - Oak Ridge - ORNL succeeds ORNL Director Thom Mason.
VNC
---