TODAY: Simplr | ResoluteVC | Americoin | Fintech | Tenegrity| Legacy | Blockchain | RootsRated | HyperMed | CREATEX | Sedgwick | Transnetyx | St. Jude's | Athlete |
---

Eng Tang
ENG TANG, former Asurion VP New Ventures, left the company and is now CEO of startup Simplr, "an on-demand customer service platform" for U.S.-based customer service that was incubated and funded by Asurion, headquartered in Nashville. Simplr announced today it completed an $8MM Series A raise [corrected] with sole investor Asurion. Asurion's own private-equity backers are Madison Dearborn Partners, Providence Equity Partners, Welsh Carson Anderson & Stowe, Berkshire Partners and the Canadian Pension Plan Investment Board, according to a source with Simplr's PR firm, Caster Communications of Warwick, R.I. Tang's LinkedIn is here. Related release here.
► RESOLUTE Venture Partners in Brentwood filed today for a $25MM raise, reporting $8.8MM in the house. Jay Zeidman, Landon Gibbs and Richard Bovender are named. Resolute is closely allied with Clayton Associates. Filing here.
► AMERICOIN Capital in Nashville said in an SEC filing it is raising ACC Fund I with a target of $25MM, to invest in "new wave" blockchain tech companies, certain ICOs and other digital assets. Teammates Lance Goodman, Brian Masterson and Jerremy Newsome are the company's CEO, COO and CIO, respectively. Goodman also is partner with fellow local entrepreneur Andrew Jacobson in Premier Development Partners, a real-estate investor and developer, according to their LinkedIns.

► FINTECH: Brentwood-based Bank Director announced finalists for its 2018 Best of FinXTech Awards. Winners will be announced May 10. Bank Director Inc. is led by founder William B. "Bill" King, the local serial media entrepreneur. King is also a partner in Brentwood-based startup StrategyCorps.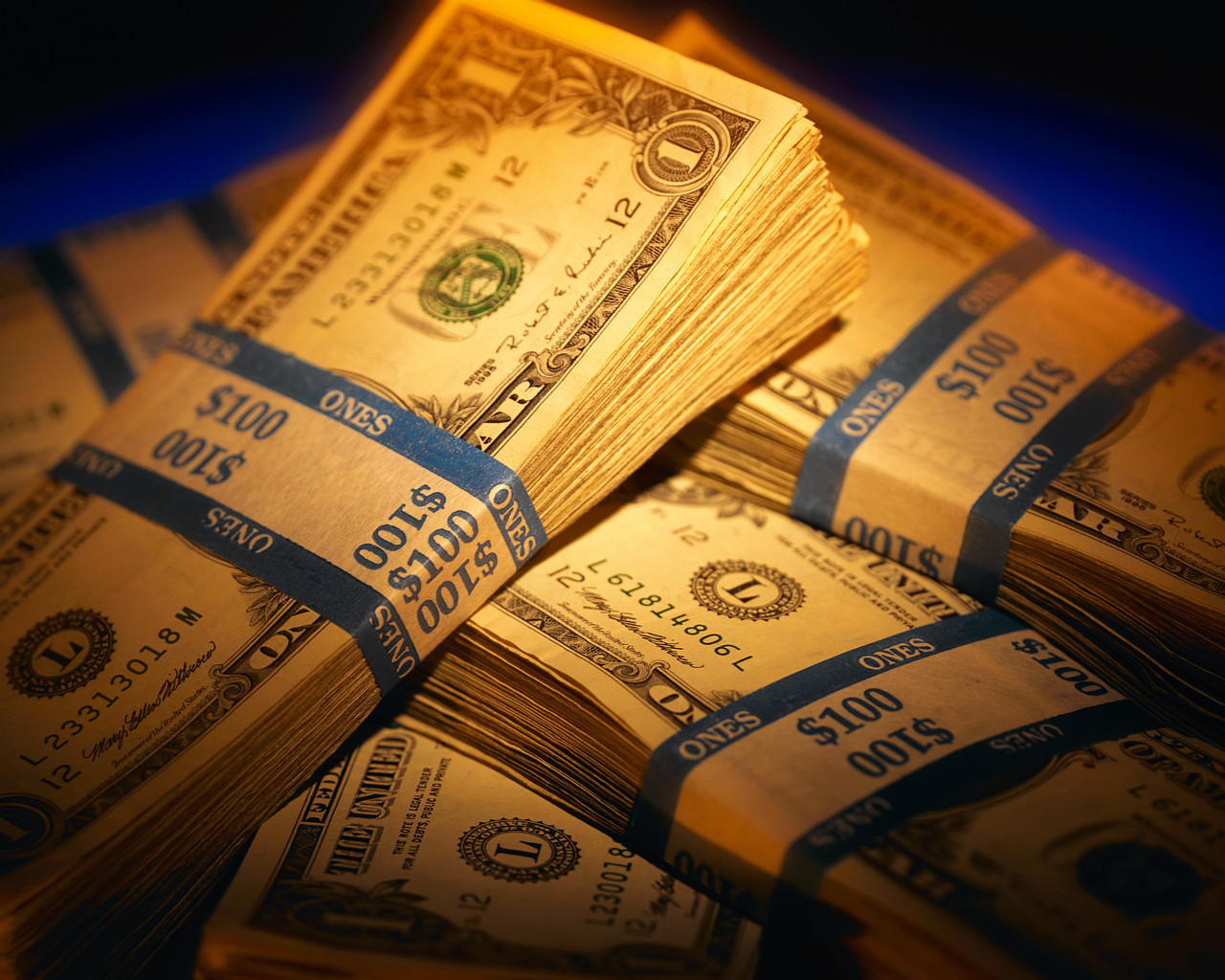 ► FRANKLIN-based Tenegrity Ventures Founder & Managing Partner Gino Tenace is associated with a planned $2.5MM capital raise for Palliative Care Newco Inc., registered in December in Delaware. Tenace's LinkedIn indicates that among other ventures and investments, he served former MedSolutions CEO Curt Thorne as chief strategy officer. That company was bought in 2014 by CareCore Solutions, backed by PE General Atlantic. Tenace also served 15 exec years with United Healthcare. Former InQuicker VP-bizdev Adam West is an associate with TV.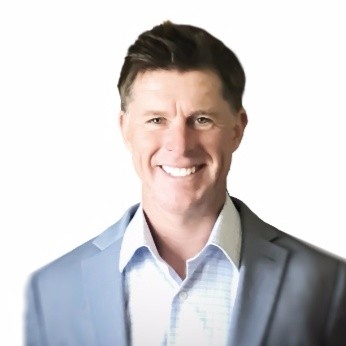 CEO Steve Rybka
► LEGACY Ventures LLC, a Nashville biotech entry dba Vesalio, on April 5 reported raising more than $1MM against a $5MM target. [Update: In March 2020, it filed for an $8.5MM raise.] Associated with the filing are CEO Steve Rybka (San Diego) and Directors Arthur "Jay" Ulm (Nashville) and Arthur Grigorian (Macon). VNC research indicates the 5-year-old company in 4QCY17 obtained Europe's CE clearance for its NeVa offering designed to enable physical removal of stroke-related clots (mechanical thrombectomy). Revenue generation in Europe is projected in CY18. In the U.S., its offering is currently limited to certain investigational use. The 510k application seems a logical move as the company seeks FDA marketing clearance. Medtronic (with Solitaire) and Stryker (Trevo) are among established competitors in this category, with Johnson & Johnson a recent entry (a JNJ unit bought Ireland's Neuravi Ltd. in 2017). A recent 10K by Alameda, Calif.-based Penumbra also mentioned Boston Scientific and Terumo as factors in the sector. Records online indicate that Nashville patent attorney Shane Cortesi is among the company's advisors.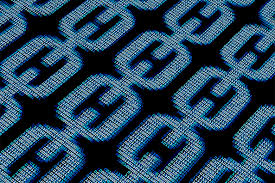 ► BLOCKCHAIN in Healthcare is the focus of (1) The April 19 Hashed Health meetup on the Bramble marketplace for trading in Healthcare assets and services; (2) Blockchain and the EMR at The Wond'ry on the Vanderbilt campus, April 26; (3) the Blockchain in Healthcare Summit in Atlanta, May 31; (4) at least tentatively at Health:Further 2018, August 27-29; (5) the Distributed:Health III in Nashville, Nov. 5-6, details here.
► W* - Chattanooga startup RootsRated announced both completing a $6.5MM Series A and its decision to relocate to Atlanta. Read more here. VCs in Atlanta (TechOperators), Charleston (Alerion) and Alabama (Fidelis) took the raise. Launch Tennessee spokesperson Jen Kay told VNC that RootsRated was "a win" for Tennessee, because RootsRated "left behind talent and local investors, and their [having started in Chattanooga] reinforces the strength of the ecosystem."
► MEMPHIS-based HyperMed Imaging said in its recent filing it has raised more than $5MM toward its $8.7MM target. Earlier this month, HyperMed announced it had secured Europe CE clearance. Its vascular-imaging technology has already been distributed in the U.S. The HyperView System is "a fast, handheld, battery operated, non-invasive and portable diagnostic imaging device that is used to assess tissue oxygenation without contacting the patient. The system uses proprietary technology to capture a diagnostic image containing data for oxyhemoglobin levels (Oxy), deoxyhemoglobin levels (Deoxy) and oxygen saturation (O2Sat) in superficial tissue," said the company's release.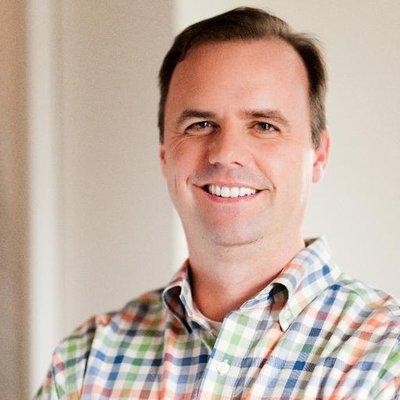 Greg Foster
► GREG FOSTER, whose entrepreneurial and investment experience includes stints with Noro-Mosely, Chrysalis Ventures and Turner Broadcasting, among others, is now associate director of Startup Launch within the CREATE-X entrepreneurship program for Georgia Tech Engineering students. Story here. He holds a GaTech mechanical engineering degree and a Harvard MBA. Foster's LinkedIn is here.
► SEDGWICK Claims Management of Memphis/Germantown, which said it had $1.74BN in 2016 revenue, in December announced plans to buy Tampa-based Cunningham Lindsey for a reported $688MM. Earlier this month, Sedgwick posted something like a shelf-registered Form D equity raise, with null capital yet raised. KKR, Hellman & Friedman and Stone Point bought the company in 2014 for a reported $2.4BN.
► LIFE Sciences: St. Louis-based Thompson Capital announced March 27 its intent to acquire Memphis-based YX Genetics Holding Corp., which has a trio of subsidiaries: Transnetyx, YX Services and RobotYX.
► THE ST. JUDE CLOUD, operated by St. Jude's Children's Research Hospital, Memphis, announced April 12 its launch, supporting research into cancer and other rare diseases in children.
► MICHAEL GARLAND, Nashville-based COO of California-based Athlete Venture, is named in the startup's small raise filing, which seems to support a wealth-management and investment advisory network for athletes and celebrities. Garland's LinkedIn. VNC


. last edited 18 April 2018 0815
---