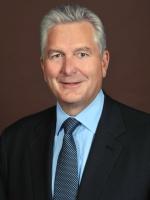 RESOLUTE Capital Partners Fund III topped-out at $170MM, and the firm is said to be recruiting LPs for a roughly $250MM Fund IV. Fund III check sizes have ranged from $1.5MM-$15MM. The Chattanooga-Nashville firm's Fund III investment criteria are here. As reported by VNC earlier today, Resolute is among new owners of Music City Tents & Events and Peachtree Tents & Events.
MONDAY, July 25, Milton Johnson, chairman and CEO of HCA and incoming chairman of the Nashville Area Chamber of Commerce, will address the Rotary Club of Nashville (3rd-largest Rotary unit in the world) regarding Nashville area strengths and challenges in the context of economic development and quality of life. Details.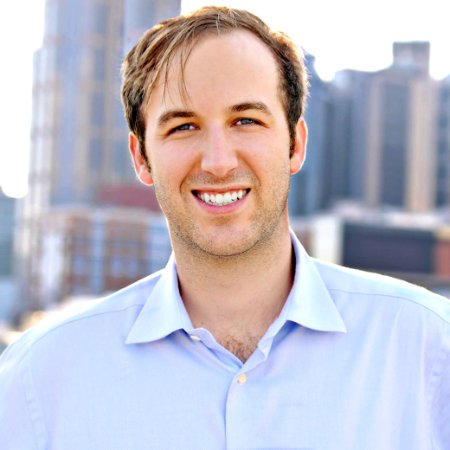 David Bailey
DAVID BAILEY, founder of BTCMedia and a change agent in the emerging Blockchain arena, will be among speakers for the HiMSS Summit of the Southeast in Nashville, Sept. 14-15. Bailey's company is also behind the Oct. 3 Distributed:Health Blockchain event in Nashville. Related healthcare Blockchain story here. Also, details on Aug. 4 Blockchain seminar at FedEx Institute in Memphis Aug. 4-5 are right here.
LAUNCH TENNESSEE is providing microgrants of $4K or $6K each for approximately 10 Tennessee-based early-stage companies that are currently applying or will soon apply for an SBIR/STTR Phase I, Phase II or Fast-Track award. The grants are designed expressly to support procurement of high-caliber grant-writing assistance. Very clear detailed instructions and descriptions of expectations are provided here. LTN Director Jill Van Beke said today some Tennessee companies have already signalled their intent to pursue grants during State FY17, which ends June 30, 2017. This latest commercialization initiative differs from earlier LTN programs in several ways, including the fact that it enables grantseekers to leverage the state's proliferating mentor networks. LaunchTN is officially registered as Tennessee Technology Development Corporation (TTDC).
Mindcare Solutions Group has raised more than $19MM against its latest target for the telemedicine player based in Franklin, based on its Form D today, which, again, carries many familiar names. See our 12/15 note with more detail on the capital push here. VNC



.
---