TODAY: YUDU | EDA | Techstars | Shore | Wellview | ProCredEx |
Haslam | Temple | AJCap | LTN | Wound | Trilliant
---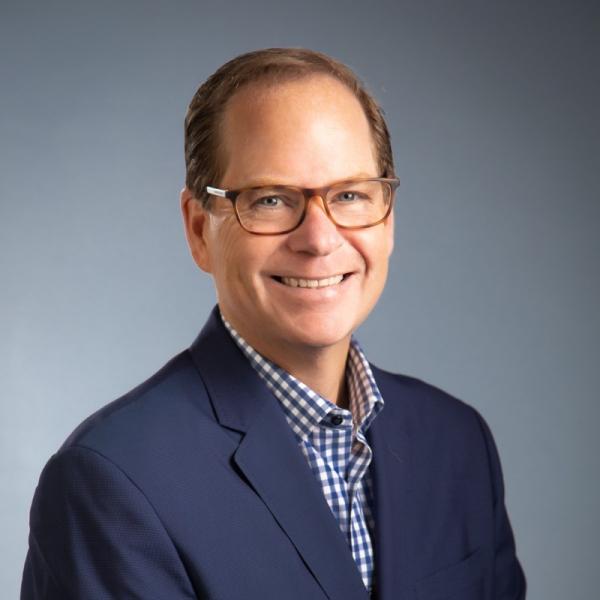 Scott Bailey
OPRY ENTERTAINMENT Group President Scott Bailey and Red Light Management artist-management veteran Bryan Frasher are among directors associated with an SEC filing by Spectre Outdoors that may be a harbinger of bigger things to come. The two men may be involved on a personal basis at this point, rather than representing their companies. The raise might be designed to leverage YUDU Social, a Birmingham, Ala.-based social-networking platform that connects members with shared interests in hunting, fishing, shooting, and other outdoor recreational activities. Yudu/Spectre execs on the latest filing include CEO-Founder Brian Senn; National Wild Turkey Federation Foundation Chairman Heath Davis; advisor-investor Drayton Cosby; Colorado AR-VR tech exec and investor Dana Farbo; and three other technology and strategy advisors. In 2019, Opry entertainment parent Ryman Hospitality (NYSE:RHP) entered a JV with Grey Television (NYSE:GTV) to create Circle® Media, a network that Bailey previously described as "a key piece of that strategy that will create a window into all of the best moments that happen in Nashville and throughout the South so fans can connect with up-and-coming artists and the superstars they love from anywhere they are." RHP's SEC reports indicate parent Ryman has thus far paid at least $15MM into the Circle JV. The Ryman corporate ecosystem includes both hospitality and entertainment brands. VNC also notes that Red Light recently JV'd with Twitch to launch a Country music channel. Wiki on current and former Ryman media assets here. YUDU apps: iOS | Google This story will be updated, as warranted.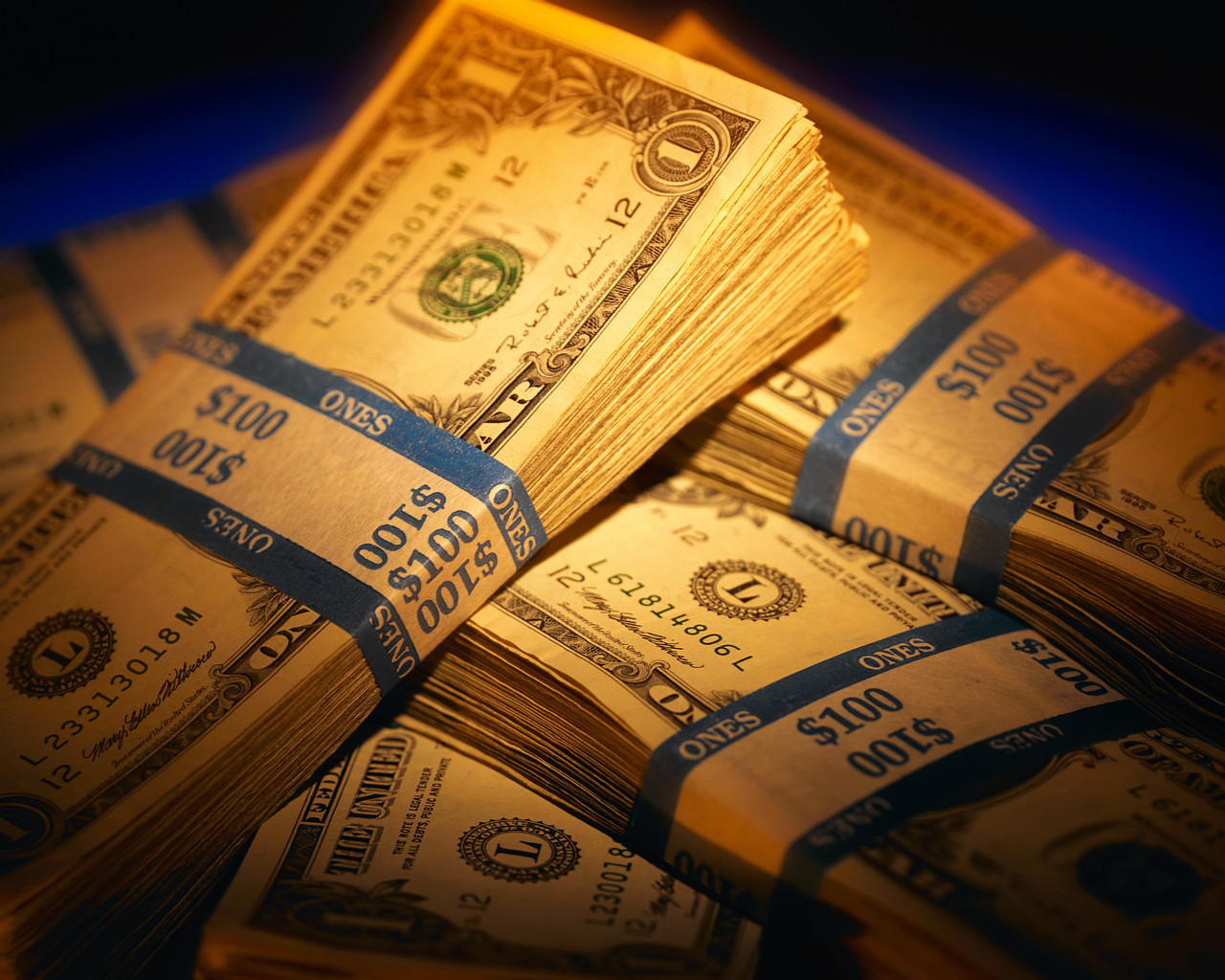 BULLETIN: Details for regional economic-development grants totaling $3BN, managed by the U.S. Economic Development Agency (Commerce), are rolling out, with online briefings set for July 27 and July 29. Six streams of funding have been described, with $1BN set aside within the program for catalyzing or scaling industrial clusters. See SSTI's brief here. The EDA notices of funding opportunities are located here.
REMINDER: The deadline for applying for the Techstars Industries of the Future Accelerator at Oak Ridge-Knoxville is Oct. 6, 2021. The accelerator team is looking for "world-class startups focused on emerging technologies across industries including artificial intelligence, advanced manufacturing, quantum information science, 5G/advanced wireless technology, biotechnology, and clean energy technology." Accelerator Managing Director Tricia Martinez elaborates on her thesis here.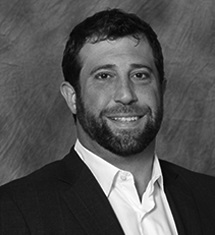 Justin Ishbia
TENNESSEE caught a break when Vanderbilt University Law grad Justin Ishbia bolted the practice of law for VC/PE. His Shore Capital Partners, now in its 13th year of operation, manages an aggregate capital base of $2BN, via its offices in Chicago and Nashville. It targets healthcare, food-and-beverage, real estate, and business services. Read their detailed press release here. Ishbia's LinkedIn here. VNC's earlier Shore notes here.
WELLVIEW HEALTH, Franklin, filed for a $3.6MM target raise, with $2.3MM in. The digital health engagement and population care company is backed by BIP Ventures (fka BIP Capital, Panoramic Ventures), and Launch Tennessee, among others. Prior to the latest filing, Crunchbase said the company had recruited $7.2MM in funding. Its SEC form D filings' targets total less than that, as shown today here. CEO: James Story. Executive Chairman: Dan Drechsel, also a partner in Panoramic Ventures, Atlanta. Previous Wellview notes here.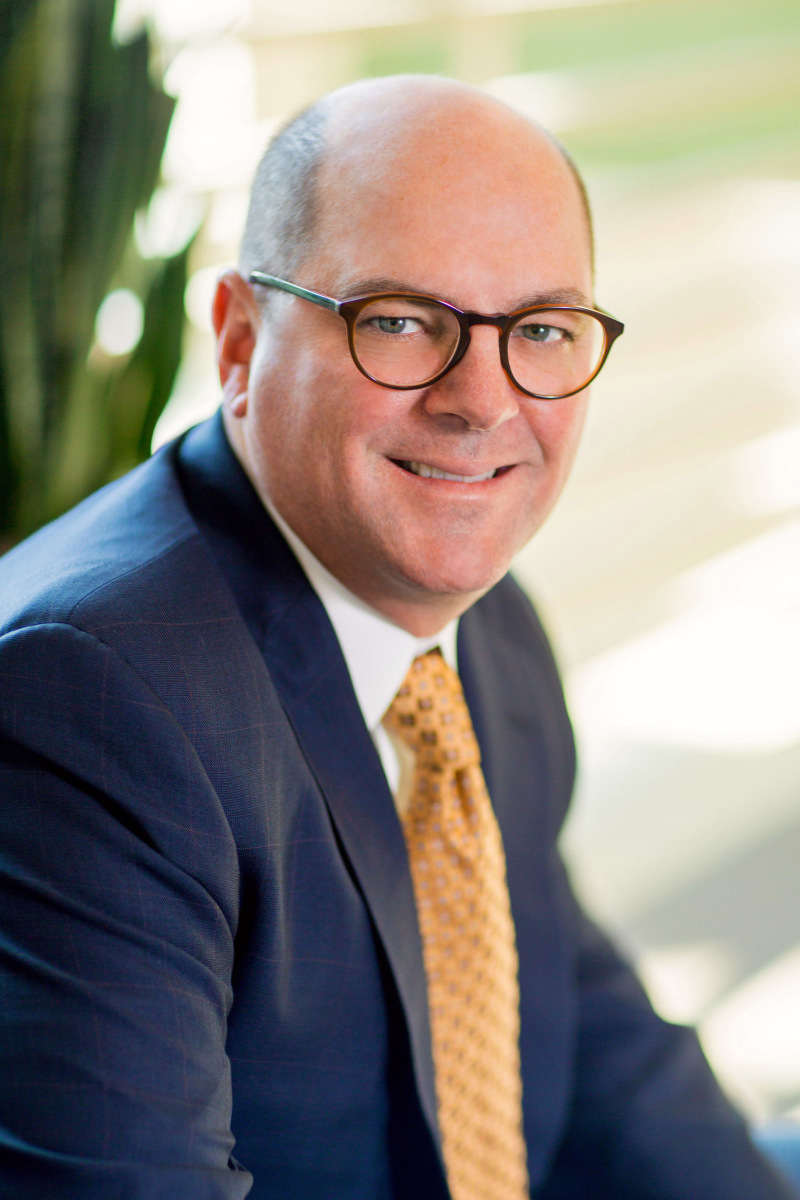 Anthony Begando
MARTIN VENTURES' holding, Professional Credentials Exchange Inc., Tampa, filed for a $5MM raise, with CEO Anthony Begando, director and PYA exec Jeff Pate, Christian Rische (Spectrum Health Ventures), Les Wilkinson (Hashed Health) and Devin Carty (MV) aboard. ProCredEx was essentially incubated in Nashville-based and blockchain-oriented Hashed Health, itself founded by John Bass. Earlier ProCredEx coverage here.
HF Direct Investments Pool LLC, a Knoxville entity associated with some Haslam Family members made an initial filing for a future fund, Andrew Seamons, CIO. Related VNC reporting here.
TEMPLETON and Phillips Partners Fund LLC, Lookout Mountain, filed on completion of a $2.8MM fund raise. The T&P homepage here.
HOSPITALITY: Ben Weprin, CEO of AJ Capital Partners and founder-CEO of Graduate Hotels in Nashville and elsewhere, teams with Eric Hassberger on what looks like a placeholder filing for eventual funding for properties. Long-time Nashville-area resident, VP Jack Richmond, is among those on the ground in the Nashville market.
CONVENING a statewide technology-commercialization summit is under consideration by Launch Tennessee, aka Tennessee Technology Development Corp. The project was announced during the July 15 meeting of the LaunchTN board of directors, but a spokesman for the nonprofit later told VNC, "This event is still very much in the planning stage and we have no details to share at this time."
WOUND CARE: Dan Heneghan, CEO of Nashville-based MyWoundDoctor Inc., announced his 5-year-old company received equity investment of undisclosed magnitude from Nashville's Claritas Capital. Principal Tania Jovanovic Grant represented Claritas in the company's press release. Jovanovic Grant also said on LinkedIn yesterday that she's very excited about working with another wound care-oriented Claritas portfolio company, Canada-based Swift Medical, which recently announced completing a $35MM round led by Virgo Investment Group, through one of its investment funds.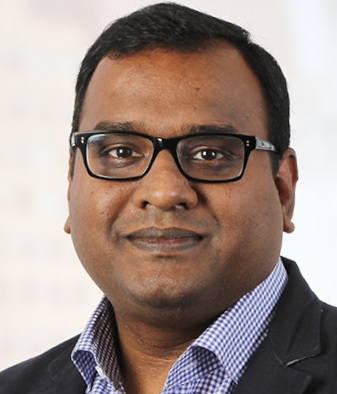 Deepesh Chandra
HC ANALYTICS: Brentwood-based Trilliant Health today announced it received investment of undisclosed magnitude from Bon Secours Mercy Hospital, which will dispatch Chief Analytics Officer Deepesh Chandra to the board as observer. Bon Secours cash represents smart money: Trilliant CEO Hal Andrews said in today's release, in part, that having both Bon Secours investment and "the expertise of Deepesh Chandra as a board observer, Trilliant Health is in a better position to execute our goals more rapidly." Trilliant said its existing investors have included Primus Capital, Providence Ventures, Martin Ventures, Noro-Moseley Partners and Nashville Capital Network. Crunchbase indicates that local Angels in NueCura Partners and at least one individual investor -- Toronto, Canada-based John Phillips -- invested in Trilliant's 2018 Series A.
► See previous editions of Venture Notes here ... and all stories in reverse-chron order here. VNC
.last edited 23 July 2021 0517 CDT
---