FORMER Tennessee Governor Phil Bredesen will address Tennessee HiMSS "Summit of the Southeast" in Nashville, Sept. 14, at Music City Center. He'll talk about his experiences with HealthIT, possibly including Qualifacts, which he cofounded and exited. Details here.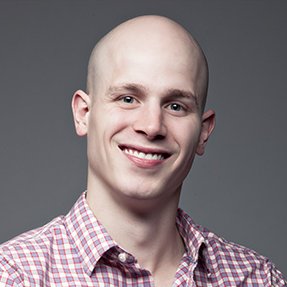 Henschen
EPIKARDIS Medical, an East Nashville startup, has joined the Louisville, Ky., XLerateHealth accelerator. CEO Marcus Henschen, R.N., says on his Linkedin page that the company "is focused on identifying ineffective methods and products in the medical field and developing cost-efficient replacements with clear, proven benefits." Henschen says the startup has "successfully licensed proprietary medical device technology to a large scale development and distribution institute." Related here.
Leslie Smith
LESLIE SMITH, head of EPIcenter in Memphis, said 26 Memphis-area women attended a recent exploratory meeting on the subject of a potentially forming a Women's Angel group. The group meets again on Tuesday, Aug. 2. Baker Donelson attorney Emily Brackstone and Innova Memphis (VC) Partner Jan Bouten will present. Smith coverage here.
PETRA CAPITAL in Nashville announced a $10MM bet on Austin-based BP3 business process and decision-management software player, release here.
FOCUSING and restructuring continues at Healthways, which earlier this month announced its divestiture of digital-engagement platform MeYouHealth to a group of investors led by Rick Lee, who earlier sold Healthrageous to Humana, according to mobihealth news (July 20). This afternoon, Reuters and the Tennessean reported that Sharecare is buying Healthways Total Population Health Division. This and other reports suggest this is more of the winnowing following the departure of former CEO Ben Leedle.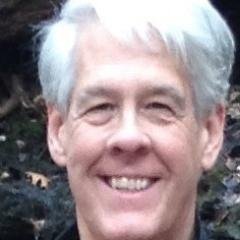 Milt Capps
MILT CAPPS, editor & publisher of Venture Nashville and Venture Tennessee, is scheduled to present during the Monday (Aug. 1) luncheon meeting of Rotary Club of Nashville. He'll focus on Nashville innovation. VNC
. last edited 5:56pm 27 July 2016
---