. TODAY: HSTM | Clover | HempTenn | Beast | Fintech | GoCheck | Relatable | Benda | JuneMed | AssistMe | ChaCenter | LaunchTN | Resources (13) |
---
Robert A. Frist Jr.
HEALTHSTREAM (NASDAQ:HSTM), which is the largest of two publicly traded tech companies based in Nashville, unveiled 1Q19 results this week that seemed to keep analysts pleased but watchful, given Founder-CEO Bobby Frist's calmly repeated reminders that sequential declines in revenue are likely as the company moves through several layers of transition in coming quarters, about which we've previously reported here. However, HSTM's news that its go-forward strategy includes buying or partnering with content providers may have gladdened some local entrepreneurial hearts: For, under HSTM's long-anticipated content push, the company has partnered with two youngish Nashville-based companies -- CloudCME, a healthcare continuing-education provider, and Perception Health, the healthcare market intelligence and analytics firm within the PoweredHealth portfolio -- as well as with nurse-scheduling app provider NurseGrid of Portland, Ore. This trio of young firms is helping to expand HSTM content, thereby gaining access to a healthcare marketplace populated by more than 4.9MM professionals. This is one form of "market access" about which many Tennessee startups dream, and a sign that, if this behavior proves contagious, strategics and startups might stand together more often. Update: HSTM announced 18 May 2022 that it had bought remaining shares of CloudCME for about $4MM cash and about $4MM in shares of HSTM common (in addition to what HSTM invested in 2019 for a minority stake in CloudCME).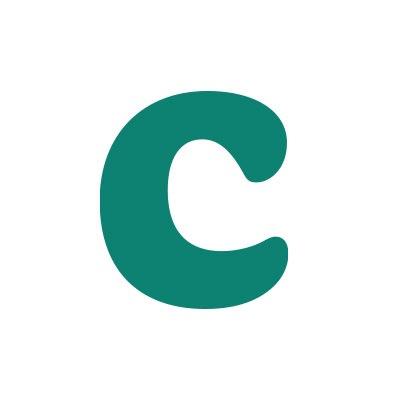 [Updated 14 May 2019: Clover told VNC today it plans to hire for about 50 healthcare positions here for its new office at 725 Cool Springs Blvd in Franklin.] ALPHABET-backed healthcare insurer Clover Health is opening a new office in Nashville, to tap local healthcare expertise, after announcing cutting about a fourth of its total workforce elsewhere, according to CNBC. A Clover spokesperson told VNC that the company hasn't yet opened its physical office, but has four workers already in the area. The company declined to provide workforce build-out details, citing competitive factors. Overseeing the Nashville push: Wendy Richey, Clover chief compliance officer; and, VP-Marketing Merry Beth Ward. Nashville is currently the focal-point for Clover-wide hiring in 2019. PR Manager Lauren Volkman described Nashville as "a world-class hub for healthcare talent" and said Clover's financial position is "strong." In addition to hiring, Clover is also expanding its provider partnership for its Medicare Advantage plans. Its Careers page shows openings here in operations and in technology. (The Ideation Associate slot is also interesting.) Clover has attracted about $1BN in outside capital in the past seven years.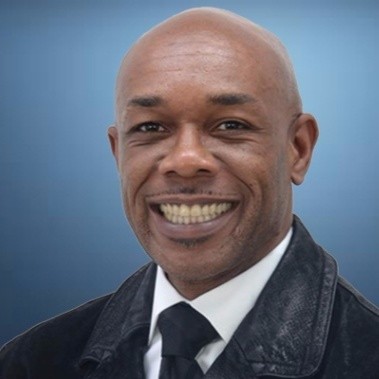 Frederick Cawthon
BRENTWOOD-based Hemp Tenn LLC, a unit of Endelogy LLC, filed on a $3MM raise. President: Frederick Cawthon, 50. A plant-based research and advisory company with interests including markets for genetically sourced Hemp biomass, sector infrastructure and more. Advisors include Nancy Stabell of Wood Stabell Law Group and bankers with First Farmers. Cawthon said he's in late-stage discussions with an accounting firm. Other advisors include Phil Reynolds of TBH Advisors here. Tech-savvy (MetLife, Asurion, TEKsystems et al) Cawthon earned his MBA and his bachelor's in economics at Tennessee State University. His LinkedIn here.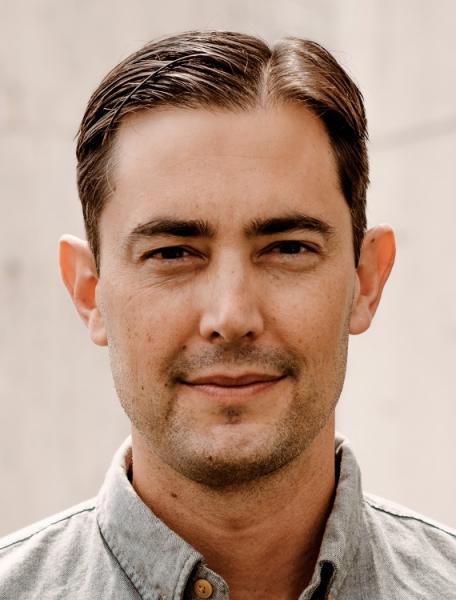 John Cascarano
BEAST BRANDS John Cascarano, once a practicing lawyer, recently reported to the SEC he's about a third the way home on his $1.5MM capital raise. Beast develops and markets products for care of men's facial hair. The 40-year-old Davidson County entrepreneur previously took his concept through the Capital Innovators and Brandery entrepreneur centers in St. Louis. Current revenue is almost entirely from ecommerce to consumers, but his B2B marketing is ramping-up, he said. Advisors include attorney Kirk Damman of Lewis Rice in St. Louis; and, attorney Lamar Reeves with Smith Dukes Buckalew in Mobile, Ala. He banks with Pinnacle Bank. His father-in-law, dermatologist Michael Lorin Reed MD of NYC, is also an advisor. The Beast Brands site is here.
FINTECH (update): Smart-RIA, whose platform helps registered investment advisers (RIAs) to be fully compliant with federal and state regulations governing their dealings with investment and wealth-management clients, has now raised more than $600K and aims to close its current round at about $1.1MM, CEO Mac Bartine confirmed when asked by VNC. Our full 2017 coverage is here. Other VNC #fintech coverage here.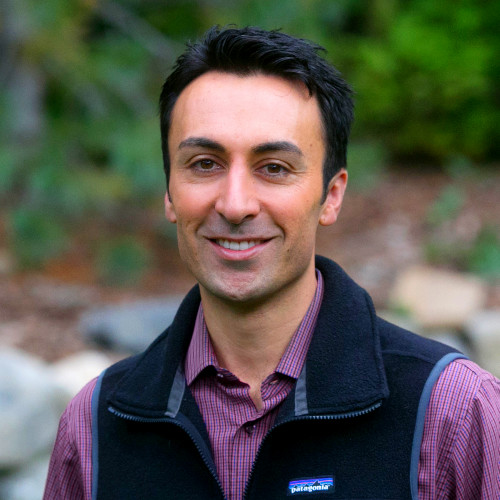 Kevon Saber
GOBIQUITY INC. (fka iCheck Health Connection), the Nashville startup whose GoCheck Kids has attracted $6MM (a/o 4/24/19), according to SEC filings by Kevon Saber, et al. FCA Venture Capital led the first Series B tranche in 2019. Information online says the companys' mobile diagnostics are used to acquire data supportive of clinical care, to detect refractive error or amblyopia ("lazy eye"), astigmatism or other conditions in children ages 1-6, i.e., too young for an adult. Earlier, a 2018 filing reported a target of $2.5MM. Saber holds a Stanford MBA and a Santa Clara University bachelor's in finance. Gobiquity was registered in Delaware in 2013. GoCheck Kids trademark registered in 2017 (attorney of record then Tirzah Abe Lowe.) Gobiquity Founder David Wang is an Oregon-based inventor associated with a number of patents. An earlier Gobiquity trademark filing online indicated the company at one point also had interest in using photoscreening for clinical treatment of ear conditions. Mobile Health News reported in 2015 that Gobiquity had received investment from Salesforce founder-CEO Marc Benioff and from InterWest Partners. According to earlier reports, Saber was preceded as Gobiquity CEO by Andrew Burns and, earlier, Michael Brownell. Saber declined an interview request. The company has its roots in the Palo Alto area, then moved its epicenter to Scottsdale and now to Nashville. Listed in the SEC filing with Saber and Wang, are board member Michelle Snyder (SFO), Ben Chelf (SFO), Interwest's Drew Harman (SFO), and Newport Beach-based Bruce Fuechter, the company's GC and an attorney with Stradling Yocca.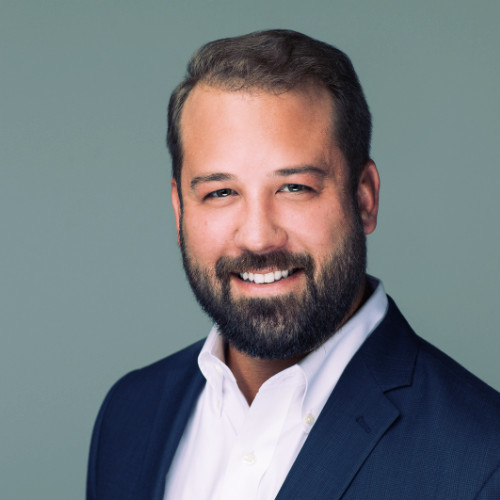 Joshua Emert
POWERED HEALTH incubator founder, family office investor, philanthropist and successfully exited entrepreneur Jim Sohr is associated with a filing on the $1.5MM Seed raise just completed for Relatable Healthcare Inc. Joshua and Joseph Emert are respectively CEO and COO. Relatable offers "actionable business intelligence on medical devices for Integrated Delivery Networks & Ambulatory Surgery Centers" and helps decision-makers source, evaluate and contract for medical devices. The startup's attorney is Chris Sloan with Baker Donelson.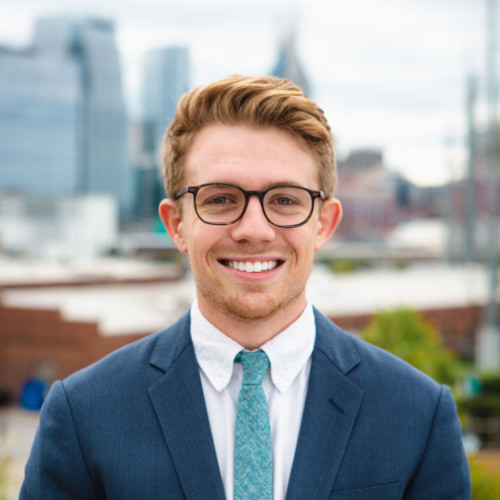 Luke Benda
HEALING Innovations Co-Founder and CEO Luke Benda, 24, confirmed he's pursuing a $500K funding round. His Nashville medical device company (website here), which has been granted a utility patent, specializes in the neuro-rehabilitation space, creating devices that help those with paralysis. His Co-founders are VP Sales Braden Davidson, formerly with Satchel Health, and father Scott Benda, who is also president of a material-handling equipment company in the Chicago area. His outside advisors have included attorneys with Morris Manning & Martin (Atlanta) and Patterson IP Law, here. Accounting is with Crosslin. Benda's firm participates in the Nashville Entrepreneur Center's Project Healthcare.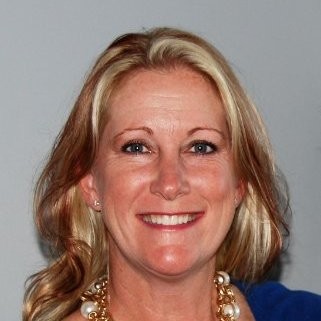 Billie Coppedge
► GERMANTOWN-based June Medical Holdings is believed near the midpoint of it announced $1.8MM raise for its vascular access device offering. President: Sector-experienced Billie Coppedge. Attorney: Joel Sklar of Evans Petree. Latest SEC filing here. Website not yet active.
Stephanie Cummings
COFOUNDER-CEO Stephanie Cummings' Please Assist Me home-services startup remains solidly based in Tennessee, she confirmed for VNC. She did, however, recently enter Backstage Capital's Philadelphia cohort accelerator program. Today, the Backstage website says the VC typically invests $100K in accelerator startups. In May 2018, Cummings filed with the SEC on $70K raise. The firm she created with COO Seany Denson also previously participated in Memphis' Launch Delta Home Services Accelerator (ServiceMaster, StartCo), in the Chattanooga CoLab's "Will this Float?" startup competition, and has also received support from the Nashville Entrepreneur Center and Launch Tennessee (TTDC). Earlier VNC coverage here.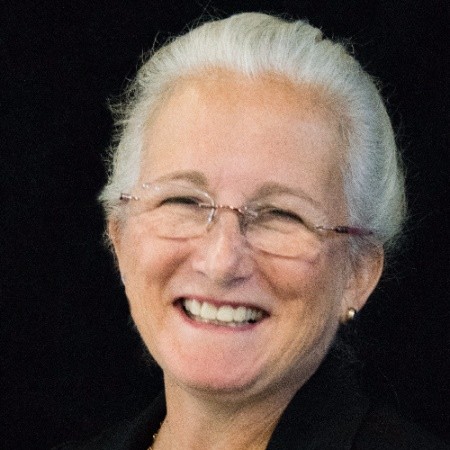 Deb Socia
DEB SOCIA has been named by Chattanoogans to succeed The Enterprise Center CEO Key Hays, who is retiring. Socia is to take the helm this summer. Her LinkedIn is here. She's currently head of Next Century Cities, a national coalition promoting high-speed Internet and digital equity. TEC focuses on making Chattanooga a test-bed for commercializing Chattanooga resources for the digital economy, as well as on digital equity and inclusion. TEC is closely aligned with the city's Innovation District initiative.
RESOURCES
MAY 1: Nashville Social Enterprise Alliance hosts Roberts Enterprise Development Fund (REDF) briefing on the REDF Accelerator current and future cohorts, at Vanderbilt Alumni Hall. Details.
MAY 16: Studio Bank workshop ($) on How to Raise Early Stage Capital, details here. Related story here.
DEBUT: Vanderbilt University Venture Group's Inaugural Pitch Night, June 6, 5:30pm, campus, details via Calendar here. Pitching: Chalkline Sports, Doorport, Prediction Health, Zeno Power Systems.
► RURAL Hospital Transformation efforts in Tennessee will be guided by a committee of government and nonprofit executives (no entrepreneurs). Navigant has been chosen as the prime consultant for the effort. Related legislation here. Program landing page here. Rural hospitals' applications are due by May 3.
► BEST Way to rejuvenate Rural America? Invest in Cities, according to Brookings Institution researchers Amy Liu and Nathan Arnosti in The New York Times.
► AI: FUNDING Opportunity Announcement from DOE regarding $20MM total available for Artificial Intelligence research and related projects, details here and here.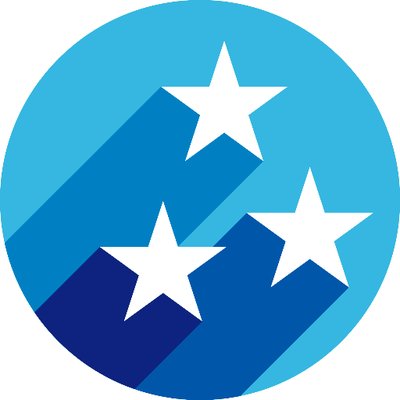 ROUTINELY, there's a smidgen of FY2020 budget uncertainty regarding funding for Launch Tennessee (Tennessee Technology Development Corporation, TTDC) and its network partners (regional accelerator and other contractors), but only because the State of Tennessee's budgeting for economic, entrepreneurial and community development remains a work-in-process, in the hands of the Tennessee General Assembly and Gov. Bill Lee. The eventual outcome isn't likely to change overall objectives: The RFP that LaunchTN released earlier this year for would-be members of LaunchTN's network of partners makes clear five rank-ordered priorities that must be satisfied, with Capital, Market Access and Commercialization the top three objectives of statewide efforts. Read the initial RFP here. The RFP tracks with LaunchTN's strategic plan (31 slides here). See also Speaker nominations, ticketing for LaunchTN's annual 36|86 Entrepreneurship Festival here. And, visit the new Startup-oriented Jobs Board, which already has 88 firms' openings listed.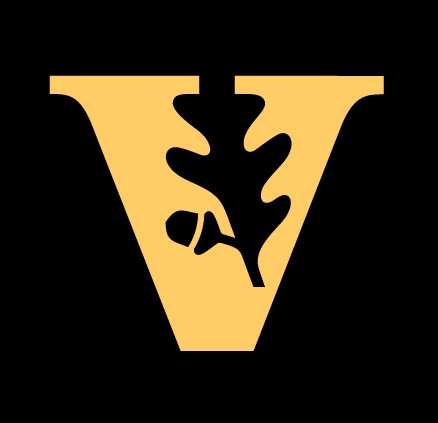 ► VANDERBILT University and the U.S. Army Futures Command have initiated a 5-year program to connect soldier-innovators with campus experts, to improve military operations and assets and technology commercialization. Release here. Earlier report here.

► INDUSTRY partners are sought by University of Memphis for workforce development, technology transfer and commercialization, the Daily Memphian reports here. Related VNC coverage here.
► JEWISH Poverty: MEMPHIS-based StartCo, the venture-development nonprofit, is now under contract with the Network of Jewish Human Service Agencies "to work with up to six member agencies and their innovative concepts, addressing challenges of providing sustainable responses to Jewish poverty. Start Co. will guide select agencies through an entrepreneurship building process to take a new idea to market or enhance an existing initiative. The process will include intense customer discovery and triage, prototyping, experimentation, and building a business case worthy of more resources. The incubation program will be tailored to the agency and will last 3-6 months providing approximately 60 hours of assistance. Applications will be open through May 31, 2019." More information here and here.
Amy Harris PhD
► FULL REPORT on "Healthcare Tech Middle Tennessee" is right here (PDF). It was authored by Amy Harris PhD, assistant professor of business intelligence and analytics in the Department of Information System & Analytics at Middle Tennessee State University, with assistance from Nashville Technology Council. The project was underwritten by i2i Population Health; 3D Technology; AMSURG (Envision Healthcare); Nashville Health Care Council; HIMSS Tennessee Chapter; Kraft Technology Group; Perception Health; ProvenBI; and, Virsys12.
► FRESH Williamson County growth and development metrics via Williamson Inc. here. E.g., WillCo population has grown 17% in past 5 years, median age of a resident is 39, and median HH Income is $103,543. They say 58% of population has a bachelor's or higher.
► GLOBALDATA (London) says that of 4,257 deals worldwide in 1Q2019 "VC deals with value up to $10MM accounted for 75.5% share of total deal volume... In total, 3,221 deals with value up to $10MM took place during the period. In contrast, deals valued more than US$100m accounted for 2.2% of the total volume." Also, 1,381 deals were valued within the $1MM-$5MM range during 1Q19. VNC
. last edited 1337 26 May 2022
---