Today: Ricci | Whitney | Ghorashi | Dolan | Creel | Mann | Dent | Huddleston |
Johns | Wilt | Ramkhelawan | Nagarajan | Ward | Eagle | McAdoo | Joseph et al.
---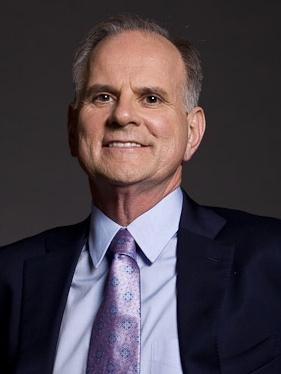 Paul Ricci
FORMER Nuance Communications Chairman and CEO Paul Ricci, 64, recently succeeded David Klements, 47, as president and CEO of Warburg Pincus-backed Qualifacts of Nashville. Qualifacts provides SaaS and web-based EHR solutions for the behavioral health and human services market. Stanford University-educated Ricci was previously an advisor to Warburg. In 2020, Qualifacts merged with Martis Capital-backed Credible Behavioral Health Inc. of Rockville, Md. Goldman Sachs Merchant Banking exited Credible in 2019. Warburg's control bet was reported as north of $300MM. Quietly ubiquitous Nashville entrepreneur and investor Steve Geringer was Qualifacts' chairman, 2002-2014. Qualifacts was created in 2000 by serial healthcare and technology entrepreneur Phil Bredesen, the former two-term governor of Tennessee who also co-founded Silicon Ranch Corporation.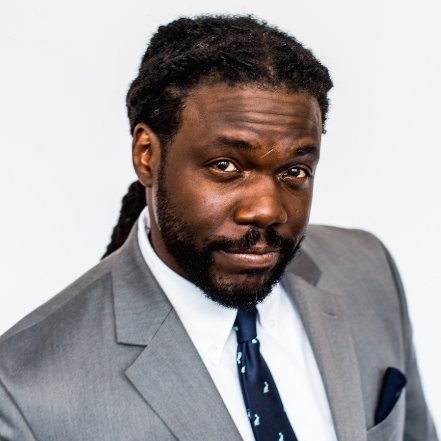 Marcus Whitney
VC MARCUS WHITNEY, 45, is founder of soon-to-debut Jumpstart Nova Fund I LP (out of Nashville's Jumpstart Health Investors). JS Nova (site to-come) will invest in companies that include Black founders and other Blacks who hold significant equity positions in startup and early-stage health-sector ventures. A recent 35-minute podcast by Clark Buckner for Launch Tennessee, of which Whitney is a director, provides frank, important and hopeful context for Whitney's 2020 decision to 'call-up' Nashville's healthcare leaders about the sector's long-standing systemic racism and the chronic exclusion of Blacks from healthcare business leadership and investment. Whitney says these long-standing conditions were not fundamentally changed by two events that occurred in 1968, a three-hour drive apart: The explosive crisis in race relations that followed the assassination of the Rev. Dr. Martin Luther King Jr.; and, the founding of HCA, since regarded as Nashville's anchoring healthcare company. Link to podcast here. Related Venture Nashville coverage here and here.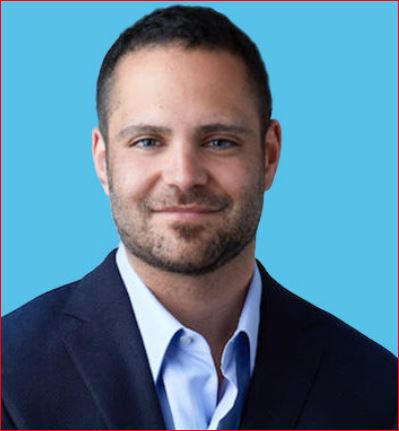 Mahni Ghorashi
MAHNI GHORASHI, 37, is a Knoxville native who earned his bachelor's at MIT (2005), his MBA from the Owen Graduate School of Management at Vanderbilt University (2012), and he remains on-leave from a Yale University PhD program (English). According to his Crunchbase profile, he has also been on the management teams of a range of early-stage biotech, energy and related companies. And, he's studied piano with members of The Julliard School's faculty. In late 2020, he joined Launch Tennessee as strategy director, with a portfolio that includes overseeing venture capital and portfolio investments, regional business incubators, university and government-lab tech-transfer and licensing programs, university engagement initiatives, business development and policy outreach. His Wikipedia page is here.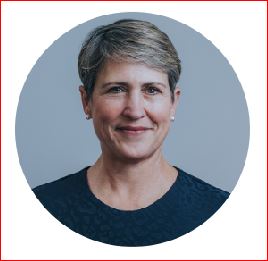 Margaret Dolan
MARGARET DOLAN CPA MBA resigned as CEO of Launch Tennessee nearly nine months ago, explaining that she was leaving to lead an undisclosed early-stage company that would focus on impact investing. During a June 2020 board of directors meeting, both Dolan and LaunchTN Chairman Bob Rolfe indicated Dolan was pursuing a very major opportunity. (A month ago, a spokesperson State Economic and Community Development, which controls LaunchTN, told VNC the transition from Dolan to now-CEO Van Tucker, had been "seamless." (Dolan had hired Tucker as COO five months prior to announcing her own departure.) VNC understands that she's been working steadily in some capacity with the undisclosed company since July 2020. Status? Dolan recently told VNC that she's working on the company's "product-development phase," adding that she "remains very excited about the business." Her LinkedIn says she continues operating as principal of her neil Strategies llc, formed in 2015. In addition to nearly 30 years with Ingram Industries, her LinkedIn reminds us she was also president-CEO of St. Thomas Health Foundations and, more recently, president and CEO of LocalShares, which formed the Nashville Area ETF, billed as "America's first city-based exchange traded fund, facilitates investment in communities through funds, conferences, corporate and social responsibility (CSR) initiatives, and civic engagement." In 2017, LocalShares was acquired by Worth Group LLC with plans to become Authex. In 2017, Worth Group abandoned the Authex brand, and in 2018 ETF (Nash) was liquidated. Though Worth maintains an editorial focus on "Impact" of various types, and Editor in Chief Richard Bradley has demonstrated personal interest, VNC has found no sign of a business growing in the Worth skunkworks. So, our fantasy: Dolan becomes CEO of a Social Impact ETF created by entrepreneur Chamath Palihapitiya, who's recently popped-up with this and related ideas everywhere on the global media dial. The entrepreneur frequently says he aims to become the Warren Buffett of our Age. Net worth? North of $1BN, at age 44. Earlier VNC coverage of Dolan and of LaunchTN.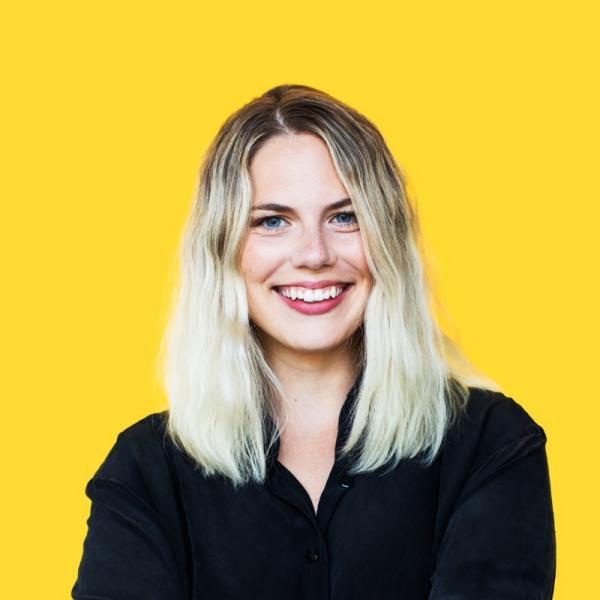 Jami Creel
ARTs IMPACT: After three years of thought and preparation, Jami Creel recently departed her role as Launch Tennessee marketing and communications manager to serve as the founding executive director of the Museum of Contemporary Art Nashville (MOCAN). Its first Traveling Museum Project is now open Thursdays thru Sundays, noon til 6 p.m. CT, through May 29, 2021, at 1004 Gallatin Ave. (37206), East Nashville. Tickets are available on its website along with a list of participating artists and their websites. Brooke Hoffert is curator of the current exhibit. A future series of pop-up sites will be announced after the current exhibits completes its run. MOCAN goals include developing a "sacred space that brings people together and opens their minds with thought-provoking art from near and far. By bringing different points of view to the table to be acknowledged, discussed, and understood through the expression of art, we foster creativity and spark analytical conversation." The not-for-profit organization focuses on "Connecting the community and the world together to advance contemporary art, inspire new ideas, and break down barriers." Creel told VNC MOCAN's pragmatic objectives include raising awareness of Greater Nashville as a visual arts center, improving the infrastructure of local arts communities, and improving awareness, connectedness and patronage of Creatives, galleries and other outlets. She noted that the program is also likely to raise awareness of Nashville artists among art collectors and patrons in other metro areas. While building MOCAN, Creel, a 28-year-old Davidson County resident who grew up mainly in the Murfreesboro area, supports herself as a freelance marketing consultant. Creel's LinkedIn is here. She emphasized that she has received strong support from a number individual advisors and as a member of the Arts & Business Council of Greater Nashville. A visit to Guidestar (free registration level) turned-up many MOCA-type nonprofits in the U.S., some large and well-endowed, others tiny, with no assets. MOCA Flagstaff sprang to life in 2013. The Arizona Sun's 2018 story about it is an encouraging read, here.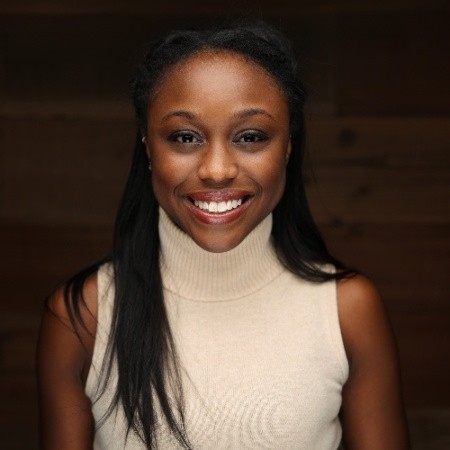 Alana Sierra Mann
► ALANA MANN, the East Coast born and bred Vanderbilt University alumna who recently established Nashville presence for St. Louis-based Cultivation Capital, has adroitly laid-out her sense of why Cultivation and others should give Nashville a close look; and, about the importance of giving voice to what you're about, whether in the DTC fashion startup she once envisioned, to become a venture-capitalist. Her LinkedIn is here. Cultivation has a very effective website here.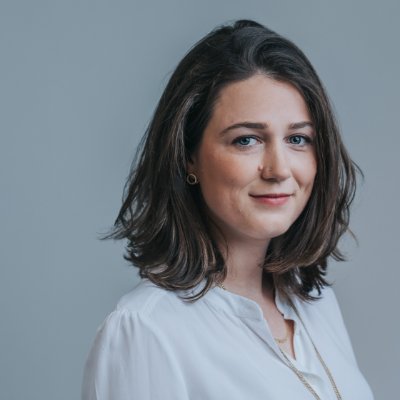 Morgan Dent
MORGAN DENT recently departed her market-building role with Launch Tennessee to become Nashville-based customer-success manager for NYC-based global remote company Getro Inc. (fka Monday.vc), which says it "a quickly scaling start-up building white-label job boards and talent networks for venture capital funds and startup accelerators across the world." Dent, 30, has previously been involved in a wide range of voluntary and paid community services fields, and, among other posts, was operations manager for startup Givful (fka Forward it On) and was senior economic development manager for Williamson Inc. (the nonprofit chamber/ecd entity in Williamson County). Her LinkedIn is here.
► BRYAN HUDDLESTON is now CEO of DevDigital. Founder Peter Marcum is now DevDigital founding partner and chairman. Huddleston is a former CEO of Nashville Technology Council, and earlier held management, consulting, product, tech, sales and other roles with Perception Health, LogicPlum, Microsoft, Oasis Software, Quest Software and Ingram Industries. Related coverage here.
► KRISTEN JOHNS JD is now chief legal officer of 2-year-old Nashville nonprofit Mechanical Licensing Collective. She previously was a partner in Waller Lansden.
► INVESTOR and entrepreneur TJ Wilt recently joined Blackbird Capital LLC, Nashville, as a principal. He remains co-owner of Cumberland Transit and adjacent Three Brothers Coffee in Nashville. He was previously CEO of E-Spaces and a VP of Diversified Trust, the wealth management and advisory firm. He also managed a family office, TSW Investment Co., for nearly seven years. He holds an MBA and bachelor's in business-finance from Belmont University, where he is now also pursuing an architecture degree. Previous Wilt coverage.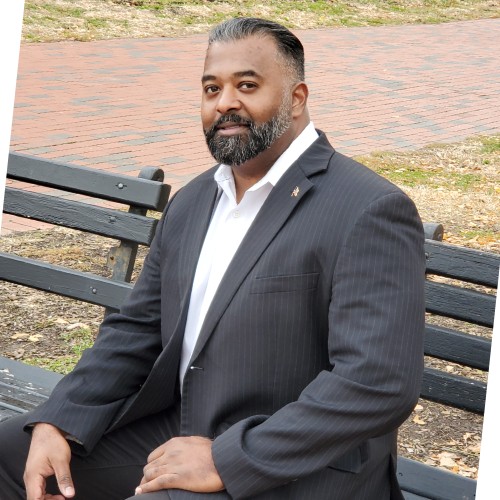 Ryan Ramkhelawan
► RYAN RAMKHELAWAN, a serial lifesciences and devices entrepreneur, recently became VP for Venture Development at StartCo accelerators in Memphis, LinkedIn here. StartCo refers to itself as a Venture Architect firm and recently confirmed it plans to launch Digital City Fund I LP.
► SRIRAMAN NAGARAJAN, a longtime Cognizant executive, was recently named president of the Life Sciences division of Nashville-based eMIDS, the healthcare digital solutions provider co-founder by CEO Saurabh Sinha. He's based in Chicago. PE New Mountain made its control investment in 2019, at the exit of Council Capital and Baird Capital, among others. His LinkedIn is here. Previous VNC emids coverage here.
Giles Ward
► GILES WARD MBA, the former COO of techdev and venture studio Hashed Health, and one of a dozen or so local tech-centric execs who got in early to support expansion of Nashville's community of distributed ledger technology (blockchain) devotees, is now with kidney care-coordinator Monogram Health as SVP of data, technology and performance organization. His earlier career included eight years with Nashville-based DSI Renal (acquired by US Renal Care of Plano, Texas). Hashed Health backers include Martin Ventures. Monogram backers include local Frist Cressey Ventures and Norwest Venture Partners (Palo Alto). Ward's LinkedIn's here.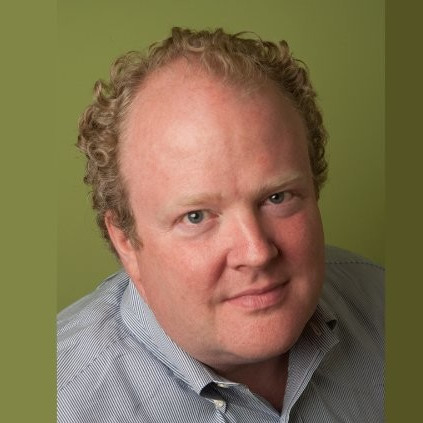 Bryan Eagle
BRIAN EAGLE of Memphis is a member of the board of advisors of Jet Token Inc. (Las Vegas), which recently filed for an aggregated offering of shares held by the company and selling security-holders. Jet Token accepts cash/fiat or blockchain payment for booking private air travel, deploying its own HondaJets or via its available open fleet of other private aircraft. In recent years, it has also been communicating with the SEC regarding its desire to develop a closed Ethereum-based blockchain network and to sell Jet Tokens. In 1999, Eagle created Myjets.com, the online private aircraft reservation system; and, he partnered with The Air Charter Guide (now Avinode) to create the original database of operators. He is a board member of Emerge Memphis, an organization he founded in 1998 dedicated to the support and advancement of start-ups in the Mid-South. Eagle earned his bachelor's from the University of Virginia in 1980 and his MBA from Columbia Business School in 1985. In 2019-20, Jet Token sought to raise about $10MM via StartEngine, but finished short of that, with legal services from Crowdcheck Law and accounting with BF Borgers CPA. Jet Token's CEO is George Murnane. VNC's earlier Bryan Eagle notes here. Eagle's LinkedIn here. Techgabber coverage from summer 2020 here. UPDATED Sept. 13, 2022: On Aug. 11, 2022, Jet Token announced an contingent investment subscription agreement with GEM Global Yield, release here.
► CHRIS MCADOO, who's run design and brand management businesses for decades, recently became Knoxville Entrepreneur Center's director of strategy and engagement. His LinkedIn here.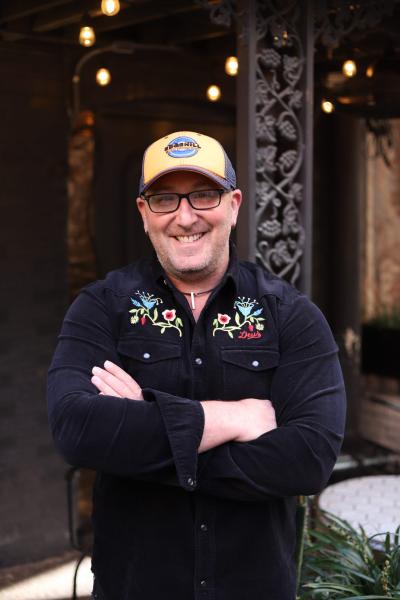 Josh Joseph
FAMILY OFFICE: Led by Joshua "Josh" Joseph, Nashville's BPH Holdings invites local startup and early-stage entrepreneurs to apply via their website for consideration for pitching ideas and companies to a panel of venture experts on April 26, or in subsequent monthly gatherings. If accepted, participation might subsequently lead to connections with potential investors. The "BPH Investment Club" and BPH Investment Tank LLC were registered in Tennessee earlier this month. Other partners in operating the Club include Joseph's wife, Tara Joseph; and, Hannah Schneider, co-owner of BRND House. Backstory: Josh Joseph -- a 46-year-old veteran of Chicagoland real-estate development -- relocated to Nashville with his family in 2019. Since then, he and principals of Affirmed Capital Group in Louisville have acquired holdings at 405 Broadway (next to Merchant's), and at 1204 Elmwood (37203 12-South). The Joseph family's Big Plan Holdings also owns Edgehill Music Publishing, Academy Fight Songs, 3rd Eye High (led by Tara Joseph, CEO), and it manages a family foundation. Joseph, himself, is also on state registrations for businesses titled Big Plan Minor Fashion; and, Big Plan Shep's & Blue Stripes LLC. [The name of that latter entity may spur wondering about a possible mashup involving BHP, Shep's deli (on the site of the former Marchè), and Blue Stripes Cacao Shop (12-South.] Joseph is also a principal of Chicago- and now-Nashville-based Frontline Real Estate Partners, which owns CRE properties in Knoxville and other metros. Joseph's advisors have thus far included entertainment-oriented attorneys with Marcus & Colvin (Nashville), according to some filings online. Joseph has a growing and somewhat varied portfolio that seems to blend startups, M&A, and classic operator plays. In July 2020, Joseph and other cofounders of Grassroots Cannabis sold that business to Boston-based Curaleaf Holdings for a reported $875MM. So, we might wonder further whether, if he again wades into cannabis segments, he might consider emulating Choice Consolidation Corp. (Toronto), which recently debuted on the NEO Exchange.

BE sure to see VNC's latest Venture Notes compilation of March 19, 2021. VNC

. last edited 0844 20 March 2021
---
Related Articles