. Today: iCitizen | Ingram | Haven Lock | Wellview | Arkis | UTHSC | CUIP | ConnectedNVL
---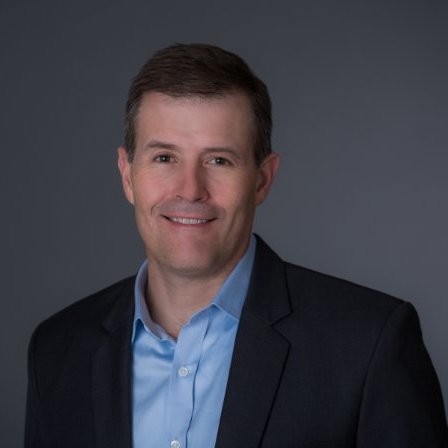 Ross Buntrock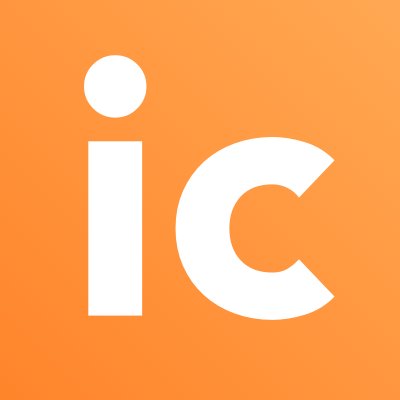 [Updated 13 Dec 2018: NPost reported iCitizen dissolved by original owners. No word of specific asset sales.] iCITIZEN, the 6-year-old civictech and policy engagement platform based in Nashville, has a new CEO: San Francisco-based Ross Buntrock JD. He will succeed Joel Lee, who was appointed 18 months ago by iCitizen owners, following the departure of former CEO Russ Reader. Buntrock is an officer of 2-year-old SFO-based Indais Corp., and previously worked 20 years or so at law firms. He holds a JD from the University of Nebraska and a bachelor's in political science. Much of his career seems to have been telecom- and telecom-policy centric. Original iCitizen investors included Harry Jacobson MD, who is chairman of MedCare Investment Funds and a partner in TriStar Health Partners. Buntrock sent word he is traveling abroad and not immediately available for an interview. iCitizen said during Reeder's tenure it had roughly 40 staff members, most of them in MidTenn. Today, asked about staffing and HQ plans, Lee deferred to Buntrock. This story will be updated as warranted. VNC previous iCitizen coverage here.
► THE RALEIGH-based VitalSource division of locally based Ingram Content Group acquired Pittsburgh- and NYC-based Acrobatiq, the creator of adaptive courseware and data analytics for personalized learning, the companies announced today. In 2015, Crunchbase says Acrobatiq's $9.8MM Series A was led by Draper Triangle, with other investors including University Ventures, Hearst Ventures, Bill & Melinda Gates Foundation and Carnegie Innovations.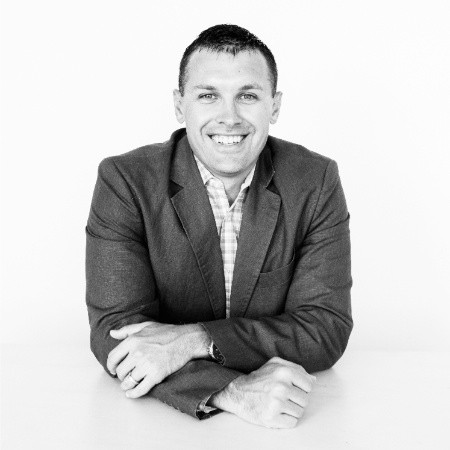 Clay Banks
FRANKLIN-based Haven Lock projects reaching a total $3MM in funding raised and it has $1.45MM in, thus far. Co-founders Alex Bertelli and Clay Banks each own 25% of the company, which has 18 investors. The 4-year-old company's products are designed to brace doors to prevent brute-force residential entry and to execute door lockdowns in schools. Its locking wedges are electronic (controlled by phone app or fob) or manual. A significant portion of fresh funding received will go to completing its offering for schools and scaling for that market. Simultaneously, Haven is in late-stage discussions with two strategic players about partnerships and possible investments. Its advisors include Alex Davie of Riggs Davie and Ryan Levy of Patterson (IP). Its accounting is with Jesse Waldman of Nashville and it banks with Pinnacle. Haven is partnering with Memphis-based Protec (Professional Technologies Inc.) for installations. Banks said that while there perhaps 30 offerors of smartlocks at the deadbolt position, Haven has the only for brute-force resistance. Former ForceX CEO Tracy Guarino is among others associated with the filing.
► WELLVIEW Health of Atlanta and Nashville, a 5-year-old population engagement and health management play, is likely to hit $1.5MM in its current capital raise, with proceeds all going toward growth. Hitting that market would put the company at about $3.7MM capital-in, most of it raised from within the Atlanta area, VNC research indicates. Chairman and Co-Founder Chris Kuzniak MD and CEO Dan Drechsel are based in Atlanta, while Co-Founder and President James Story, Co-Founder and CMO Cole Barfield MD and most others on the team are in or near Nashville. Update: In Oct. 2018, James Story became CEO and Dreschsel became chairman.
► KNOXVILLE-based Arkis Biosciences reported raising $3.3MM. Previous Arkis raise coverage here.
► The University of Tennessee Health Science Center announced it had used more advanced techniques in arriving at its estimate of UTHSC's $4BN direct and indirect economic impact on the state's economy. Release here.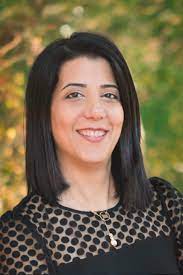 Mina Sartipi PhD
► THE CENTER for Urban Informatics and Progress (CUIP) has been created as an independent research entity at the University of Tennessee - Chattanooga. CUIP will pursue research initiatives related to Energy, Mobility, Healthcare, Public Safety, and Utilities that are deemed likely to "directly or indirectly benefit local citizens while developing methods and models for use around the world." CUIP is led by director Mina Sartipi PhD, who is also Urban Science and Technology Program Leaders within the SimCenter at UT-C. CUIP lists among its natural partners the University of Tennessee at Knoxville, Oak Ridge National Laboratory, US Ignite, MetroLab Network, Vanderbilt University, and Georgia Tech Research Institute. No word yet on how CUIP might interoperate with allies in the previously reported TennSmart intelligent mobility push. Meanwhile, many of those same stakeholders are pursuing federal grants and other support for related initiatives.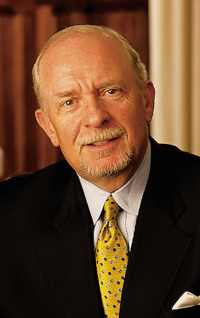 Harry Jacobson MD
GRADALIS -- a Dallas-area personalized immunotherapy platform company that is pursuing manufacturing, and commercialization of drugs, vaccines, tools, and diagnostics primarily for the treatment of cancer -- on Aug. 28 announced initiation of Phase III clinical trials for Vigil, which is the company's "proprietary, investigational cellular immunotherapy technology that combines genetic engineering with the science of immuno-oncology. Vigil is intended to stimulate and enhance the body's natural mechanism for recognizing and killing cancer cells. It utilizes the patient's own cancer cells to create a fully personalized cancer immunotherapy." Nashville-based Harry Jacobson MD, chairman of MedCare Investment Funds and co-founder of TriStar Health Partners is named in association with Gradalis' latest SEC filing for a $55MM raise. More on the portfolios: MedCare and TriStar.
► CONNECTED Nashville, Metro Government's smarter-city initiative that is heavy on IT and data strategies and tactics, is moving ahead on multiple fronts. Example: An RFP that addresses Strategy 7 ("Enhance Parking Experience") is said to be on the drawing-board. Also, Metro IT is pursuing creation of an enterprise data platform that would support both the Waze Connected Citizen Program and Metro's recent legislation on shared urban mobility devices (SUMD, such as Bird, Lime and other scooters). On Blockchain, Metro IT Services keeps an eye peeled for Metro requirements that can only be met by a distributed ledger system, rather than more mature technologies that are currently in-service. Metro's CIO is Keith Durbin.

. last edited 5:30pm 4 Sept 2018
---