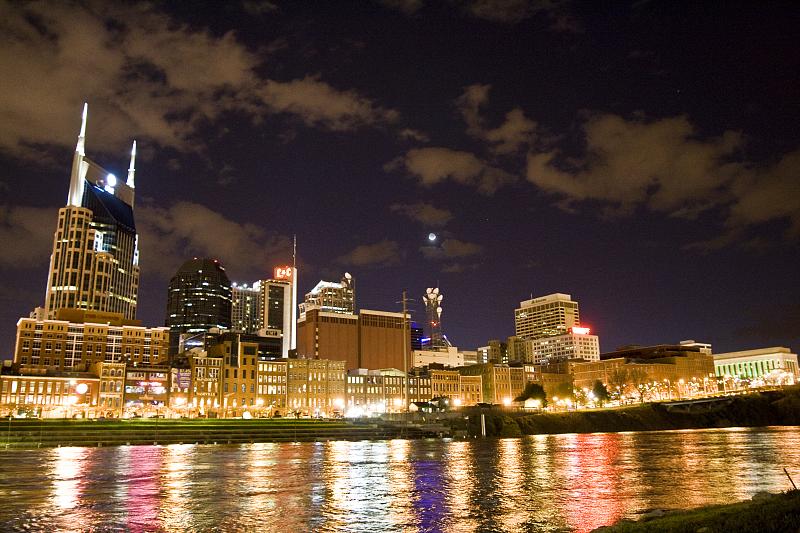 NASHVILLE, San Francisco and Philadelphia are being tapped to collaborate in support a push for more startups addressing "social determinants of health."
Village Capital and The Kresge Foundation said yesterday they will provide four-day workshops in each of the three cities for startups accepted into the program's single cohort, focused on improving healthcare outcomes for low-income patients.
The Nashville workshop will be held Oct. 12-15th at Nashville Entrepreneur Center (EC), which will also support the program by connecting the startups with Nashville healthcare stakeholders, mentors and others. An overview of the Village Capital Health U.S. 2016 venture development program is here.
In line with its peer-selected investment model, Village Capital's ultimate investment in cohort member companies will not be finalized until the third workshop draws to a close in San Francisco, in January, EC Vice President Heather McBee confirmed today. The top two startups ranked by peers within the Health U.S. 2016 program receive investment.
McBee acknowledged that since all cohort members will spend time in each of the three host cities, Nashville would love to attract one or more of them to headquarter here.
The application deadline is August 1 for Seed-stage companies.
Venture Nashville is awaiting Village Capital responses to queries regarding stipends or expense reimbursements that might be provided to admitted startups, as well as information regarding the upper limit of capital which admitted Seed-stage companies may have previously raised. $1MM outside capital is often the limit in similar programs. This story will be updated, as warranted.
Applying companies must have at least one full-time team member, a minimum viable product (MVP) and meaningful customer or business validation in one or more forms such as revenue, users, pilot studies and/or strategic partnerships.
Preferred startups are currently addressing health-related issues associated with socioeconomic status - for example:
Removing hurdles to obtaining and/or adhering to medication.
Enabling low-income patients to have better access to primary care doctors.
Improving the comprehension of treatment and/or discharge instructions.
Enhancing access to preventative care regimens.
Delivering better nutrition and nutritional information.
Village Capital Healthcare Practice Manager Allyson Plosko said in yesterday's release, in part, "We believe that technology can play a vital role in enabling the most vulnerable patients to have better health outcomes, and we are excited to support entrepreneurs creating solutions to the most pressing health needs of underserved communities."
Kresge Foundation supports the venture-development push through its Health program and Social Investment Practice initiative and builds on the Foundation's existing venture investments in innovative technologies and services that benefit safety net patients, said David Fukuzawa, a managing director within the Foundation.
EC President and COO Sam Lingo is among members of an advisory board assembled for the overall Village Capital Health U.S. 2016 program. The advisory group is co-chaired by Esther Dyson, the veteran Angel investor and tech-innovation thought leader who leads EDVenture and HICCup (Way to Wellness).
The Philadelphia ecosystem partners is Ben Franklin Technology Partners. The SFO host has not yet been announced. VNC
.
---