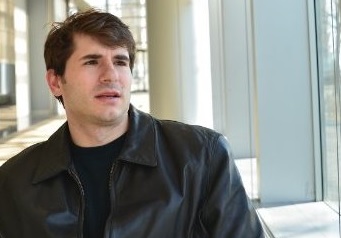 INVESTING, operating or exiting a Software-centric enterprise in Tennessee?
Venture Nashville readers' gratis registration remains open a few more days for the March 16 "Deciphering Finance" conference being held at the Nashville Entrepreneur Center (EC) by the Software & Information Industry Association (SIIA). Dozens of Nashville execs have already signed-up.
Topics include software companies' CEO-CFO roles, company valuations, preparation for financings and due diligence, metrics and best practices, software revenue recognition and state/local tax trends, and related.
The conference includes seven high-value program segments, with registration, coffee and pastries at the EC at 8:30 a.m., and the day ending with a happy-hour networking event that begins at 3:30pm. Map to the EC is right here.
► Free registration for VNC readers, SIIA members available right here + detailed itinerary is here.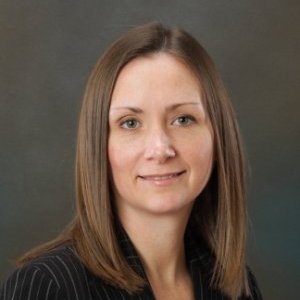 Collier
SIIA Software & Services Division Vice President and Managing Director Rhianna Collier is the event's host and convenor. Collier's group supports software-enabled companies' establishing strategy and pursuing business-development goals.
Chiang
This complimentary signup opportunity for this special event is sponsored by SIIA and partners GrantThornton, represented next week by National M&A Technology leader Marc Chiang; Intacct, represented by Sr. Product Marketing Manager Mark Gervase; NetSuite, represented by Software Vertical Marketing Director Kimberly Odom; and, OPEXEngine, represented by CEO-Founder Lauren Kelley.
The Panelists next week also include these Nashville-area executives:
Cerino
MIKE CERINO (at left) is CFO in Jim Sohr-led Powered Health and Growthwright in Nashville. Cerino previously held Finance and Operations roles in such companies as Ambulatory Services of America and Fresenius Medical Care, and spent nearly a decade as an Ernst & Young senior manager. BaldwinWallace, Accounting. Related Venture Nashville story here.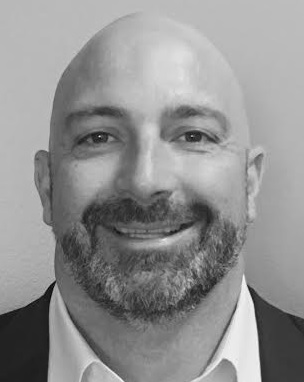 Freitag
J.J. FREITAG is VP for corporate development and technology for Coupa Software, a cloud-based spend management platform provider that has raised nearly $170MM capital since inception, according to CrunchBase. He is also an advisor for corporate strategy, M&A and development for Bay Area-based Clearslide and Nashville-based Edgenet (in which he is also an investor). Venture Nashville interviewed him in 2015 here. Columbia MBA; Stanford, Policy.
Gatto
VIC GATTO will deliver the day's keynote, with comments on his experience related to Change:Healthcare and related. He is Founder, Chairman and CEO of Jumpstart Foundry, Nashville's Healthcare-sector startup accelerator. Earlier, he was a partner in VC Solidus Co. and a partner in Massey Burch Capital. After college, he joined a Boston-based Tech firm and then led a spin-off software-development venture in Atlanta. Vanderbilt/MBA, Amherst/Econ. Other Gatto coverage here.
MATTHEW HIGGINS is corporate controller at MedHost (formerly, HealthTech, consolidator of Nashville's HMS and others). He is a former Deloitte & Touche audit manager. Belmont/MS Accounting, Auburn/MIS.
RON ILESCO (above) is senior associate, MedCare Investment Funds, investing in Healthcare innovation. Based in Nashville, Ilesco has also executed private placements and M&A for TruLogic Technology Group and served with Joe Maxwell's startup team at then-CapControls, after working as a Merrill Lynch trader and an investment banking analyst. Ilesco was a panelist at the Entrepreneur Center on March 1, where former EC CEO Michael Burcham convened a meeting of U.S. Department of Commerce's National Advisory Council on Innovation and Entrepreneurship. Wake Forest, Math/Econ.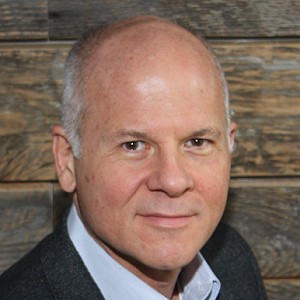 Meisner
GARY MEISNER is a Nashville-based consulting CFO/CIO, and was previously Healthways VP-finance; CFO of FISI Madison, Progeny Marketing and IRON Solutions, in addition to similar roles with La-Z-Boy, Illinois Tool Works, CECO Products and Arthur Andersen. Chicago/MBA, U.Illinois/Accounting. LinkedIn.
Perdue
GLENN PERDUE is managing member, Kraft Analytics, the valuation, forensics and transactions affiliate of Nashville-based KraftCPAs. He is Treasurer of LifeScience Tennessee and chairs the Finance committee of the Nashville Technology Council board of directors. He was earlier with Crowe Chizek (IP, Financial advisory group) and with LEGP Corp. Vanderbilt/MBA, MTSU/Finance.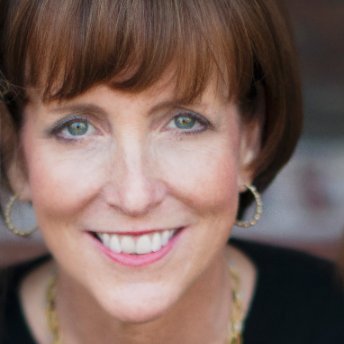 Polk
JULIA POLK is EC Entrepreneur in Residence and Founder of New Venture Consulting. Her clients have included IQuity, Dart Music, XOEye Technologies, NewsBreak, InvisionHeart and NextGxDx, among others. Earlier, she was CFO of Change:Healthcare (prior to its sale to then-Emdeon), a VP with VC Solidus Co., and CFO with Corporate Family Solutions (later, BrightHorizons). Vanderbilt, Mathematics. LinkedIn. Related coverage.
Wylly
COOK WYLLY, vice president, Brentwood Capital Advisors, where he heads the Software advisory practice, providing M&A and capital-raising advisory services for rapidly growing healthcare, technology and tech-enabled services companies. He previously was with E/W Coast firms Accel Partners, Thoma Bravo, Greenhill & Co., NewSchools Venture Fund and TechnoServe. U.Virginia, Commerce.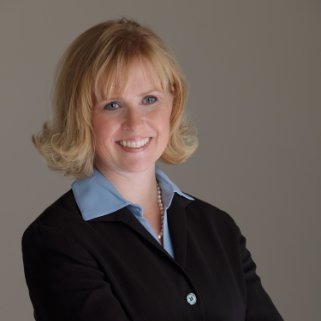 C. Kranz
Other speakers currently confirmed are: Calvin Jackson, controller, VersionOne (Alpharetta); Carolynn Kranz, COO, Kranz & Associates, Industry Sales Tax Solutions (D.C.); Stephen Kranz, partner, McDermott Will & Emory (D.C.); David Novak, controller, Cornerstone Information Systems (Bloomington); David Ryan, founder and chairman, SaaSOptics (Atlanta).
Promotional and logistics support for this event by Nashville Technology Council and Nashville Entrepreneur Center are greatly appreciated.
Venture Nashville Connections is an SIIA media partner for this event. VNC
last edited March 9, 2015 0807
.
---