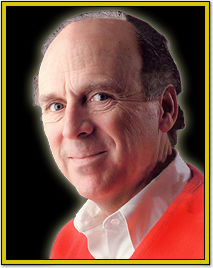 Pitt Hyde
► University of Tennessee Research Foundation is host for "Invention to Venture" Friday, Nov. 11, for those interested in entrepreneurship in life sciences. AutoZone founder, entrepreneur and philanthropist Pitt Hyde is the featured speaker. Details here.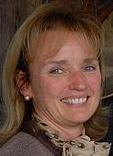 Speaker Harwell
SPEAKER BETH HARWELL of the Tennessee House accepted the Life Science Tennessee "Champion" award Nov. 4, and told tech-commercialization execs and entrepreneurs in attendance that during the next session of the General Assembly, convening in about 60 days, she and Senate allies will work to improve support for tech transfer and commercialization.
NASHVILLE may get a 19-acre healthcare tech R&D campus near Charlotte and 28th Avenues; the project is backed by Health Care REIT, based in Ohio, reports Nashville Business Journal. Earl Swensson Assocs. is architect; Civil Site Design did land planning. JRG Ventures in Brentwood is a consultant to the project. Entrepreneur Center CEO Michael Burcham is quoted as expressing confidence the project could help alleviate Nashville's IT talent shortage by attracting programmers. Dubbed "One-City," the project would place some emphasis on healthcare IT and related pursuits.
FEDEX life-sciences Managing Director Richard Smith, son of founder Fred Smith, stressed the company's interest in further expansion in India, the Commercial Appeal reports. Fedex is sponsoring a pharma-industry conference in Mumbai, later this month.
EASTMAN CHEMICAL, based in Kingsport, announced acquiring assets of TetraVitae Bioscience (bio-renewable chemicals) and expanding its medical-packaging products.
INVESTORS in the Memphis area are all over Discgenics, which filed for a $4MM raise. The company's mission is to produce biological products to help treat degenerative disc disease.
VAXENT, the Memphis-based developmental company that has licensed UT Research Foundation technology has taken a partner to accelerate Strep-A vaccine development, read it here.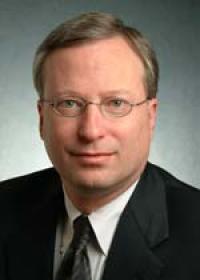 Sam Lynch
BIOJOBS: Biomimetic Therapeutics founder and CEO Sam Lynch offers an op-ed piece in which he focuses on the research and development assets of the University of Tennessee system and Vanderbilt University, arguing that the state's R&D and intellectual property assets must be leveraged to produce high-quality jobs, in-line with a goal of the Administration of Gov. Bill Haslam. The op-ed (pdf) originally appeared Nov. 2 in The Tennessean.
NASDAQ-listed IDEXX, which has its largest reference lab in Memphis, will celebrate further expansion and creation of 100 jobs on Nov. 16, reported here by MBJ.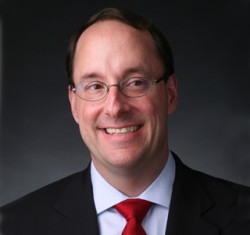 Chris McKinney
CHRIS MCKINNEY, Ph.D., who previously led Vanderbilt technology transfer, has been named associate vice president for technology transfer and economic development at Georgia Health Sciences University in Augusta, starting Dec. 1. He'll oversee technology evaluation, marketing, and commercialization, and will be GHSU's liaison with the private sector; advise the senior vice president for research on IP and tech transfer matters; and, oversee the Life Sciences Business Development Center, which provides lab equipment and access to other GHSU facilities for the lessees of five incubator suites. Background on GHSU's recent changes. Related: Georgia campus mergers are being considered.
► PROTON POWER (Lenoir City) has landed the first two customers for its cellulose-to-hydrogen power system, which utilizes switchgrass, sawdust or even junk mail to make hydrogen, which is used to power a generator. Larisa Brass of the KNS reports. Proton Power was launched by Sam Weaver, a former Oak Ridge National Laboratory researcher-turned-entrepreneur. Brass also reports on other biomass ventures in the area.
► TERRY HAZEN, formerly of the Lawrence Berkeley National Laboratory was named to a Governor's Chair at the University of Tennessee and Oak Ridge NL. Release here. He has been, among other distinctions, a department head within the Joint Bioenergy Institute and his appointment is seen as strengthening UT's energy and environment specialization.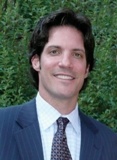 Shaye Mandle
► SHAYE MANDLE, former Fedex Institute executive director, is now VP for government and affiliate relations at LifeScience Ally in Minnesota. Mandle's Linkedin.
► MEDICAL venture: Adult cystic fibrosis treatment center resulted from a therapist's MBA studies at University of Tennessee; he used lean-manufacturing and supply chain methods to determine the business model. The KNS provides the case study.
► LIFESCIENCE Tennessee's annual meeting and its report on opportunities in the sector were reported here by VentureNashville and earlier by the Knoxville News Sentinel.
DRUG shortages affect Tennessee healthcare providers, including St. Jude Children's Research Hospital; recent shortages of more than 200 drugs have recently been reported by a watchdog organization. The Commercial Appeal reports.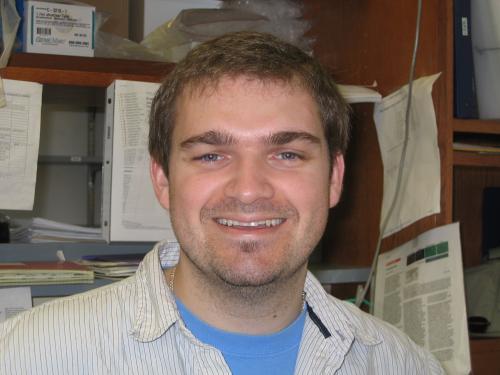 Jerome Jourquin
VANDERBILT biomedical-informatics specialists won a National Institutes of Health, National Library of Medicine (NLM) award through the NIH "Show off your Apps" competition, according to a recent release. Jerome Jourquin, Ph.D., Bing Zhang, Ph.D., and Dexter Duncan with the Department of Biomedical Informatics at Vanderbilt University Medical Center, developed GLAD4U. It's a free, web-based tool to help researchers answer such questions as "Which genes are related to breast cancer?" GLAD4U (Gene List Automatically Derived for You) automates the process of creating gene lists. It makes use of the Entrez Programming Utilities of the National Center for Biotechnology Information. A full list of the competition's winners and honorary mentions is here.
GLOBAL investing in biotechnology is scrutinized in the Ernst & Young Global Biotechnology report for 2011, available here. Concentration of investment in the most profitable 20 percent of companies, reduction of companies "innovation capital," increased debt financings and a precipitous drop in upfront funding for biotech companies from their industry partners are among factors undermining prospects for bio-prospects.

► Vanderbilt University publications: The Reporter - VU Research. VNC