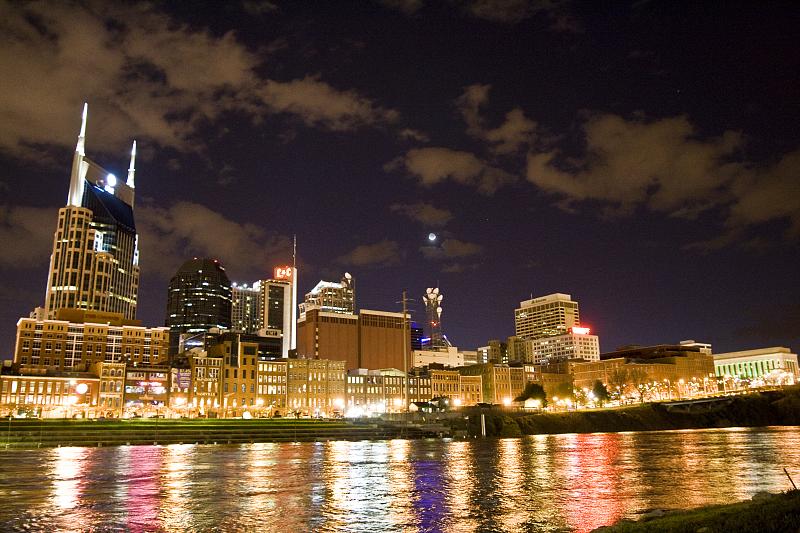 Update: The full Brookings report on Nashville's HealthIT leadership opportunity is located here. Listing of related VNC stories here. -Editor
NASHVILLE has a "very serious" opportunity for leadership in HealthIT, and clearer strategy could help the community surmount hurdles to local progress, according to Brookings Institution Senior Fellow Mark Muro.
Muro and Brookings Associate Fellow Scott Andes will present "From Health Care Capital to Innovation Hub: Positioning Nashville as a Leader in Health IT" during the Annual Meeting of the Nashville Technology Council (NTC), beginning 7:30 a.m., Aug. 24, at Marathon Music Works (details).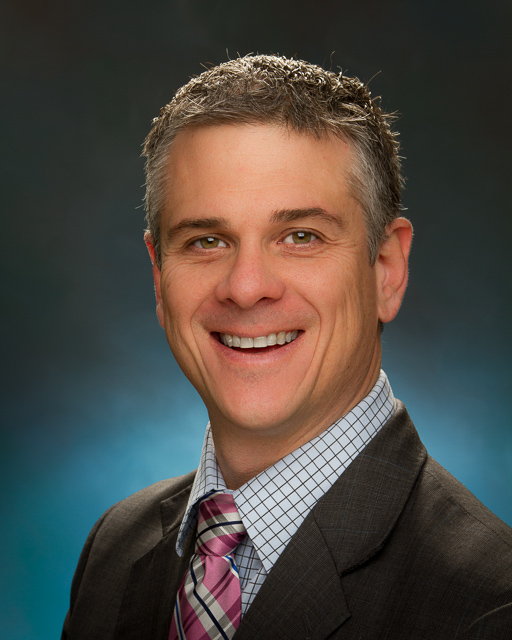 Huddleston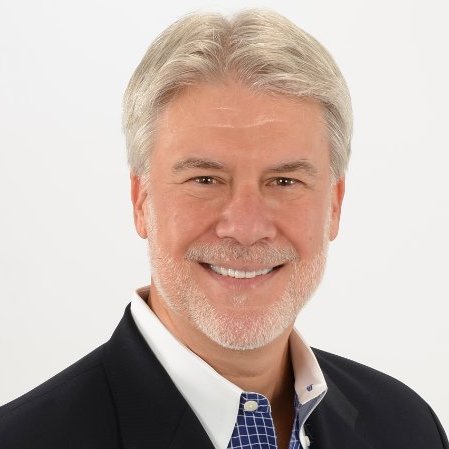 Moyer
In addition to the potential watershed moment for local tech-driven economic development, the occasion will mark the passing of the NTC baton from current CEO Bryan Huddleston to his successor, CEO-designate Brian Moyer, formerly EVP-CIO of Gaffey Healthcare and past-president of the large and influential Tennessee Chapter of the Healthcare Information Management Systems Society (HiMMS).
Moyer will be on-the-job after Labor Day. Huddleston, completing a three-year tour during which NTC greatly expanded its programs, has not announced his plans.
Muro, who is policy director within Brookings' Metropolitan Policy Program, said that, based on their research findings, he and Andes believe Nashville can become a leader of HealthIT in the United States.
He noted that the researchers chose Nashville for a variety of reasons, including the growing economic importance of the Healthcare sector and Nashville's previously displayed interest in using data and insights regarding trends to develop strategies. Muro added that the Nashville area is also interesting because while it has a strong focus on hospital management and the "business of healthcare," it is also "an emerging technology community."
That said, in a Venture Nashville interview Muro cautioned that, as the Brookings report will show, Nashville enjoys "solid strengths, but also has a couple weaknesses that are addressable."
He declined to elaborate ahead of the formal release of findings, but added that gaining leadership status for Nashville "is in no way a 'slam dunk'."
He noted that while Nashville possesses prowess in running large-scale healthcare businesses, it could be argued that some other cities may have some "super-neat IT capabilities" that set them apart. Thus, said Muro, the researchers have also taken looks at some competing cities' comparative advantages.
Incoming NTC CEO Moyer (LinkedIn), interviewed separately last week, said he had not yet seen the Brookings findings, and he's looking forward to doing so.
Moyer, 59, said that, although he'll devote his first 90 days at NTC to staff, outreach and assessment, he goes in certain he wants to expand NTC's initiatives in public policy and in communications. He also recognizes that the workforce development remains imperative, if Nashville is to win and retain as local employers companies that rely on technology and tech professionals.
Moyer added that while Developers are a well-known Tech requirement, the community must also do more to improve the supply of Security and Data Science professionals, and must reduce pressure to move a limited supply of top-ranked local folks around from job to job over the years, rather than recruiting and developing a broader pool of superior talent.
VNC research regarding NTC history indicates that Moyer -- the 8th person to lead NTC since its founding in August 1999 -- is only the second to have previously held Chief Information Officer responsibilities. The other person with previous CIO experience was former NTC CEO Liza Massey, who is now CIO for the state's Human Services department.
Brookings' Mark Muro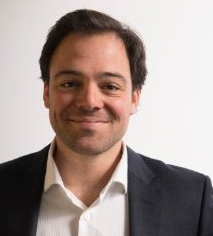 Scott Andes
Brookings' Muro said the Brookings report will lay out very focused issues and a specific plan against which local leaders must deftly execute.
Deciding what organizations and individuals will "carry the ball" is always an important call for the community to make, Muro acknowledged.
NTC, the Nashville Health Care Council and the Nashville Area Chamber of Commerce have facilitated the Brookings field research for the current project.
Asked for comment on Nashville's recent strategic planning and execution thus far, Chamber President and CEO Ralph Schulz told VNC, "The research being done by Mark Muro and the Brookings team has been tremendously helpful to the Nashville MSA and the Nashville Area Chamber in particular, especially as we're launching a new, five-year economic development strategy under Partnership 2020.
"The recent Brookings report on the growth of advanced industries in the U.S. places Nashville squarely at the #1 ranking in the country and confirms the traction we're seeing in attracting and recruiting new jobs in the technology and advanced manufacturing sectors. Brookings' work has definitely informed our growth strategies," Schulz added.
Muro and another Brookings research team reported earlier this month on the state of the nation's advanced industries in metro regions. Greater Nashville earned enviable scores on many dimensions, including No. 1-ranked metro-area nationally in terms of Average Annual Percent Change in Advanced Industries Jobs, 2013-15. That report is here.
Also, earlier this year a Brookings senior research analyst gave Greater Nashville very high marks on Growth and Prosperity, along with a lower mark on inclusion. That report is here.
Earlier still, a Brookings report by another researcher gave high marks to Gov. Bill Haslam's secondary-education initiatives. That report is here.
And, another Muro-led team prepared an assessment of Tennessee's Automotive sector that played a major role in the definition and launch of Gov. Bill Haslam's DRIVE initiative, designed to move Tennessee-based automakers and suppliers upward along the value chain, by improving productivity, workforce, and product and process innovation. That study is here. Further Brookings research touching on Nashville is archived by the Chamber here.
Muro said while the research project has been undertaken within the Metropolitan Policy Program, the researchers naturally worked independent of any influence from the sponsors of that program, which he volunteered do include at least two companies with substantial Nashville presence, HCA and UnitedHealthGroup.
VNC understands that the program on the 24th may include not only remarks by Randy Boyd, State Commissioner for Economic and Community Development, but may also include a brief welcome by Gov. Bill Haslam. VNC
.
---