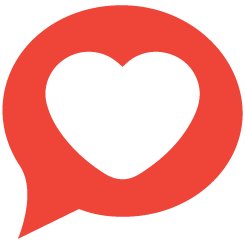 Updated 2 Feb. 2022: CaredFor was sold on undisclosed terms to Tampa-based Continuum Cloud.-Ed. 24 Aug 2019: CaredFor filed for an aggregate $2MM raise in December 2018. Nashville Post reported Aug. 23 the raise includes indviduals Ryan Chapman, Justin DeWitt, and Marty Kittrell. It's now focused on advancing its addiction-treatment engagement app. Our 2016 story is below. -Ed.
JUMPSTART Foundry portfolio company CaredFor plans to take its addiction- and cancer-treatment marketing platform to the broader market in 4Q16 and intends to pursue a Seed capital raise of "less than $1 million" to augment capital already received from Jumpstart and from undisclosed other individual investors.
In 2014, CaredFor Co-founders Parker, soon 40, and Colin, 36, sold their Nashville-based Cell Journalist startup to Toronto-based ScribbleLive, on undisclosed terms.
Parker Polidor
In April, they wrapped-up their commitments to the buyer and in May they entered the Jumpstart program and chartered CaredFor Inc. as a Tennessee company, according to state records online. CaredFor's formal market entry will follow results of paid pilots now underway, the elder Parker Polidor noted.
The Seed raise is to help address near-term software development, sales and marketing needs, with the goal of becoming the "market leader," he added.
Asked why, given their earlier success with newsmedia-oriented Cell Journalist, the duo opted to enter the Jumpstart program, Parker Polidor said they previously claimed little knowledge of healthcare and needed ready access to the knowledge and networks of Jumpstart co-founders Vic Gatto and Marcus Whitney, as well as JSF mentors and other resources.
Colin Polidor
The company is likely to mount a Series A capital raise in late 2017, but has not yet established a target or range for that effort, the brothers told Venture Nashville today.
Jumpstart's investment was the standard $150K, at a $2MM valuation for the startup, they confirmed.
Parker Polidor said he has been in "on-going conversations" with investors including NueCura, the healthcare-oriented Angel group in Nashville, regarding CaredFor's capital requirements.
CaredFor's white-labeled SaaS offering enables treatment providers to help patient-clients exiting treatment and alumni collaborate to create private communities in which invited members are assisted in supporting patients who are their friends, family or fellow treatment alumni.
Encouragement and other support provided within the private care groups is an important factor in maintaining recovery from substance abuse, the founders emphasized.
The platform enables connections and engagement with members of personalized recovery networks, and providing wellness content, targeted calls to action and other resources and tools. Patients must approve members of their own private care groups, though they may be assisted in the process by provider staff.
Of pivotal importance, the platform also helps with identification and cultivation of "influencers" who may become sources of "authentic" patient referrals to individual providers.
Asked about analytics as a value-add for customers, the Polidors said they'll have better understanding of how to approach data-related business opportunities after their pilots are completed.
Also, over the horizon, it is likely that the white-labeled software platform could be licensed or marketed into other healthcare segments or industry verticals, they said.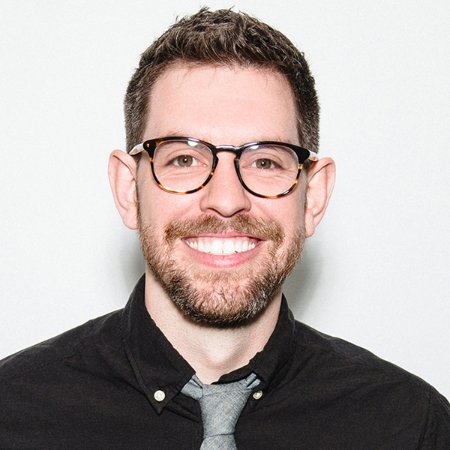 VP Ben Wilkins
The co-founders emphasized that CaredFor VP Product Development Ben Wilkins is leading all design and development.
CareFor advisors include attorney Chris Sloan of Baker Donelson and accountant Chad Troup, CPA. The startup banks with Avenue Bank (near close of sale to Pinnacle Financial).
Outside advisors include Ryan Cain, a VP of Aegis Health Group here.
The company is a tenant in the co-working facilities of the FLOthinkery agency, located downtown near The Gulch.
Vermont natives, the Polidors are both married with children and both families reside in Davidson County. VNC
. last edited 24 Aug 2019 0618
---