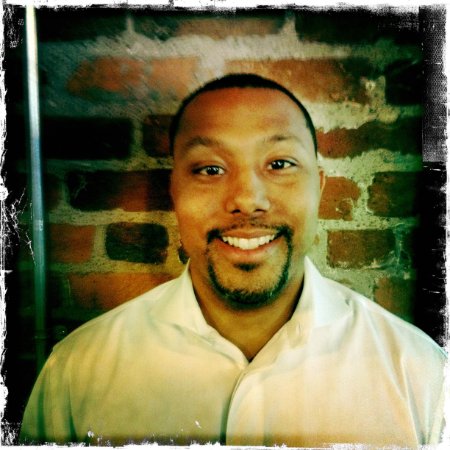 THE IMPACT from the Nashville Entrepreneur Center's expanded diversity and inclusion effort is already being felt and its leaders are prepared to match more financial sponsors with the EC's well defined component programs.
That's the consensus of the two people most directly assigned to drive the program previously endorsed by the EC's board of directors: Entrepreneur in Residence LeShane Greenhill, 39, and EC Community Director Kelli Nowers, 24.
Greenhill told Venture Nashville today that because diversity and inclusion have been continual subjects of discussion within the EC, the added weight recently given the program is already producing results.
An African-American, Greenhill said that while there's a long journey ahead, he has seen some improvement in minority participation in the EC in the four years he has been active as an entrepreneur there.
While still continuing full-time work to advance his own startup -- Sagents -- Greenhill began the EIR role on one month ago, on April 1.
He and Nowers agreed that announcement of additional resources and priority -- including a lead sponsorship by the UBS Elevating Entrepreneurs program -- has evoked a great deal of constructive energy from the community. Related earlier coverage here.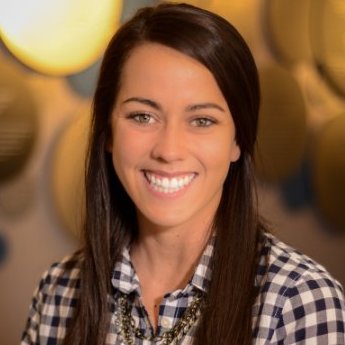 Kelli Nowers
Nowers, who has been on the EC staff about two years, said today, "I honestly would say, it's already working," referring to immediately increased attraction of groups that had not been engaged with the EC, partners being signed and plans in place for meaningful activities.
Greenhill emphasized that the diversity discussion within the EC has been underway in various forms almost from the inception of the nonprofit organization, six years ago.
Still, he readily acknowledged, "There are people of minority status who don't feel comfortable coming to the EC," said Greenhill.
He said that he and EC management recognize that some minorities have not participated for a variety of reasons, including lack of awareness of EC programs and resources within their demographic segments, failure to see strong representation of their communities at some EC events and, in some cases, a sense of intimidation in confronting the technologies that are nearly always at the center at EC startups and much of the center's programming.
Greenhill said that within the next 45 to 60 days the EC is likely to prepare to launch a "job shadowing" program of students, in collaboration with EO Nashville, as well as expand relevant speaker programs, podcasts, pre-Flight scholarships, college-student internships and more.
Earlier this year, the EC also expanded its effort to obtain from Members additional information regarding their individual demographic characteristics and the center has begun tracking minority participation in programs in which the EC is involved by Members and non-Members.
Those interested in sponsoring EC programs are encouraged immediately to contact the staff. VNC
. last edited 5:11pm 4 May 2016
---