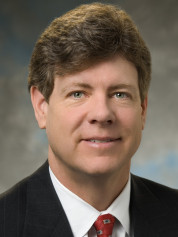 Updated 12 Nov. 2020: Harpeth announced it recently made an Opportunity Fund investment of undisclosed magnitude in MiddleTN-based HomeFirst Home Healthcare (HomeFirst of Middle Tennessee LLC), a home health provider.-Ed.
HARPETH Ventures Opportunity Fund LP made its debut filing this week, reporting $10.3MM raised toward a $27.5MM target raise.
The new fund's general partner is Nashville-based Harpeth Venture Advisors LLC, in which Chuck Byrge and Adam Landa are senior managing director and managing director, respectively.
News of the Harpeth debut fund's progress comes as COVID-19 pandemic headwinds buffet markets and promise to continue influencing future fundraising and deal-making.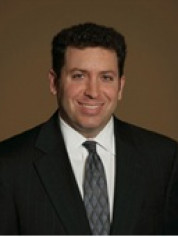 Adam Landa
Byrge is also CEO and president of Harpeth Capital LLC and Landa is a managing director of that middle-market investment banking firm, which was founded in 1999. The Harpeth team page is here.
Earlier today, Byrge declined to discuss the new and still-open Opportunity Fund, which has a $100K minimum and 42 investors currently aboard, according to an SEC filing two days ago.
Harpeth Capital's website shows the firm's M&A, General Advisory, Industry Restructuring and Capital-raising transactions have been in diverse sectors, with healthcare assignments apparently involving mainly capital raises.
Harpeth core services lines are here. A description of its services for supporting private-equity and other alternative investment funds' fundraising campaigns is here.
According to its website, Harpeth Capital's advisory board includes a number of prominent Nashville-area executives with experience leading corporations, startups, venture capital firms, academic enterprises and other organizations. The list is here.
Harpeth offices are in One American Center on West End. VNC

. last edited 1400 21 May 2020
---