May 16: See updated startup list below. -Ed.
FOR the first time in a decade, Music City's HealthIT and Healthcare Services sectors, as well as its budding Medical Devices industry, have helped lure a key industry association out of Atlanta for its annual meeting.
The Southeastern Medical Device Association (SEMDA) convenes here May 18-19 in Music City Center.
The event -- expected to draw north of 450 -- features pitches by medtech startups or early-stage companies, as well as participation by 15 or more "true investors," said Jim Stefansic, the Nashville entrepreneur who's been working with SEMDA Executive Director Jason Rupp and the group's board to convene the 2016 SEMDA conference in Nashville.
Stefansic said key factors in SEMDA's decision to meet in Nashville included growing appreciation for the interrelated roles and interests of device makers, HealthIT and healthcare providers, including influential companies based in the Nashville area.
SEMDA's Rupp emphasized that the list of pitching companies is likely to expand dramatically and diversify somewhat prior to the conference, as discussions with potential presenters are still underway. Stefansic said talks continue with some HealthIT/analytics startups, among others.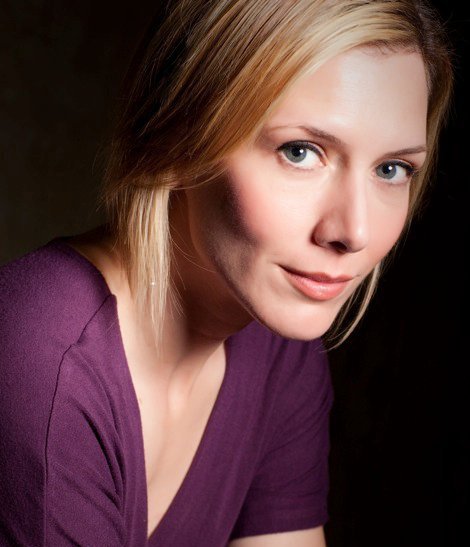 Tiffany Wilson
Global Center
for Medical Innovation
among Semda speakers

---
Rupp provided Venture Nashville the identities of startups scheduled to speak. They are:
Newly listed May 16: DigitalVision Systems (Atlanta); Innovasan (Knoxville); OBMedical (Gainesville); PreTel (Memphis); Pristine Surgical (Illinois); and, uLiV (Nashville).
Previously listed: Adhesys Medical (Germany; Texas); Amend Surgical (Florida); Arcato Laboratories (North Carolina); Cardiac Profiles (Nashville); Evoke Medical (Kansas); Faros Healthcare (Nashville); General Graphene (Oak Ridge); Innara Health (Kansas); Intent Solutions (Atlanta); Nfant Labs (Atlanta); Promeditec (Italy); Sanguina (Atlanta); Strataca Systems (Atlanta); Surgitrac (North Carolina); SweetBio (Memphis).
The startups list will be updated as warranted. Other pitch details here.
SEMDA says investors attending include 2nd Generation Capital (Nashville), Bio/Med Investor Network (Atlanta), Harbert Venture Partners (Birmingham, Richmond), Hatteras Venture Partners (Durham), HealthQuest Capital (Menlo Park, Atlanta), Innova Memphis (Memphis), Mountain Group Partners (Nashville), NueCura (Nashville), River Cities Capital Funds (Cincinnati, Raleigh), Sante Ventures (Austin), Silicon Valley Bank (Santa Clara, Atlanta), Solas BioVentures (Chattanooga), TriStar Technology Ventures (Nashville) and Valor Ventures (Atlanta).
While generally creating stronger ties with the Southeast's medtech players, the SEMDA event also represents a potential new rallying-point for Tennessee actors -- and might help build a better bridge between Nashville's Healthcare/HealthIT sectors and Memphis' medical devices sector.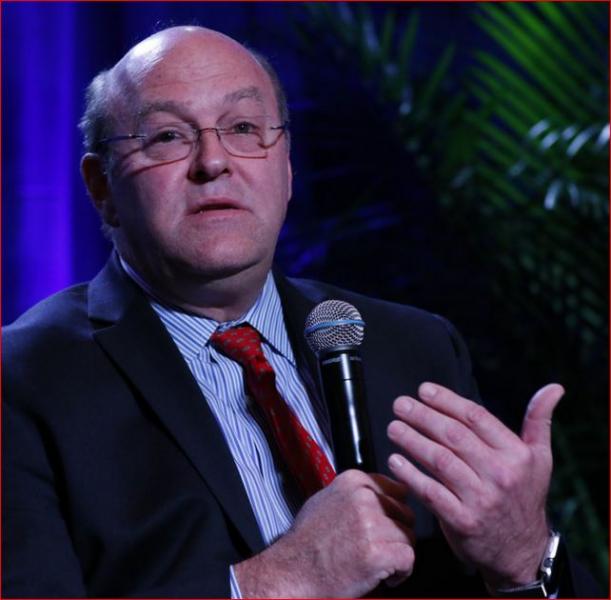 Ed Cantwell
Center for Medical
Interoperability
The SEMDA program promises fresh content centered on key topics, including:
► Outcomes/Costs: How Payers, Providers, Clinicians shape medtech revenue.
► CEO Panel: Making the product value/use case for stakeholders.
► Entrepreneurial Panel: Interoperability and the Future of Digital Health.
► Leveraging CMS Data to accelerate Health System change.
► Panel: Making the industry case to medtech investors, partners, strategics.
► Evidence Street, the branded proprietary Web platform for reviewing healthcare evidence reviews.
► Key Factors in Online presence for early-stage medtech companies.
► Talent Pipeline: Vanderbilt, Duke, Virginia, GeorgiaTech discuss campus-industry ties.
► Panel: Developing, Defending and Leveraging Intellectual Property.
► Spotlight Awards Speaker: Sam Lynch, founder and former CEO, Biomimetic Therapeutics
► Conference Keynote: Bruce Rosengard, M.D., FRCS, FACS, who is Johnson & Johnson's global Chief Medical Science Technology Officer for Medical Devices

Other organizations providing speakers and panelists:
AdvaMed
Baker & Hostetler
Bauerfeind
Blue Cross Blue Shield Association
Boston Scientific
Carestream Health
Center for Medical Interoperability
Centers for Medicare and Medicaid Services
Device Talks
Duke University
Georgia Tech
Global Center for Medical Innovation
Hangenics
HCA
Health Here
IBHC Advisors
Memphis Bioworks Foundation
NextGxDx
Numerof & Assocs.
OrthoWorx
Philips Healthcare
Prism Technologies
Sarnova
Secure BioMed Evaluations
SI Bone
SweetBio
Tao Life Sciences
T3 Labs
TriStar Technology Ventures
University of Virginia
Vanderbilt University
Wright Medical (BioMimetic)
Waller Lansden
The conference has nearly 50 sponsoring, cooperating and/or supporting organizations, with the most prominently listed names including Butler Snow, BakerHofstetler, Johnson & Johnson, Glenveigh Medical and Solas Bioventures. The full list is here.


.
---