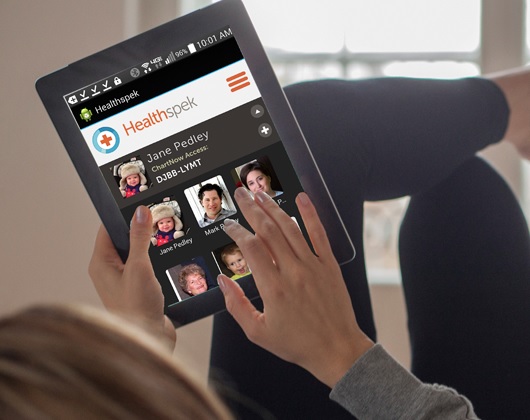 HEALTHSPEK's Angel-driven Seed round is still open, plus management expects to close a $1.5MM Series A round by yearend.
The Brentwood startup has raised $1.25MM in capital since its inception as the provider of a consumer health platform with a free personal health record (PHR) that has begun getting penetration in both branded and private-label forms.
Simultaneously, Healthspek is ramping-up its fee-paid precision-medicine offerings, which are currently limited to its pharmacogenetic testing (PGT) services, according to co-founders, President Randy Farr, 61, and COO Bruce LeFew, 59, who were jointly interviewed by VentureNashville.
Farr and LeFew together now hold controlling interest in the company, but that's likely to change if, as now seems likely, the company secures Series A investment from a syndicate of "three or four" Nashville and Atlanta VCs, the co-founders said.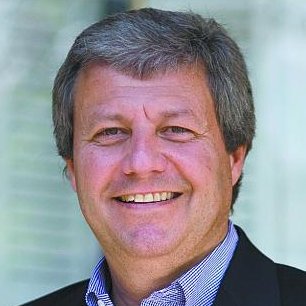 David McClary
Since inception in 2012, Healthspek's lead outside investor has been David McClary, owner and principal of both Franklin-based Willowbrook Capital Advisors and Willowbrook Capital Management, which is GP and portfolio manager for Willowbrook Fund, a nine-year-old opportunistic long-short hedge fund. McClary is also an investor in NextGxDx, the local startup that addresses clinician painpoints related to ordering genetic testing services.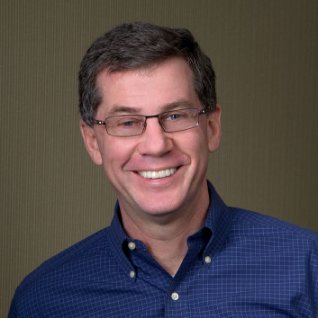 Randy Farr
The Healthspek team includes 6.5 FTEs, a figure that's likely to rise as institutional money helps to fund growth, said Farr. The company, which began operations in 2013, could be EBITDA-positive by 2Q2016, he said.
Asked for a longer-term scenario, Farr said Healthspek's workforce might rise to 50 within a couple years. Though all efforts are focused on the the PGT market and on building brand awareness for the overall Healthspek platform, eventually the company expects to address opportunities associated with such healthcare targets as diabetes, weight loss and diet, among others.
Strong growth is likely to be funded by a Series B raise of perhaps $5MM in 2H2016, though no target for a B-raise has been established, Farr added. Farr acknowledged that this year's Series A target is a modest one, reflecting interest of averting premature equity dilution among current investors.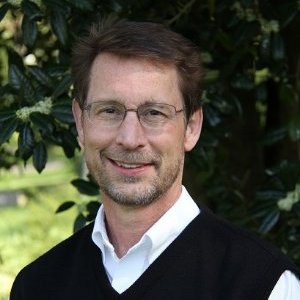 Bruce LeFew
For a fee, Healthspek's PGT affords consumers test results that may be interpreted by healthcare providers who are considering drug efficacy and drug interactions. The testing focuses on 12 genetic markers, the presence of which can influence physicians' prescribing of medications and dosages, thereof. Healthspek reports test results to its consumer customers, who are encouraged to share the information with their physicians for their interpretation and therapy recommendations.
The company's PGT marketing currently focuses on physicians, with employee-benefits advisors and healthcare systems among future targets. Farr also pointed-out that the company considers Medicare contractors who provide Chronic Care Management (CCM) services an early priority, triggered by recent changes in Medicare reimbursement policy. Related info here. Farr said the company will also soon begin partnering with sales-distribution organizations that are already targeting physicians and other providers.
Healthspek's free consumer-facing healthcare dashboard can be customized to support monitoring and action-notifications related to specific topics and multiple family members; and, some of the company's corresponding channel partnerships can become sources of revenue. Individual widgets may be incorporated in a consumer's dashboard for monitoring data, or to gain access to goods and services. For example, one widget -- or "spek" as its called -- is used to help consumers locate urgent care centers in a given community.
For now, individual consumer-subscribers are being attracted mainly via Healthspek's online presence, appstore profiles, social media, earned-media exposure and other word of mouth. Healthspek apps are available for iPhone, iPad and GooglePlay/Android.
The co-founders contend it is too early to tell which existing sector players might become direct competitors who target consumers directly with offerings akin to Healthspek's. They nonetheless acknowledged that they're keeping eyes-on such PGT players as Genelex (Seattle), GeneAlign (Greenville, S.C.) and DNAStat (Addison, Texas).
An eventual exit is most likely to be via sale to a strategic -- either an already-significant company or another startup that quickly gains stature, said Farr.
Healthspek subcontracts for PGT lab services with Franklin-based MyGenetx, a CLIA-certified molecular and general chemistry laboratory (fka SilverStaff Clinical Laboratories).
Healthspek advisors include attorney Kim Looney and Bob Felber of Waller Lansden; and, Chris Sloan of Baker Donelson. It banks with Pinnacle Financial Partners. Its accounting is with Cathy Werthan (CPA Consulting Group).
Trisha Brown, CEO of Berkeley, Calif.-based Kinetic Diagnostics, is also an advisor to Healthspek, as well as an entrepreneur. Two Franklin firms -- Sheridan Public Relations and Wheelhouse Marketing Group -- are also Healthspek advisors.
Healthspek was invited by AARP to compete in the association's 2014 Health Innovation@50+ Live Pitch. Though it did not place in the competition, the company's relationship with AARP is alive and well, the co-founders said.
Healthspek apps have received prominent mention in the Apple appstore for iPhone and iPad. VNC


---