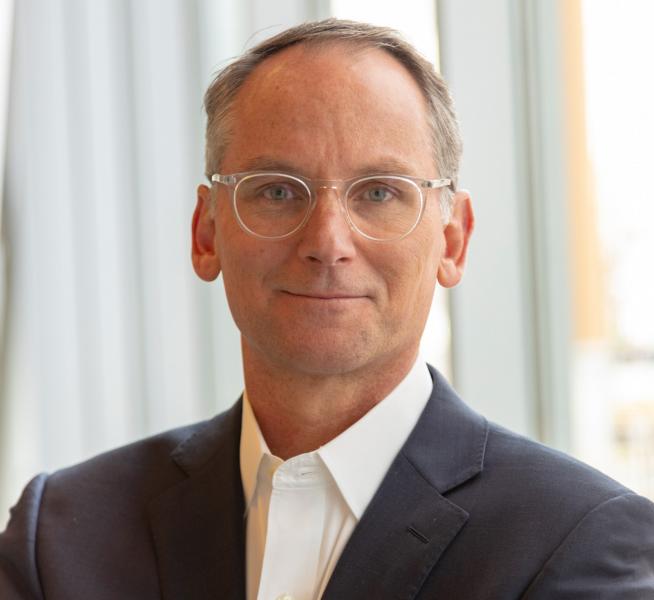 HERITAGE GROUP affiliates today reported $306,689,985 raised toward a offering totaling $315MM.
The issuers are Heritage Healthcare Innovation Fund III LP and Heritage Executive Network Fund III LP.
In a joint filing signed-off by Managing Director Paul Wallace, the Burton Hills-based issuers cited participation by 54 investors. Add: Heritage's Jan. 14, 2021, release here.
In May 2016, Heritage group announced closing $220MM Fund II, which previously had a $200MM target, according to its release at the time.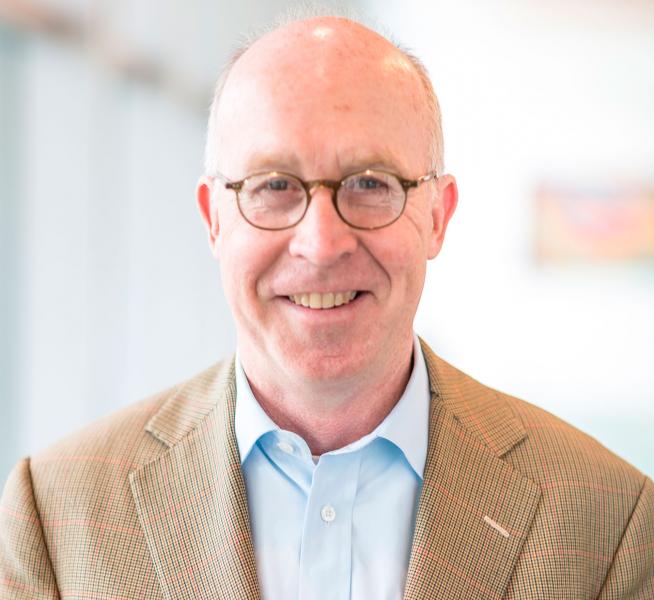 Rock Morphis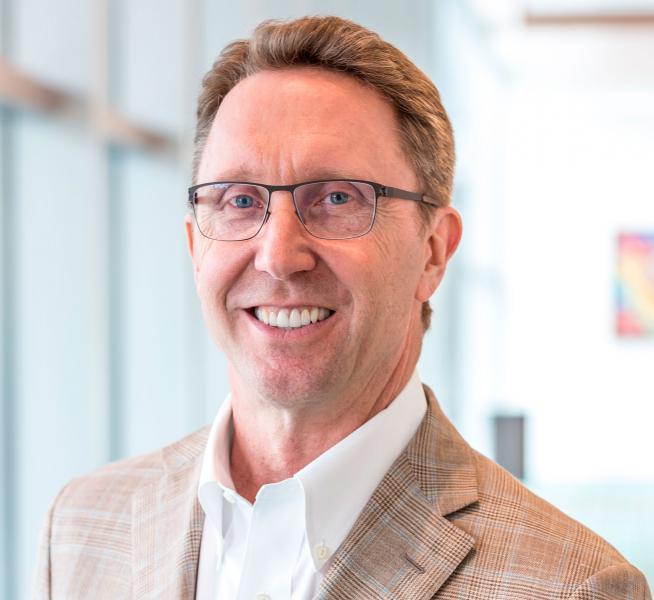 David McClellan
Others associated with today's filing are Rock Morphis and David McClellan, who co-founded the firm in 1986. The team page is here.
The Heritage model is described as tightly aligning the private equity firm's interest with those of its strategic partners, as follows:
"Collectively, Our Strategic Investors operate over 550 hospitals, with 90,000 beds and handle approximately 3M discharges annually. They employ over 500,000 individuals and work with more than 65,000 physicians. They cover 20 million lives under a number of leading health plans, deliver pharmaceutical and medical products to over 100,000 locations daily, and generate revenues of over $300B.
"Our model is based upon deep engagement with our Strategic Investors to determine their operational priorities, identify companies addressing those needs, and accelerate the growth of those companies. Our structure and team are specifically organized to facilitate collaboration between Portfolio Companies and Strategic Investors to drive value for each. Our objective is to deliver value beyond capital, and the results speak for themselves.
The Heritage site currently shows 15 healthcare companies among its strategic investors. The site also explains, in part, that Heritage backers are "actively involved in every aspect of our processes. They help identify and build solutions to the unique challenges they face. They evaluate and work with Portfolio Companies."
Heritage currently lists on its site 17 portfolio companies. They include AllyAlign Health, Aver, Aviacode, ClearDATA, Connections Health Solutions, Conversio Health, HealthChannels, Ingenious Med, MDLIVE, Radiology Partners, Relode, Sharecare, Shearwater Health, SperoHealth, and U.S. Anesthesia Partners.
Today's SEC filing is here. VNC


. last edited 1806 14 December 2020

---