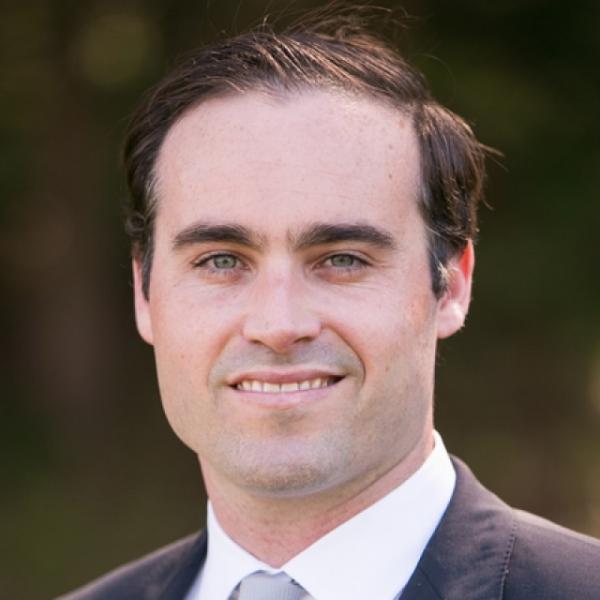 LAUNCH TENNESSEE once again has a full-time director of Capital Formation, having recruited John Lanahan, formerly a senior associate of Cambridge-, New York- and Palo Alto-based based LaunchCapital.
Based on information provided VNC July 18 by LaunchTN, the winning pair emerged from among four finalists for the Entrepreneurship Post and two finalists for the Capital-Formation mantle. Capital-formation duties had been shouldered part-time by other LaunchTN staff for the past 18 months or more.
LaunchTN staff said July 14 that more than 75 applications for the two slots were received, with more than half the total originating out of state.
LaunchTN also announced that Jill Van Beke, who joined the nonprofit agent of Tennessee Economic and Community Development (ECD) nearly four years ago, is now director of Entrepreneurship and Innovation, which subsumes tech commercialization, which has for some time been part of her steadily evolving portfolio.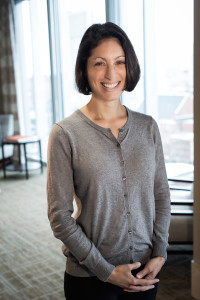 Jill Van Beke
CEO Charlie Brock said in a LaunchTN press release today he is thrilled by the appointments, adding that Van Beke "has been integral to our successes at LaunchTN over the past several years and will lead our efforts to create a world class network of entrepreneur centers across the state."
In the same release, Lanahan expressed enthusiasm regarding his appointment, and asserted, "I've spent the last seven years working in venture capital and from an investor's point of view, I see the state of Tennessee as a place with massive upside and the potential to be the regional hub for startup investment across the Southeast."
Prior to his six years with LaunchCapital, Lanahn earned his bachelor's in economics in 2008 at Middlebury College.
The appointments come a year after LaunchTn said it was reviewing practices of other states as it evaluated an array of its programs, including capital formation.
Capital Formation has been a key part of LaunchTN's portfolio since at least 2008, when VCs and others gathered at a public Capital Formation forum to discuss gaps in the capital continuum, as reported here. Other Capital Formation news here.
Among numerous other capital-related initiatives within the state, Nashville-based CapitalTN is focused on the issue, and the Life Science Tennessee industry group is likely to press for some funding during the next session of the Tennessee General Assembly.
Other groups, such as the Nashville Health Care Council and Nashville Capital Network are working to raise awareness of the need for greater capital resources.
Meanwhile, Angel groups are very gradually becoming more plentiful, as evinced in the recent expansion of NueCura Angels' activity and the recently reported transaction involving Angel Investor Management Group (AIM).
.
---