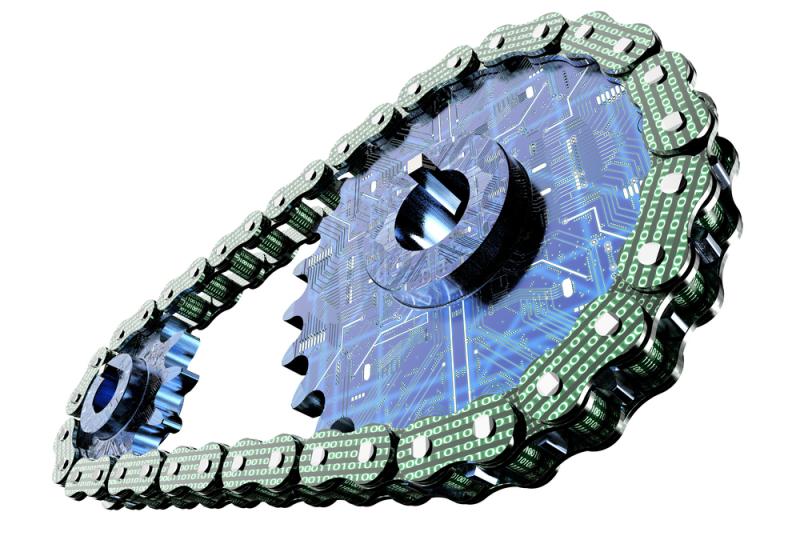 Updated 7 Feb 2017 - Hashed Health announced raising nearly $2MM from lead investor Martin Ventures and Fenbushi Capital (Shanghai).-Ed.
MARTIN Ventures is wrapping investment of undisclosed magnitude, plus advisory and other services around Nashville blockchain startup Hashed Health.
The announcement was delivered yesterday by Martin Ventures CTO and Hashed Health COO Corey Todaro, near the finale of the blockchain-centric Distributed: Health conference at The Schermerhorn Symphony Center.
In a separate appearance at the conference yesterday, Healthcare entrepreneur and investor Charlie Martin reaffirmed his earlier assertion that the Healthcare sector must be drastically reformed -- to address problems of care quality, cost, waste and more -- by embracing new business models, new roles for communities of consumers and new technologies that will ultimately disintermediate many incumbents and place control of key information, data and services portals in the hands of Consumers.
Corey Todaro
Blockchain, a term often used interchangeably with Distributed Ledger Technology (DLT), is driving what its advocates say is the broadening of a new and monumentally important business layer, atop the Internet.
The newish technology, originally known among cognoscenti as the underlying enabler of exchange transactions using digital currency (think Bitcoin), is the cornerstone for open or privately accessed distributed databases, within which data and events are linked, time-stamped and "immutable."
Venture Nashville research suggests Hashed Health is probably a dba for Hashed Industries, a Delaware LLC chartered a month ago. No Tennessee registration is yet shown online for either entity.
Hashed Health's organizational schema includes a Development Studio, for developing and introducing proofs-of-concept (POC) with "immediate" commercial application.
The startup also includes a Consortium of healthcare and related organizations with representatives who participate in work groups focused on learning and on advancing POCs. POCs will be fed to the Development Studio.
Consortium members are to represent providers, payers, supply chain, revenue cycle, Pharma and Services segments of the healthcare and healthcare technology spectrum.
The Hashed Health Consortium is also closely aligned with the Linux Foundation's Hyperledger Healthcare Working Group, according to several sources. The Hyperledger group was announced yesterday.
► The Nashville Blockchain discussion continues today at the Entrepreneur Center. Details here. Also, weekend Blockchain hackathon results are here.
Cordaro and others associated with the company declined yesterday to say who is leading the company, alluding to continuing preparation ahead of a formal announcement. The new company will appear on the Martin Ventures portfolio page.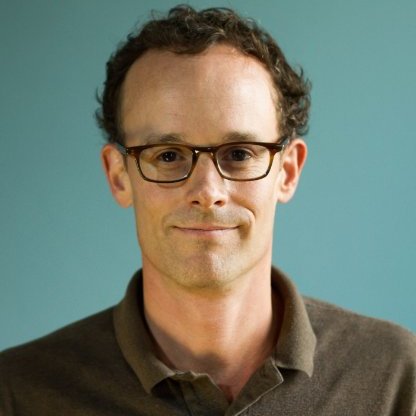 John Bass
According to WhoIs.com, Both the Hashed Health and Hashed Industries domains were registered in June by John Bass, the current CEO of InVivoLink, a Nashville startup created in 2009 and acquired in 2014 by HCA affiliates Healthtrust Purchasing Group and Parallon Business Solutions.
On Sept. 14, during HiMSS-TN Summit of the Southeast panel discussion, Bass mentioned in passing that he planned to be an advisor to a blockchain-related consortium, later adding that the blockchain's disintermediation effects -- obviating the need for hub-supporting counterparties in many instances, within every vertical -- will mean "the consumer is going to drive everything" and "big institutions are going to have to come together."
In an interview this summer with Venture Nashville, Bass said he hoped to contribute to advancement of peer-to-peer data sharing, to overcome impediments to healthcare that result "from lack of trust, transparency, data security and protection and, in general, [costly] friction in business processes."
During the HiMSS discussion, Bass also noted that blockchain can be adopted not only in Healthcare's EMR, revenue-cycle and other contexts; but, also in Music, where it would advance artist empowerment, as well as in Education, Supply Chain Management and Government (not only in taxation, but, e.g., also in such functions as land-title registries and related projects). He and others have also mentioned Insurance, Pharmaceuticals and other verticals.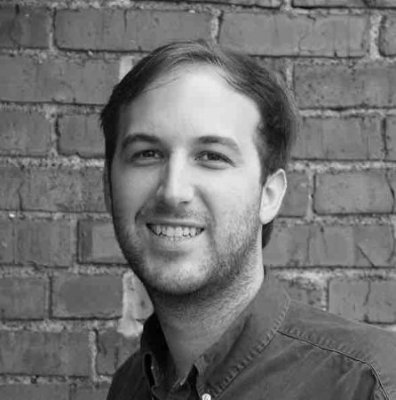 David Bailey, BTC
David Bailey, CEO of conference host and blockchain specialist BTC Media, told his audience that "Nashville is the epicenter of provider-based healthcare," adding that he hopes Nashville embraces the opportunities associated with blockchain, and then promising further near-term announcements that are "really going to blow this thing up."
Todaro confirmed that Philip Clothiaux is to be director of business development for Hashed Health. Clothiaux played a key role in execution of yesterday's BTC-driven Distributed: Health conference. His LinkedIn is here.
In addition to publishing for the Distributed Ledger and Bitcoin industries, BTC Media provides growth, development and related services, and has recently made known its plans to launch its Devsub unit, which promises to support blockchain developers with tutorials, protocol updates, and educational resources to help cut engineering and development time.

For posterity: Let the record show that, as of this morning, the only registered Tennessee business with "blockchain" in its name is Blockchain Consulting, registered less than three weeks ago by Chad Daniel, according to state records online.
VNC research suggests Knoxville-based Daniel may work in the insurance sector. VNC
. BTC Media is a VNC sponsor, but had no role in preparation of this article.-Ed.
---