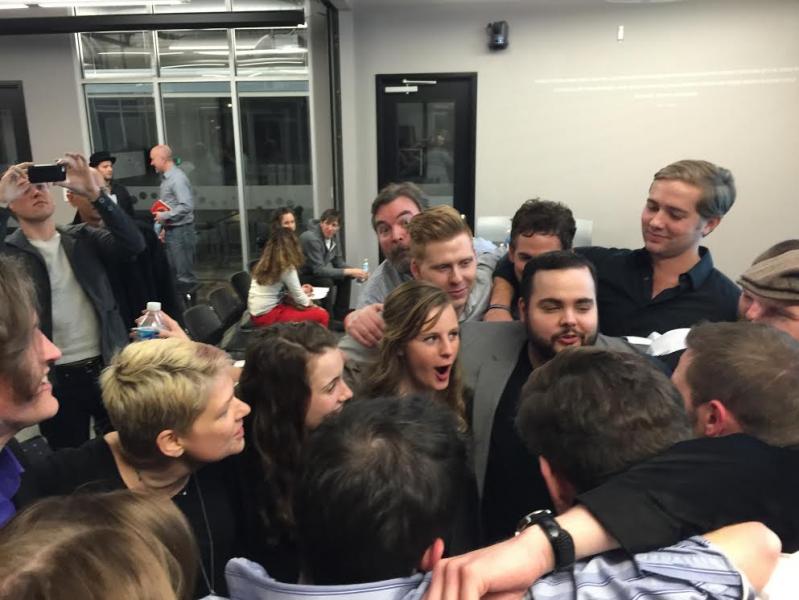 PROJECT MUSIC is looking for an Entrepreneur in Residence (EIR) and Music Industry Lead to advance the two-year-old program, which places priority on helping entrepreneurs in "music-driven" startups succeed, said Heather McBee, VP for accelerator programming at Nashville Entrepreneur Center, in the heart of Music City.
Applications for the new role are open through Thursday, Oct. 13, 2016. Apply here!
The initiative supports Music-linked startup teams year-round. Within that overall offering, the "capstone" is Project Music's annual 16-week tech-focused accelerator. Earlier Project Music coverage here.
Through the accelerator program, entrepreneurs enter a startup curriculum and become immersed in the city's music ecosystem, creating what is widely believed to be a globally unique accelerator opportunity, according to Project Music Materials.
The EIR will participate in the startup selection process and then work hand-in-hand with the startups to increase their awareness and understanding of industry-specific challenges and opportunities.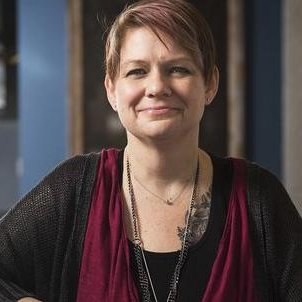 Heather McBee
Given all that, said McBee, "The ideal candidate should have 10-plus years experience in the Music industry, preferably in roles that impact the use of technology to engage fans, earn revenue through music" and deal with a range of B2B issues in the sector.
Emphasizing that the new EIR must be a real "roll-up their shirtsleeves" individual, McBee said the person most likely to succeed in the new role will be somone who "has touched various sectors," perhaps including live music, recording music and publishing/songwriting.
"Just as important are the candidate's connections and relationships in the industry along with a passion to support entrepreneurs who are working to solve the industry's challenges, and to help both industry and startups gain from the Music's unique, ever-changing opportunities," she added.
McBee spends more of her time on Project Music and Project Healthcare, which are fully operated by the EC, and less time on virtually freestanding programs, such as BunkerLabs for military veterans and the 1440 publishing accelerator, sponsored by Ingram Content Group. VNC
.
---