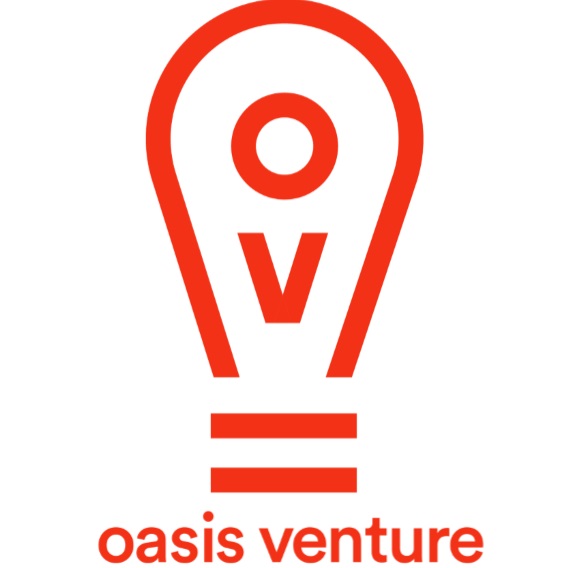 OASIS VENTURE, the social-enterprise program for "highly capable but often marginalized" Nashville youth, which was formed by a partnership between the nonprofit Oasis Center and entrepreneur-advocate Marcus Whitney, has ended its run.
The program began operations in February 2016 and was officially decommissioned this past mid-summer, at the end of its third programming cycle.
Mark Dunkerley, Oasis Center's chief strategy officer and a veteran of several startups, himself, confirmed the end of the program today in an interview with Venture Nashville.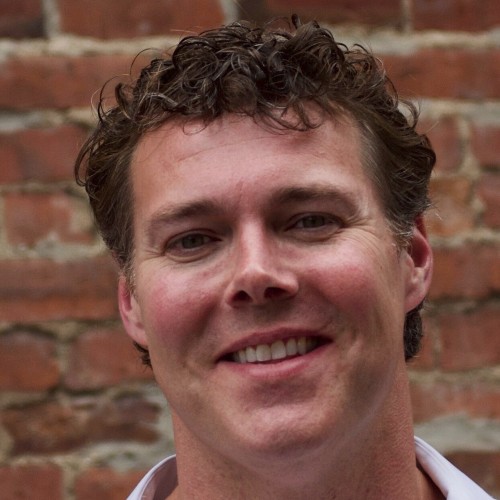 Mark Dunkerley
Dunkerley said that while the program started out with high hopes for raising awareness of 14- to 17-year-old students regarding the nature and requirements of entrepreneurial businesses, participation of students from local high schools had dwindled to a handful by the end of the 2018-19 schoolyear.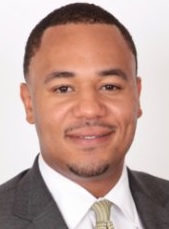 Brandon Hill
He said that during the organization's most recent annual budget review, he and former Oasis Venture Program Director Brandon Hill were obliged to take an "honest look" at the program's value relative to other demands upon the organizations.
They decided that the return on its investment of resources for the 15-week program, pitch sessions and or gatherings was no longer warranted, particularly given that the program required at least half a year of an Oasis Center staff member's time.
Through its own programs and those it supports within Metro Government and other avenues, "Oasis Center targets underserved youth, families, schools and neighborhoods, with a mission to help youth grow, thrive and create positive change in their lives in our community," the organized reported on its 2016 Form 990, which showed its total annual budget then at $5.8MM.
Dunkerley emphasized that "every young person came through the [Venture Oasis] door because they liked the idea of starting their own business."
Though inevitably there was "a wide range of levels of understanding of business," itself, students who enrolled displayed strong interest in learning and exploring the terrain of business.
He said he believes there is "no shortage" of youth in Nashville who want to own a business, though there is often a need to "create that spark [of insight, knowledge or recognition] so they know that they can really start a business."
However, what became brief exposure to business of "two or three" hours per week became less and less productive, particularly as students who might otherwise sign-up for the program realized they wanted and-or needed part-time afterschool jobs -- which have been plentiful -- to spending money for their high-school years.
Dunkerley said that a high-school entrepreneurship program for underserved youth could probably operate well in conjunction with a true startup incubator or accelerator.
In that scenario, Oasis could probably add value in terms of helping adult entrepreneur centers learn to connect effectively with students, creating a long-term pipeline of motivated future works, small-business operators and entrepreneurs.
He said that that although Oasis had had some informal conversations with other such potential partners or sponsors of the program, it did not prove to be in "the sweet spot" for such potential program adopters.
Dunkerley -- the 42-year-old husband, father and serial entrepreneur -- holds stakes in two Nashville startups: Radon1, a radon-gas mitigation services company he founded; and, Jubilee Craft Beer, which he owns.
Marcus Whitney
Reached by VNC earlier for this story, Marcus Whitney deferred to Oasis as the program's owner.
During the same span of time in which Oasis Venture transited, the nonprofit Nashville Entrepreneur Center and the for-profit Jumpstart Foundry, of which Whitney is a cofounder, discarded their own traditional accelerator models.
Also during that same period, the Nashville Business Incubation Center and Tennessee State University ended their long-standing relationship. VNC
.
---