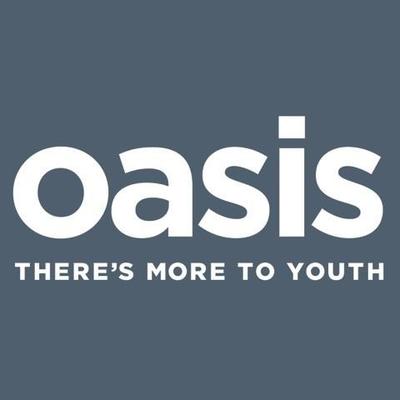 SIXTEEN Nashville youth made it all the way through training for the first entrepreneurial cohort of Oasis Venture, a youth-development joint venture between the Oasis Center and entrepreneur Marcus Whitney. Related YouTube here.
As many as a half-dozen of the students' business plans will be presented to mentors and general public during the program Thursday, beginning at 6 p.m. at the Youth Development Center, 1701 Charlotte Avenue, where the Oasis Center is also headquartered. Admission is free.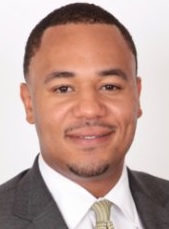 Brandon Hill
Program Director Brandon Hill said 10 business concepts were developed to varying degrees by participating students in the 16-week course that began in February, as previously reported by Venture Nashville.
All the plans developed had a social-enterprise component, consistent with the program's commitment to community and youth development.
Students who plan to execute their business plans may apply for mini-grants and for mentor assistance, Hill recently told VNC.
Twenty students registered for the program at the outset, with attrition claiming only four, producing a better-than-anticipated completion rate. VNC
.
---