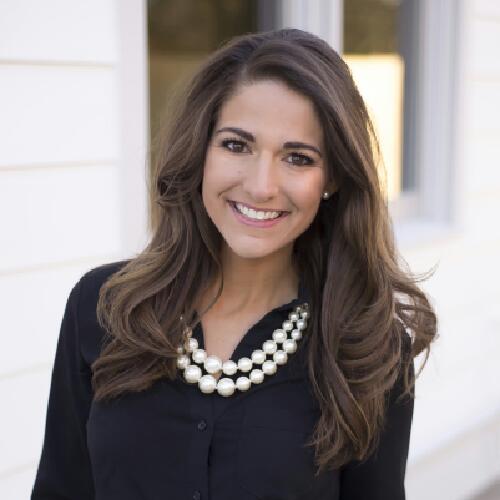 Tennessee Gov. Bill Haslam and Economic and Community Development Commissioner Randy Boyd announced today [via this press release] the state is investing $8 million in a new Rural Economic Development Fund to build capacity for transformative economic development strategies in rural Tennessee.
The Rural Economic Development Fund will provide an initial $6 million for Site Development Grants for communities to help move economic development sites to shovel-ready status as part of the state's nationally recognized Select Tennessee Site Certification program.
The new initiative will also fund $1 million in grants for the enhancement of tourism sites in rural communities as well as $600,000 for additional ThreeStar community grants including a Main Street Business Incubator program for downtown business districts.
"Tennessee has embraced real change in our approach to workforce readiness with programs like the Tennessee Promise, and these new initiatives led by TNECD will help build capacity in rural areas and get them ready for investment and economic success," Haslam said.
"Tennesseans are passionate about their communities," Boyd said. "Here at TNECD, we are passionate about helping them develop dynamic, diverse economies and thriving communities. This investment will pay off for decades, helping generations of rural Tennesseans see that their communities reach full economic potential."
TNECD announced a renewed focus on rural development, with Boyd appointing Amy Blaylock New as the department's first assistant commissioner for rural development. TNECD also organized a statewide Rural Development Task Force.
Last month the department launched a new marketing campaign for the Memphis Regional Megasite, a state-owned 4,100-acre industrial site in rural West Tennessee.
Boyd and New embarked on listening tours of rural Tennessee this year, meeting with elected officials, business and civic leaders across the state on the opportunities and challenges facing rural communities.
The Rural Economic Development Fund will also provide $250,000 in funding for a statewide survey of broadband capacity in rural Tennessee - a direct result of feedback from rural community leaders.
Boyd and New announced the Rural Economic Development Fund today at the 62nd Annual Governor's Conference on Economic and Community Development.
New said the programs the fund helps create are directly tied to feedback the department received during its listening tours.
"Our department decided to double down on rural economic development earlier this year," New said. "The Rural Economic Development Fund will help communities stretch their resources to make sure we have asset-based investment strategies in rural Tennessee. This fund will reinforce the exceptional work and investment by our local partners to prepare for the future economic growth."
The Rural Economic Development Fund includes:
$6 million Select TN Site Development Grants
$1 million Tourism-Based Economic Enhancement Program
$300,000 Main Street Incubator Grants
$250,000 ThreeStar Community Enhancement Awards
$250,000 Statewide Broadband Supply/Demand Analysis
$100,000 ThreeStar Asset Based Planning Assistance
$75,000 AgLaunch in cooperation with Launch Tennessee
Funding for the new grant programs comes from one-time revenues in the department's current budget.
Community leaders in rural Tennessee will receive information from their regional offices and TNECD on the application process for the new programs in the coming months. ###
---