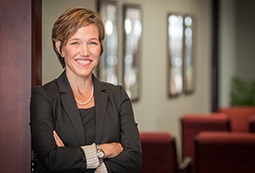 CARI JOHNS ISHAM brings experience in both the public affairs and events-management arenas to her new role as executive director of TokenizeTN, an advocate for making the Tennesee innovation ecosytem attractive and supportive for business, government and community adoption of blockchain technology.
TokenizeTN founder and President Kristen Johns, an attorney with Waller Lansden, told Venture Nashville that Isham's congressional staff and event services experiences make Isham's appointment a strong one.
The nonprofit organization formally registered with Tennesee secretary of state, Jan. 16.
Johns said TokenizeTN has nearly completed assembling its board of directors; and, it is likely to convene or otherwise participate in at least two significant events during the balance of this year, in Nashville.
While TokenizeTN has not established a formal policy agenda for the near term, it is preparing to ramp-up its member recruitment and services, communications, outreach to industry and educational institutions, among other functions.
Already, said Johns, the fledgling association is engaged with Women 4 Blockchain, which is holding a hackathon and a set of workshops held Feb. 8-10 at Lipscomb University in Nashville.
The group is also engaged for the HudsonAlpha Institute for Biotechnology's TechChallenge, Feb. 22-24, in Huntsville.
The HudsonAlpha event will include at least one Challenge expressly for blockchain solutions, a member of the HudsonAlpha staff confirmed.
TokenizeTN took its first overt step last October, when it convened an invitation-only "summit" of invited executives, with Tennessee Department of Economic and Community Development serving as host, as reported by Venture Nashville at the time.
Meanwhile, Frost Brown Todd attorney John Wagster said today that the separate and distinct Tennessee Blockchain Alliance, a nonprofit brought to life by Wagster and others in mid-2017, currently has no plans for events this year in Tennessee. The Alliance is instead focused on assisting actors with similar interests in other states, including Kentucky. FBT and its affiliates have a presence in Louisville. Related coverage here.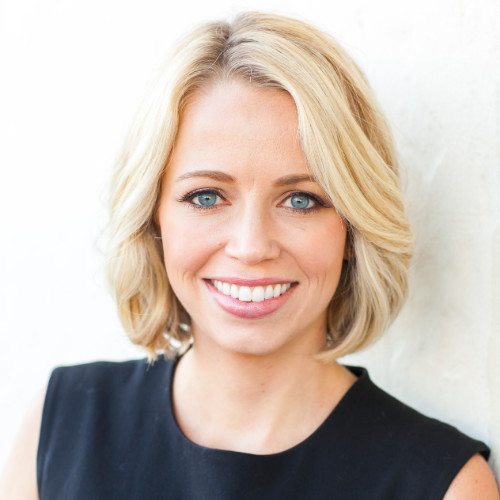 Cari Johns Isham
Executive Director
Isham's LinkedIn profile indicates that she worked much of the past year with Sotheby's as a real estate agent. She was previously a fundraising consultant and grants writer. Still earlier, she was an independent events planner, dba Commerce Street Events LLC.
Also, from 2009-2014, Isham's LinkedIn says she was a campaign finance director for former State Sen. Diane Black, who later waged an unsuccessful campaign for Governor of Tennessee; and, for then U.S. Rep. and now U.S. Sen. Marsha Blackburn.
Isham graduated from St. Louis University in 2007, after which she worked two years in Washington, D.C., as a press assistant in the U.S. House of Representatives.
Johns was quick to volunteer that she and Isham are simply "cousins by marriage." VNC
. Last edited 1340 6 Feb 2018
---