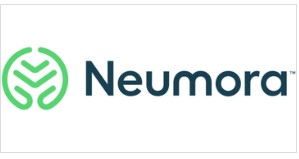 A PRELIMINARY IPO filing yesterday by Massachusetts-based Neumora Therapeutics lists among company advantages intellectual property licensed from Vanderbilt University, as well as internally developed Neumora assets and IP licenses it has secured via Scripps Research Institute and strategic partner Amgen Inc., according to the S-1.
The preliminary IPO documentation discloses that under current agreements Neumora's total milestone payments over the life of its patent licenses could result in Neumora paying Vanderbilt University an aggregate of as much as $422MM "in development and commercial milestone payments upon the achievement of certain development milestones and sales thresholds, and mid-single digit royalties on potential future net sales."
Neumora payments to Vanderbilt could take place over about 18 years, under the current scenario. Under the VU licensing agreement, 4-year-old Neumora has already paid Vanderbilt an upfront fee of $13MM.
Neumora was cited a year ago as one of BioPharma's Endpoints 11 most-promising sector startups.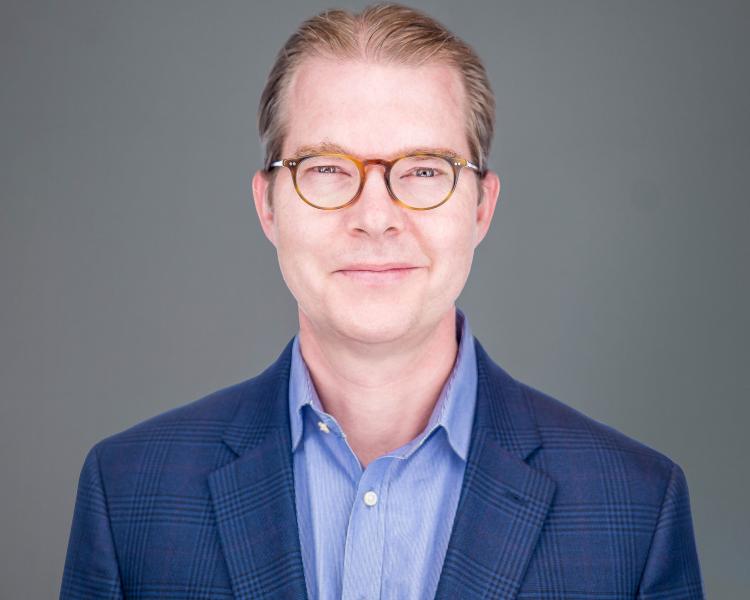 Henry Gosebruch
The company's management and board are led by sector veterans: President, CEO and Director Henry O. Gosebruch; and, Executive Chairman Paul Berns. (See this S-1 page for other key execs and directors. Team here.)
Neumora's filing describes the company as "a clinical-stage biopharmaceutical company founded to confront the global brain disease crisis by taking a fundamentally different approach to the way treatments for brain diseases are developed. We have rapidly scaled our therapeutic pipeline, which currently consists of seven clinical and preclinical neuroscience programs that target novel mechanisms of action for a broad range of underserved neuropsychiatric disorders and neurodegenerative diseases."
The company notes that populations requiring neuro medical treatment include roughly 60 million Americans with neuro diseases -- in a world in which perhaps 1.5BN people have such challenges.
Neumora's pipeline currently includes a total seven differentiated clinical and preclinical programs, including its "most advanced product candidate" -- navacaprant, which is believed likely to have advantages relative to current standard of care for treatment of major depressive disorder (MDD).
In this week's S-1, Neumora says, in part, that its approach to precision neuroscience calls for employing a "Precision Toolbox, which integrates a suite of translational and clinical tools with proprietary machine learning algorithms and methods, and incorporates insights from analyzing patient data. We believe our Precision Toolbox will enable us to execute potential strategies to gain confidence in a target or potential indication, help identify biomarkers, enroll the right patients in our clinical studies, optimize clinical trial designs and expand indication expansion opportunities; ultimately, supporting our goal of increasing the likelihood of matching the right drug for the right patient."
The Toolbox includes multimodal methods of identifying and monitoring targeted patient populations, and "includes coverage for multimodal processes that span various modalities including genetic, transcriptomic, proteomic, in vitro cell, MRI, EEG, voice, facial, behavioral, clinical and others. The toolbox patents include seven issued U.S. patents, and additional patents and patent applications pending in the United States, Europe, Canada, Japan and China," according to the S-1.
Vanderbilt announced in February 2022 that it had signed an exclusive, worldwide license and sponsored-research collaboration agreement with Neumora, which it described as a company "pioneering precision medicines for brain diseases through the integration of data science and neuroscience."
In its 2022 statement about its agreements with Neumora to that point, Vanderbilt said, "The licensed program centers around the M4 muscarinic receptor positive allosteric modulator," or PAM, included two new associated compounds and "targets schizophrenia and other neuropsychiatric disorders. These modulators boost the activity of a compound, naturally produced by the body, that binds to and activates a receptor at a unique site."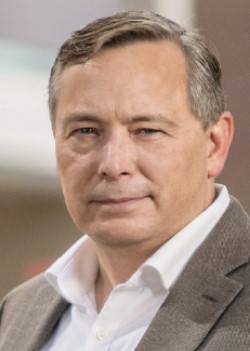 Craig Lindsley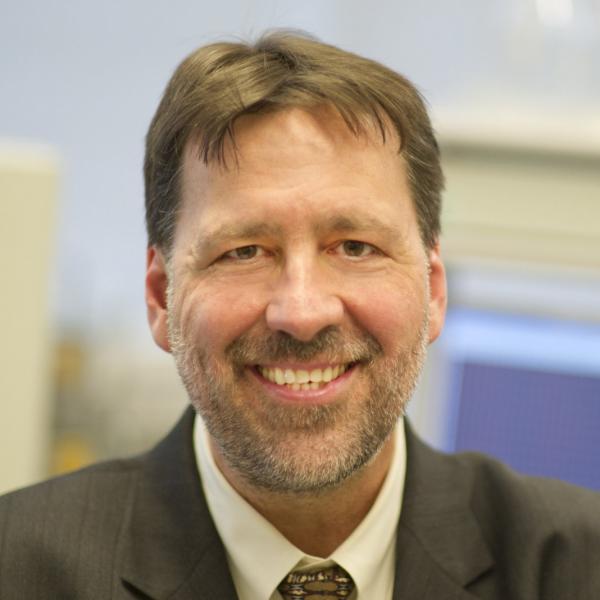 Jeff Conn
The PAM and associated compounds were discovered in the labs of Craig Lindsley, who is the William K. Warren Jr. Chair in Medicine and University Professor of Pharmacology, Biochemistry and Chemistry and Director Emeritus P. Jeffrey "Jeff" Conn. Both men have led VU's Warren Center for Neuroscience Drug Discovery. VNC's previous Conn coverage here.
Note: Earlier this month, the Warren Center was cited in a STAT article as an example of biotech researchers that gained philanthropic support, read here.
The Aug. 25 filing with the SEC was the tenth SEC filing related to Neumora's IPO plans, which the company first signaled in November 2021. SEC here.
Neumora was founded in 2019, and has since then privately raised north of $600MM, according to this week's S-1 and industry media reports.
Neumora's only Form D filing, thus far, was made in January this year, roughly midway through a series of draft S-1 registration statement submissions.
Major investors thus far in the company's history include affiliates of ARCH Venture Partners, Biomatics Capital, F-Prime Corporate Partners, and Softbank. In its Form D filing earlier this year, the company said the round included 124 investors.
The company reports that as of June 30, 2023, its accumulated deficit stood at $541.7MM, up in six months from $467.5MM at EOY 2022.
At mid-year 2023, its workforce stood at 110 employees, with the company projecting continued growth of its workforce, with priority recruitment efforts in Massachusetts and California. The company reported that 74 of its employees hold advanced degrees.
The S-1 also includes references to plans for creation of a science advisory committee, as well as plans to seek board approval of creation of an employee stock-ownership plan.
VNC research indicates that VU Center for Technology Transfer and Commercialization (CTTC) team members, including Senior Licensing Officer Thomas Utley, contributed to forging the VU-Neumora sponsored research agreement. In its previous release, Vanderbilt also named 10 of the many researchers who contributed to the milestone achievement, see that list here.
Notably, yesterday's S-1 filing by Neumora comes close on the heels of Vanderbilt's Aug. 9 announcement that during the university's FY23, the CTTC had raked-in $96MM in cash licensing revenue, which VU said was the highest such total in the history of CTTC, which was founded in 1991.
"While generating knowledge is as vital as it has ever been, a research university in the 21st Century needs to translate that knowledge into applicable solutions for society's most urgent problems," Chancellor Daniel Diermeier said in VU's Aug. 9 statement.
"By continuing to break records for licensing revenue, Vanderbilt has once more demonstrated our growing capacity for making a difference in the world," the chancellor added.
As described in the latest filing, advisors to Neumora are likely to include IPO underwriters J.P. Morgan Securities, BofA Securities, Stifel Nicolaus, Guggenheim Securities, RBC Capital Markets and William Blair.
Legal advisors who passed on the validity of the prospective Neumora issue are with Latham & Watkins, (South San Francisco). Representing the underwriters are attorneys with Cooley (San Diego). Ernst & Young (San Jose) audited certain Neumora financial statements and declared their reasonableness.
Neumora's trademark application for its graphic signature -- comprising a stylized brain tree and the corporate name -- is shown today on USPTO records as Lisa Greenwald-Swire, who is a SF Bay-area attorney with Boston-based Fish & Richardson. VNC
. last edited 1013 26 August 2023
---