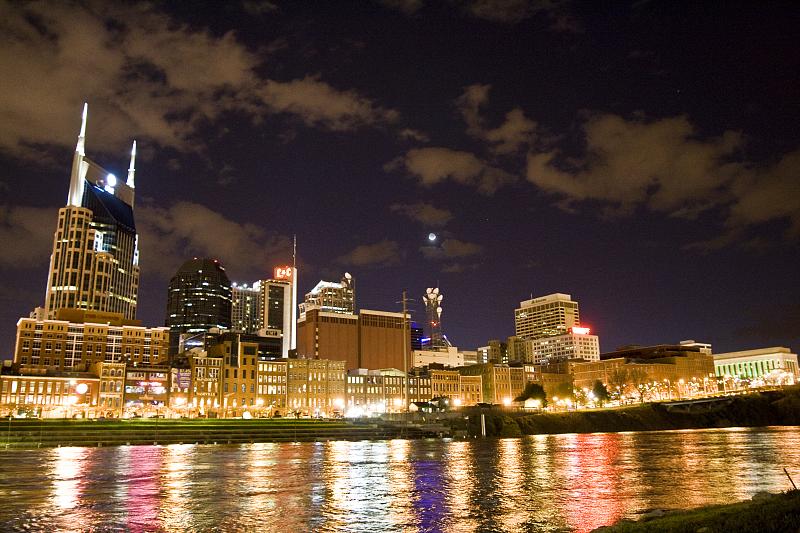 NASHVILLE Entrepreneur Center is the site Tuesday morning, Oct. 4, for panel discussions on Venture Capital and on Nashville's leadership opportunity in Health-sector technologies.
Sponsor BTC has made available without charge a limited number of seats for Tennessee investors and software, IT and other tech-centric entrepreneurs for one or both panels.
To register gratis for one or both panel discussions Tuesday morning, write now to secure your seat while tickets remain.
E-mail your contact information as soon as possible to Nashville@godistributed.com -- Conference organizers will confirm your seat, while space remains.
The Venture Capital panel commences at 9:30 a.m. Tuesday and will feature representatives from VC and private-equity funds and other investors, who will share their views on opportunities associated with blockchain or distributed ledger technology.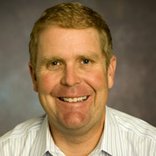 Joe Maxwell
Speakers confirmed thus far for the Venture Capital panel (9:30 a.m.) include Joe Maxwell of the Fintech Growth Fund at Cultivation Capital; Corey Todaro, CTO of Martin Ventures; Michael Gucci of Bitcoin Fortress Ventures; and, Greg Gum M.D., of 402 Digital Partners.
The HealthTech panel then convenes at 10:30 a.m., for a conversation about Nashville's HealthIT, software and related entrepreneurial and market leadership opportunities.
Speakers confirmed thus far for the HealthTech panel (10:30 a.m.) include Brian Moyer, CEO, Nashville Technology Council; Tommy Lewis, senior vice president, Change Healthcare; Kris Kelso, CEO, Healthcare Blocks; and, Greg Wallace, Linux Foundation. Moderator: Milt Capps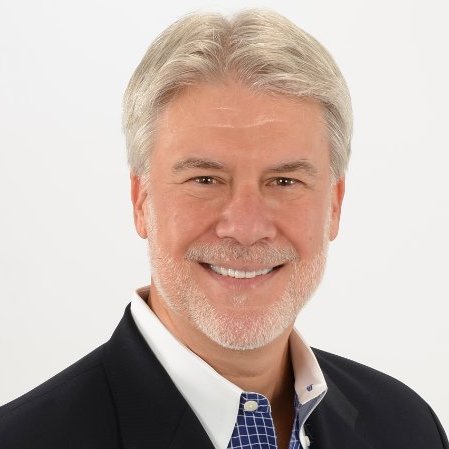 NTC's Brian Moyer
The HealthTech program is prompted in large measure by the recent Brooking Institution report on Nashville's "use it, or lose it" opportunity to increased its leadership position within the U.S. healthcare technology sector.
Registrants for these two morning panel discussions will join registrants attending the daylong Distributed: Health conference, being held by sponsor BTC the previous day at the Schermerhorn. Agenda and Registration details are here for that one.
Also please note: BTC and Project Music have collaborated to support a third Oct. 4 program for which paid advance registration is required, for those who are not registered for the prior Oct. 3 event. That program -- Distributed: Music -- convenes at Noon on Oct. 4 at the Entrepreneur Center, with lunch provided for registered attendees.
That separate Music registration and program details are located here.
That program focuses on MusicTech. Speakers include David Hughes of RIAA; Todd Alexander of eVue Digital Labs; Benjamin Bailer, Bailer Music Publishing; Marcus O'Dair, London-based journalists and lecturer; Tim Dubois, former ASCAP executive; and, Tim Smith, founder and CEO of MyWerx, the Nashville-based IP-based metamanagement platform.
In addition a 24-hour Distributed: Health hackathon tomorrow and Sunday, Oct. 1-2, with details here. VNC
.
---