This issue: Updates on Blockchain Alliance and Twee

Updated 28 Aug. 2017: Frost Brown Todd law firm announced today they now accept Bitcoin in payment of clients' legal fees.-Ed.
TENNESSEE Blockchain Alliance Inc. (website here) has been registered with the state as a nonprofit organization, as a result of formative work by attorneys with Frost Brown Todd (FBT Tennessee Inc.). FBT Member John Wagster said today the new group will be member-driven and is expected to formulate and then advance member-defined legislative and regulatory agendas designed to encourage development and expansion of blockchain- and digital currency-based businesses, simultaneously advancing Tennessee economic development. Also on the agenda: Advancing adoption of blockchain and distributed ledger technology and applications to improve the effectiveness of state and local government agencies, said Wagster. The Alliance will seek the 501(c)6 status typically sought by trade and industry associations. Wagster said some corporate memberships have been secured and a formal announcement with details will be issued in the near future, when critical mass has been attained. Wagster also recent told Venture Nashville that he believes Alliance members will be prepared to seek legislative support for an array of issues during the General Assembly session that convenes in January 2018. Related: Hashed Health CEO John Bass recently told Nashville Blockchain Meetup attendees that the meetup group had passed the 400-person mark. The Meetup tally stands at 418 today. The local meetup is mainly co-sponsored by Hashed Health, FBT and BTC Media, at this time.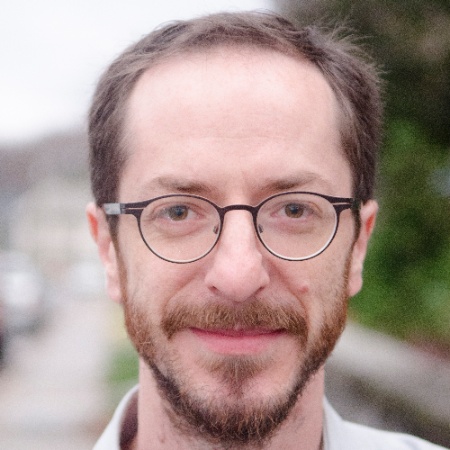 Freddie O'Connell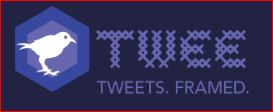 TWEE AFTERLIFE? Nashville entrepreneur Freddie O'Connell, who is also a member of Metro Council, says that our Tweets may now be accorded respect akin to that which some folks reserve for the immortal words of Einstein, Mother Teresa and other luminaries. O'Connell has established Mimetic Industries LLC, which is positioned as a rapid prototyping business that will make artifacts to make physical the content that courses through the Interweb. The first offering under O'Connell's TWEE brand is an offer to take your prized Tweet and quickly print it, frame it and ship it to you, for $40. O'Connell, who is 40 and recently completed a 5-year tour with Rustici Software, is collaborating on the Twee project with Helen Stevens, a former colleague. O'Connell, wife Whitney Boon MD and their two daughters reside in East Nashville. In earlier years, O'Connell co-founded Sitening (now known as Raven), worked for Southcomm Communications and co-founded Great Minds Media, through which he co-hosted the former Liberadio talk-radio show on what was then radio station WRVU FM, on the Vanderbilt campus. WRVU now streams.



.
---
Related Articles