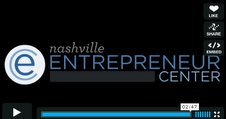 Updated 12:31 p.m. Sept. 24:  During this morning's Chamber briefing, officials said they're beginning a search for the EC's first executive director, and emphasized the need for the EC to coordinate resources throughout the greater Nashville's area's venture ecosystem. The EC will rely on both government and private-sector funding. A link to a separate minisite is now included for the "IAmMusicCity" campaign.

Our story as originally published Sept. 23:
Nashville's next economic-development campaign aimed at attracting and keeping entrepreneurs in Music City will be unveiled tomorrow morning.
The 10 a.m. event at the Country Music Hall of Fame and Museum is hosted by Partnership 2010, an affiliate of the Nashville Area Chamber of Commerce and the Nashville Technology Council.

A Chamber announcement Tuesday promised participants will "unveil an exciting new economic development initiative and branding campaign for Nashville-area entrepreneurs."

The unveilers will include Chamber Chairman Ron Samuels, Chairman and CEO of Avenue Bank; Chamber President and CEO Ralph Schulz; and, Chamber Chief Economic Development and Marketing Officer Janet Miller.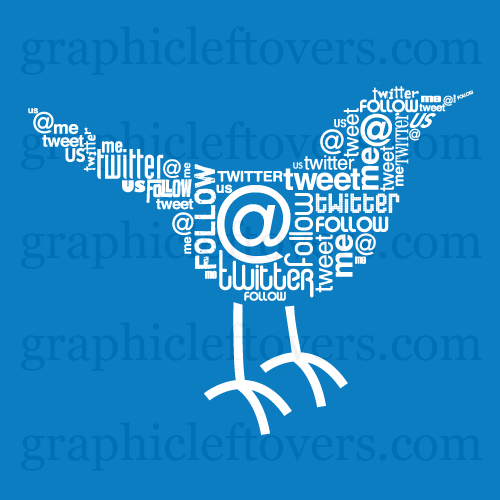 Fortunately for the incurably curious, the sponsors seem to have, in the interest of creating "buzz" around the campaign's launch, salted the Web and social media with enticing hints of what's actually behind the curtain they'll raise tomorrow.

Lest the material be missed, one or more members of the staff working on the interrelated Entrepreneur Center, portal, marketing and economic-development components tweeted to the universe directions to a number of the key postings.

For instance, over at Vimeo.com, there are numerous video testimonials, in which prominent Nashvillians tell why they love Nashville, using the tagline delivered via a newly live microsite at "I Am Music City," explaining why Nashville is great for entrepreneurship.

As reported earlier by VNC, the "I Am Music City" slogan was created for the Chamber by a team of students enrolled in last summer's Accelerator program at the Owen Graduate School of Management, at Vanderbilt.  By the end of the end of the Accelerator competition, a theme other than "I Am Music City" seemed to have won the day.



However, that was before the group's traditional presentation to Mayor Karl Dean; and, before a group of interns and volunteers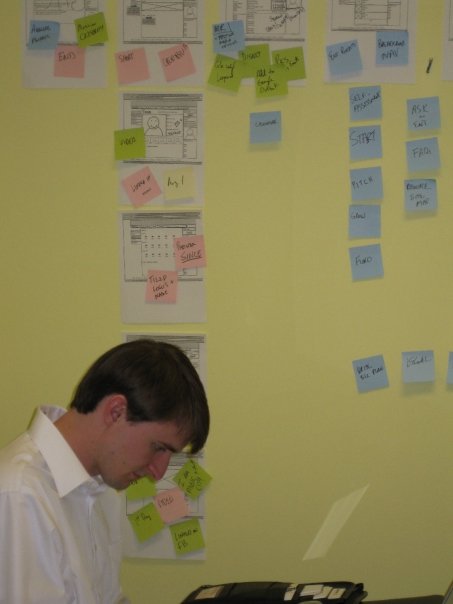 had teamed with EC Project Manager Joe Kustelski (left) and others – often working in space dubbed "the War Room" – to produce what is apparently the campaign that will be described in detail tomorrow.  (VNC believes that is Eric Bilbrey, a volunteer and Kustelski's team leader, in the shot at right.)

Still, much remains to be revealed:  Not yet disclosed, for example, is the division of labor among the Chamber-P2010, the NTC, the Nashville Capital Network and other players.

In addition, the new Entrepreneur Center website – not yet active at entrepreneurcenter.com  – will doubtless contain many information, communications and educational resources.

For those observing Nashville boosters, tomorrow's Partnership 2010 gathering is something of a milestone.

First, the Entrepreneur Center had been in the works formally for about two years, after about two years of research and analysis by the Chamber, consultants and others.  Its initial online presence promises to be robust and valuable, and may yet prove a harbinger of a bricks-and-mortar facility, perhaps including coworking and-or incubator facilities.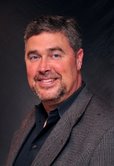 Second, the Chamber's hand-off of the Entrepreneur Center portion of the campaign to the NTC represents another coup by NTC President Tod Fetherling (at left), who has moved aggressively to establish NTC leadership amid such opportunities, since he took the NTC reins a year ago, after taking a break from a substantial series of his own ventures.

"Music City" endorsers spotted on Vimeo.com in the past 24 hours include Mayor Karl Dean; Southeast Community Capital CEO Clint Gwin; and, Joe Kustelski (at left), the project manager for the long-awaited NTC-Chamber Entrepreneur Center web portal, and a partner in recently formed Rockhouse Partners LLC, which is apparently a startup that will serve during tomorrow's briefing as a case-in-point regarding Nashville's hospitable entrepreneurial climate. Kustelski has not yet responded to requests for information about Rockhouse.

Though the list may be still-growing, those who appear to be queued-up in on video for tomorrow's launch are, in no particular order:  Entrepreneur Task Force Co-Chairman Mike Shmerling, CEO at XMi Management; entrepreneur Mark Montgomery; NBIC chief Mildred Walters; Anastasia Brown, 821 Entertainment; Arnie Malham, cj Advertising and Legal Intake Professionals; and, Michael Burchum, Owen Accelerator.

Also, Marcus Whitney, of Remarkable Wit and other ventures; Caroline Young, Nashville Health Care Council; Ralph Schulz, Nashville Chamber; Sid Chambless, Nashville Capital Network; David Klements, Qualifacts; Tod Fetherling, NTC; Eric Cromwell, Tennessee Technology Development Corp.; Park Polidor, CellJournalist; Rachael Qualls, Angel Capital Group; and, Germain Boer, VU Owen GSM.

NTC and others confirmed the new Entrepreneur Center's logo (right) was developed by Paramore|Redd online marketing.



Among the endorsers spotted on Vimeo, Anastasia Brown may have delivered her message with the greatest panache.

Meanwhile, VNC has chosen not to identify in this story the endorser who said he wants to have more successful entrepreneurs in Nashville because he wants more rich friends. Those who cannot wait for tomorrow's event, should perhaps monitor Twitter. ♦ 
Related Articles