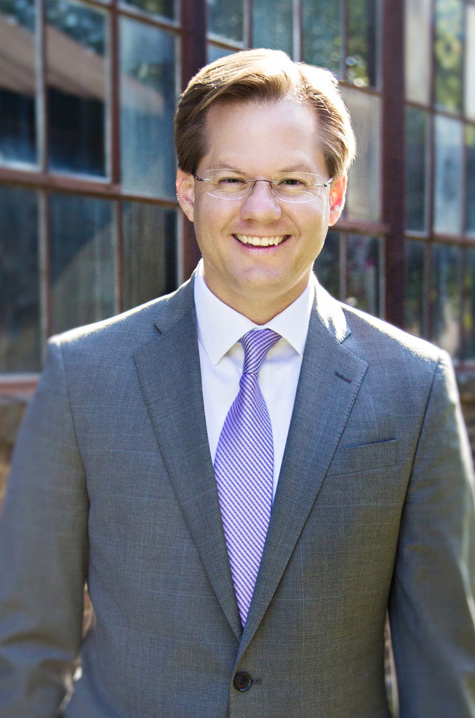 Updated May 25, 2016 2nd Pre-Flight offering in Williamson begins July 27, details here. 28 January 2016 - Oak Point Real Estate, a source in our Jan. 4th story, said that it, itself, had bought CSLSC for $22MM.-Ed.
MATT LARGEN, CEO of Williamson County Chamber of Commerce, confirmed the group's "first concrete steps" toward closer partnership with the Nashville Entrepreneur Center, in the form of the EC's "Pre-Flight" course for would-be entrepreneurs.
Largen said he had wanted for several years to ally more closely with the NEC, adding that the idea for taking this step was authored by NEC CEO Stuart McWhorter during a luncheon meeting of the two men.
McWhorter this afternoon also confirmed the program, adding that NEC Educational Programming Director John Murdock is on point.
Largen said his interest in such initiatives is among the results flowing from the Williamson Chamber's recognition that the county, in fact, has its own "vibrant and distinct" technology community, apart from but complementary of those in other Middle Tennessee communities, and that the Tech sector should be further cultivated.
The Pre-Flight course is set to begin in February in the Williamson Chamber conference center, which accommodates three-dozen attendees. Related Pre-Flight info is here.
Further initiatives are in-the-offing: The Chamber's economic development targets are, in addition to all corporate headquarters: Healthcare Services; Biotechnology; Research and Development; and, other Technologies, he said.
On the Biotech front, a source with Nashville-based OakPoint Real Estate confirmed that Cool Springs Life Science Center (CSLSC) is under contract for sale, with an undisclosed bidder. The campus design calls for a total 170K sq. ft. of facilities in three facilities, one of which has been completed.
Largen said he does not know the identify of the current bidder, but said that the Williamson Chamber will look to encourage lifesciences companies throughout Tennessee and the region to consider the CSLSC site when they need expansion space.
He confirmed that there has been periodic consideration of creating a Williamson County incubator or accelerator on the CSLSC campus, but no such concepts have reached fruition. Referring to the EC and others, Largen added that the Chamber aims to avoid needlessly duplicating other resources in the region.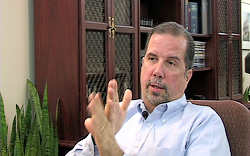 VU CTTC's Rousos
Another observer cited the non-duplication criterion.
The Vanderbilt University Center for Technology Transfer and Commercialization (CTTC) has periodically taken-up the issue of a CSLSC presence, but the idea has not yet gained traction, partly because of concern about duplicating resources available via the Cumberland Emerging Technologies Center (CETC), in downtown Nashville, according to CTTC Director of Economic and New Venture Development Peter Rousos, responding to a VNC request for comment.
Neither Rousos nor Largen indicated the incubator-ish dialogue is dead, but neither did they express expectations of further progress in such discussions.
Summarizing, Rousos said, in part, "We have talked with the CSLSC owners about a business incubator from time-to-time since the early 2000's [and] we had at one point carefully evaluated a possible life sciences incubator... The CSLSC owners were always very supportive, but have not proceeded with any of our ideas." Rousos added that the new owner's plans for the facility might influence future discussions.
In a VNC story Dec. 28, NueCura Partners Founder Don Lazas cited CSLSC and tenants including startup Sano Informed Prescribing as reasons for optimism regarding Williamson County's growing role in development of Middle Tennessee's knowledge-driven economy. That story is here. CSLSC's view of the sector's potential is reflected on this webpage.
Given that Wright Medical occupies a sizeable portion of the CSLSC campus' existing buildings and has expansion options there, VNC research further suggests that the bidder is likely to be a developer or other specialist in scientific facilities. Such specialists abound in markets with more mature biotech, pharma and related sectors, as in North Carolina.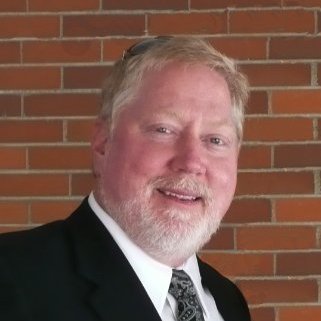 John Weckesser
VNC research also indicates the CSLSC property is wholly owned by John Weckesser, whose family has been in real estate and construction sectors for many years. Attempts to reach Weckesser have thus far been unsuccessful. A query to a Realtor believed representing the CSLSC owner's interests has not yet been answered.
Weckesser's former partner was Sam Lynch, a former chairman of LifeScience Tennessee and founder and CEO of Biomimetic Therapeutics, which was sold to Wright Medica. Wright continues to occupy a portion of the CSLSC. Lynch and Weckesser are related by marriage, according to a routine Wright Medical securities filing several years ago.
Lynch's wife, Leslie Wisner-Lynch, DDS, DMSc, is co-founder and executive director of the BioTN Foundation; and, a former interim CEO of Tennessee Technology Development Corporation (TTDC), which now does business as LaunchTN. For several years, she also led applied research within Biomimetic and is credited by her husband with the idea of Nashville as Biomimetics' headquarters city.
Largen, 40, assumed the helm of the Williamson Chamber nearly three years ago, becoming the first chief of the "unified" chamber after Williamson County-Franklin, Cool Springs and Brentwood-Cool Springs chambers merged in 2012.
Largen, his wife and their children reside in Williamson County. VNC
.
---