Potentially explosive digital-entertainment ideas fill the air in Nashville. We just need someone to strike a match.
That belief seems to be driving a new mentoring and promotion collaboration unveiled this week by the Nashville Entrepreneur Center (NEC) and the Nashville Music Council (NMC)

McCready
With NMC Co-Chair and Metro/Nashville Mayor Karl Dean onboard for the event, NEC President Michael Burcham and NMC Co-Chair Mary Ann McCready announced April 12 the groups are partnering to provide music, entertainment and other digital start-up founders access to highly regarded mentors from the music, entertainment and digital-media sectors. Businesses relocating from elsewhere are welcome to apply.
The cadre of mentors is likely to rise quickly to eight to a dozen luminaries, Burcham told VNC. The initial mentor quartet -- with the familiar names Galante, DuBois, Montgomery and Albright -- are more fully introduced, below.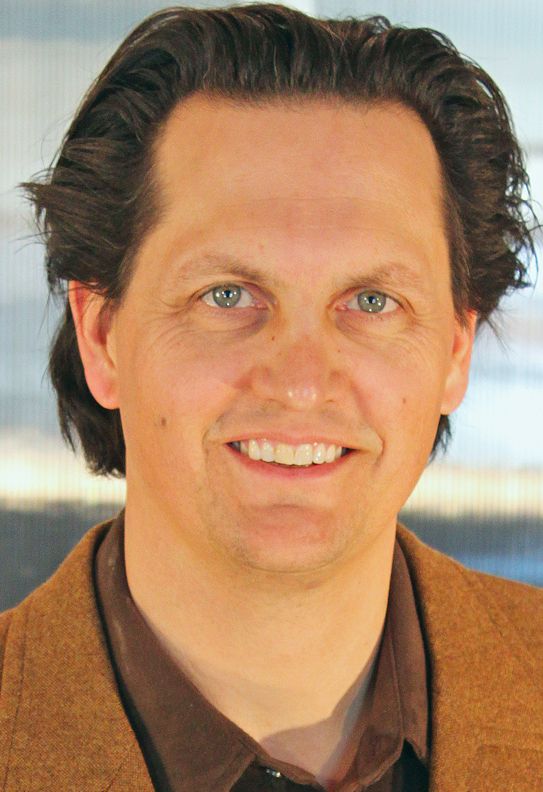 Albright
Dedicated and pooled startup funding for the initiative may be recruited, according to McCready and Burcham, interviewed separately. For that and other efforts, the partners are likely to continue relying on volunteer Tawn Albright, who currently serves as their liaison. Albright, a 42-year-old Oklahoma native, was most recently founder and managing partner at Nashville-based Rockhouse Partners, the interactive marketing, sponsorships and analytics firm recently sold to Etix Inc. (Morrisville, N.C.). He has an investment-banking, as well as interactive background.
Creating a fund of $1-$5 million seems doable and cleary "resonates" with many in Nashville, Albright told VNC, adding that currently the idea is in the "talking" stage. The need for the fund is readily apparent, he said, leaving him somewhat "dumbfounded" someone in Nashville hasn't previously done it.
Word of the initiative will be methodically pushed into Los Angeles, New York and other music and entertainment communities, to capitalize on what NMC and NEC believe is growing interest among entrepreneurs in relocating to Tennessee, McCready told VNC yesterday.Publicists and artist managers at Sacks & Co. (LA, NYC, Nashville) have been assigned the megaphone task, targeting Billboard, Hollywood Reporter, Variety, Wired and other media, said McCready. The promotional effort is privately funded and currently open-ended, she noted.
McCready is an entertainment business management executive in the firm of Flood Bumstead McCready & McCarthy (FBMM), based in Nashville.
The NEC-NMC mentors announced this week are, in addition to Albright:
Joe Galante (right) the Queen's, New York native who's been in Nashville nearly 40 years, much of it as chairman of Sony Music Nashville (RCA, Columbia, BNA, Arista), until his retirement from that post, less than a year ago;
Tim DuBois (left), who is vice president and managing executive for ASCAP's Nashville regional office, and a former label exec with Arista and others. He is also an adjunct professor with the Owen Graduate School of Management at Vanderbilt University.
Mark Montgomery (right) is entrepreneur in residence at Claritas Capital, musician (Jack Lion), the recent founder of a business cryptically listed with the State of Tennessee as FloThinkery, and earlier best known as co-founder of Echomusic (eventually sold to Ticketmaster, for which Albright also toiled).
Though opinions vary on how the Music sector, in particular, should respond to its recent technology- and economics-driven downdraft, "everybody has an interest in protecting and nurturing" the Music City brand, McCready explained.
At the same time, she and others who are frequently approached by entrepreneurs have typically found "they're nowhere near ready" to capitalize and launch a business, McCready said. The new program at NEC will give owners of fledgling businesses a place where they can get expert help and "feel safe" discussing the particulars of their businesses, she noted.
Mayor Dean, who in August stands for election to a second term against Metro Council Member Michael Craddock (D-4), created the NMC nearly two years ago, explaining at the time his goal was "to make Nashville the destination for music performances, festivals, business and education."
The Nashville Music Council works in business development; live-performance development; support of creative talent; and, education, according to its website (soon to be relaunched). The Council's current membership roster is here.
The NEC aims to finish its current general-purpose $2.5 million fund-raising effort before June, and plans to relocate from Broadway to its new quarters at Rolling Mill Hills by roughly year's-end, said Burcham. VNC