BTC Inc., the tech publishing company that relocated here from Huntsville in 2015, this morning approved a Venture Nashville request to allow VNC readers a savings on tickets for BTC's Distributed: Markets event Feb. 27 in Atlanta.
The Distributed: Markets event covers the convergence of Blockchain and Distributed Ledger Technology for the Financial Services, Capital Markets, Insurance and other sectors.
VNC readers may now purchase tickets for the daylong conference on Monday, Feb. 27, for $199. The venue is The Ritz-Carlton, Atlanta.
Full program details and registration page are here. The promotional code for each ticket is NASHGUEST (the code is not case-sensitive).
Distributed: Markets registration begins 7:30 a.m. EST on Monday, Feb. 27, followed by networking over coffee, with opening remarks at 8:20 a.m. After keynote speakers, specialized tracks, fireside chats, use-case demonstrations and networking segments, the closing reception is at 4 p.m.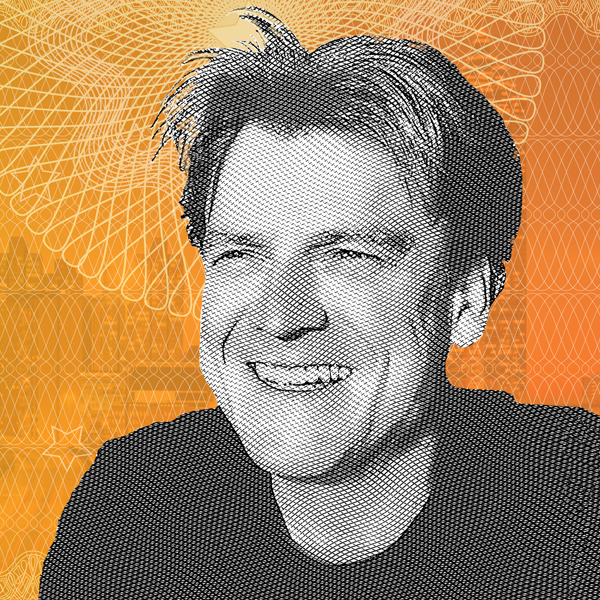 Overstock's Byrne
Nashville-based speakers making the trip include Brian Fox, founder and president of Confirmation.com; and, John Bass, CEO of Hashed Health, a consortium of tech-centric companies in the healthcare sector.
Among dozens of other speakers appearing, keynoters include Patrick Byrne, CEO of Overstock.com; Brian Behlendorf, executive director of Hyperledger; Rob Palatnick, chief technical architect of the DTCC; and, Sandra Ro, executive director of digitization for CME Group.
They and others will discuss the critical needs and opportunities in the payments, capital markets, digital assets and insurance sectors at a time when distributed ledger technology is more strongly poised than ever to revolutionize fintech.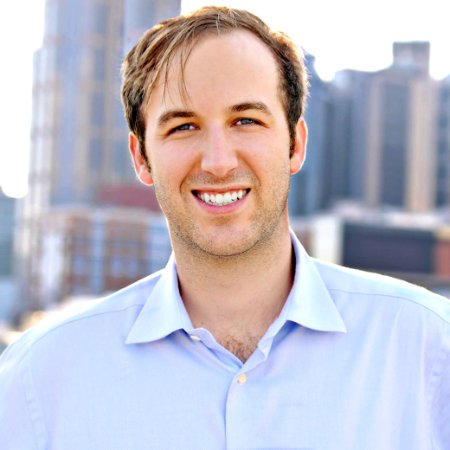 BTC's David Bailey
"The Distributed: Markets conference answers the pressing need for opportunities to explore, network and reinforce knowledge -- and then move ahead with strategic decision-making on how best to put blockchain to work for enterprise," said BTC CEO David Bailey, based in Nashville.
Keynotes, demos and panel sessions cover payments, capital markets, digital assets and insurance. Also, a 24-hour blockchain hackathon runs February 25-26 at Atlanta's Switchyards Downtown Club.
The hackathon will draw entrepreneurs, developers and designers to compete for $15,000 in prizes.
For details and registration, visit https://goDistributed.com/markets.
The robust program is analogous to the Distributed: Health event that BTC held in Nashville in 2016, and which the company plans to repeat here this autumn, again at the Schermerhorn. [###]
.
---