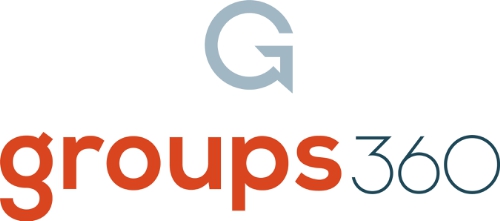 Updated 29 Dec. 2016: The Tennessean reported Groups360 has now raised $7MM total and employs 30 (half in Nashville).-Ed.
GROUPS360, a data-driven matchmaker between meeting planners and hoteliers, reported Sept. 1 that it has raised $5MM toward a $6MM target.
The two-year-old Nashville-based company, fka Eventa Global, shows VACO Founding Partner Jerry Bostelman and Nashville Capital Network Managing Partner Sid Chambless as associated with the filing, along with executives associated with the operating company.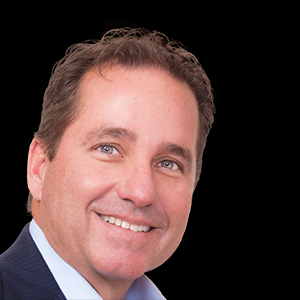 CEO Gallineau
According to LinkedIn, Groups360 officers include Chairman David Kloeppel; CEO Kemp Gallineau; COO Tim Flors; Chief Sales Officers Jonathan Burleson; and, Finance Director Paul Zettler, among others who are based in either Nashville or in Celebration, Fla. The earlier careers of Kloeppel, Gallineau, Flors and Burleson all includes duties with Gaylord entitites.
The company's website describes its offerings as helping meeting planners target optimal venues and markets for their events, as well as helping the planners present their events as attractive competitors for desired venues with attractive sales packages; and, helps venue-marketing staff expertly project the economic value of a given group's event being staged at a given site.
Earlier this year, Groups360 announced its acquisition of GroupOnomics, a groups transactions database; a year earlier, they acquired EventaGlobal.
The company's filing this week is apparently an amendment of the company's October 2014 Form D, which did not include Chambless or Bostelman as related persons. The earlier report marked $2.5MM in capital raised to that point. VNC
---